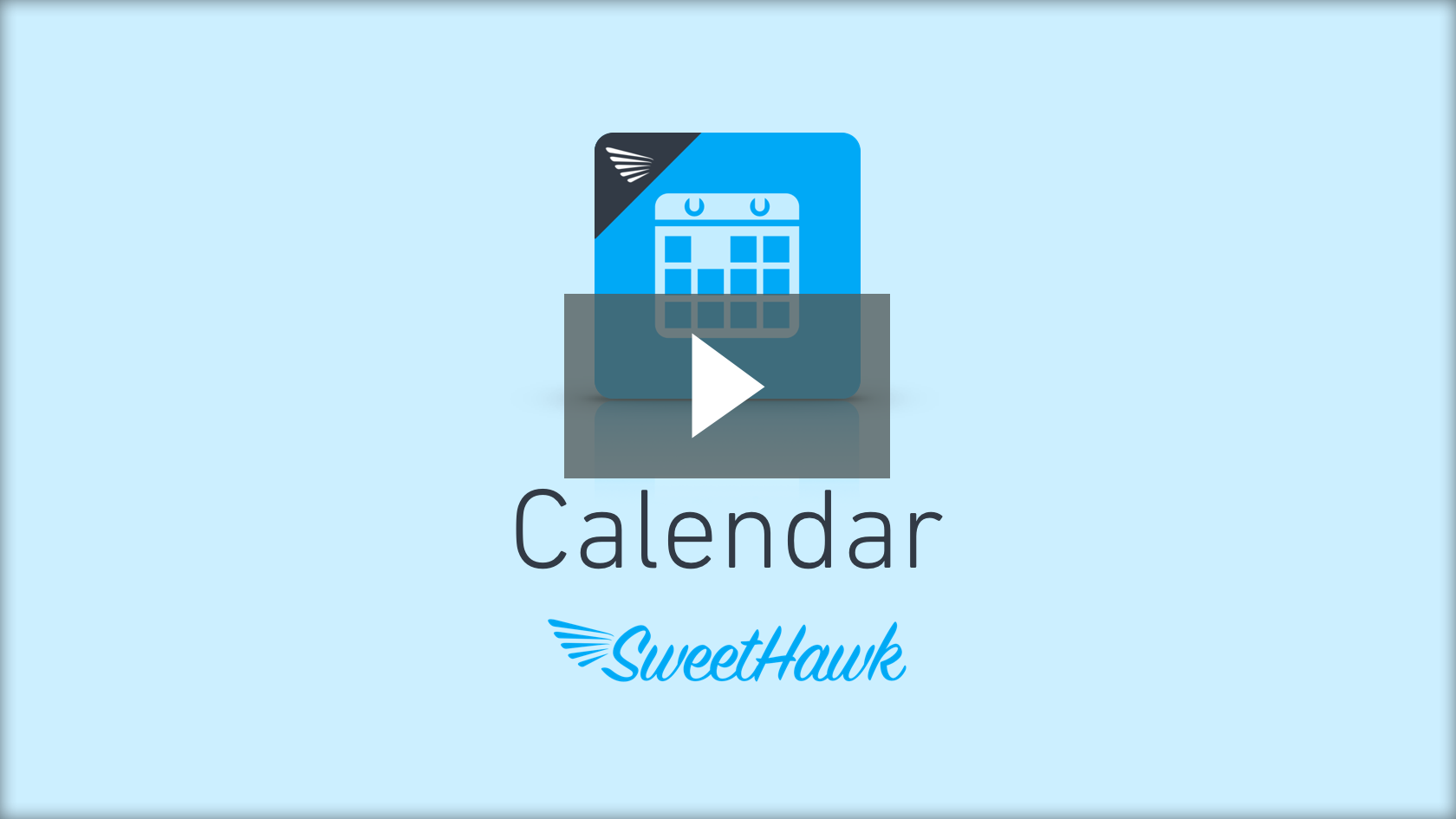 Turn Zendesk into a scheduling machine
Schedule events visually and with minimal effort. Quickly create a new ticket with an event or add an event to an existing ticket by simply dragging out an event on a calendar.
Creating an event in Zendesk:
Leverage the power of Zendesk views, triggers, macros, etc, to create powerful communication or escalation workflows around your events, while at the same time improving the visibility of when things are happening across your teams.
If you use Google Calendar or Office 365 within your organization, you're in luck: we have full-featured integrations with both. This means that when scheduling events, you'll be able to avoid overlap with any existing events that may have been scheduled already outside of Zendesk. It also means that should any changes be made to ticket events in Google or Office 365, that those changes will reflect back onto the ticket.
"Swivel chairing" between Zendesk, Office 365 and Google Calendar is now a thing of the past.
How events sync up with Google Calendar:
Create as many calendars as you need. Compare any or all of them within Zendesk to ensure you're scheduling events at the best time.
Comparing events across multiple calendars:
Specify permissions so only specific users, groups and/or roles can see calendars and control who can create and modify events in them.
Features:
Create any number of organization-wide calendars
Agents can create any number of personal calendars
Granular calendar read and write permissions based on any combination of roles, groups or specific users
Monthly, weekly and daily calendar views
Calendar view where you can toggle any calendar on or off
Uses ticket fields for data such as event date and time, so you can use these in macros, views and triggers
Setup workflows using triggers or automations at any time before or after event start or end times, eg: notify the assignee a day before the event starts
Google Calendar integration
Office 365 Calendar integration
Map ticket data to the Office 365 or Google Calendar event description or location using liquid markup placeholders
Integrations are bi-directional: changes made to events in Office 365 or Google are near-instantly reflected back on the ticket
Show events from Office 365 or Google within Zendesk, so you can schedule ticket events around them
Optionally hide the full event details from Office 365 or Google and just show busy times
Automatic timezone handling, or if needed, an option for the agent to control the timezone.
---
Built by SweetHawk. Free trial included. Invoiced billing available. Free for sandbox accounts.