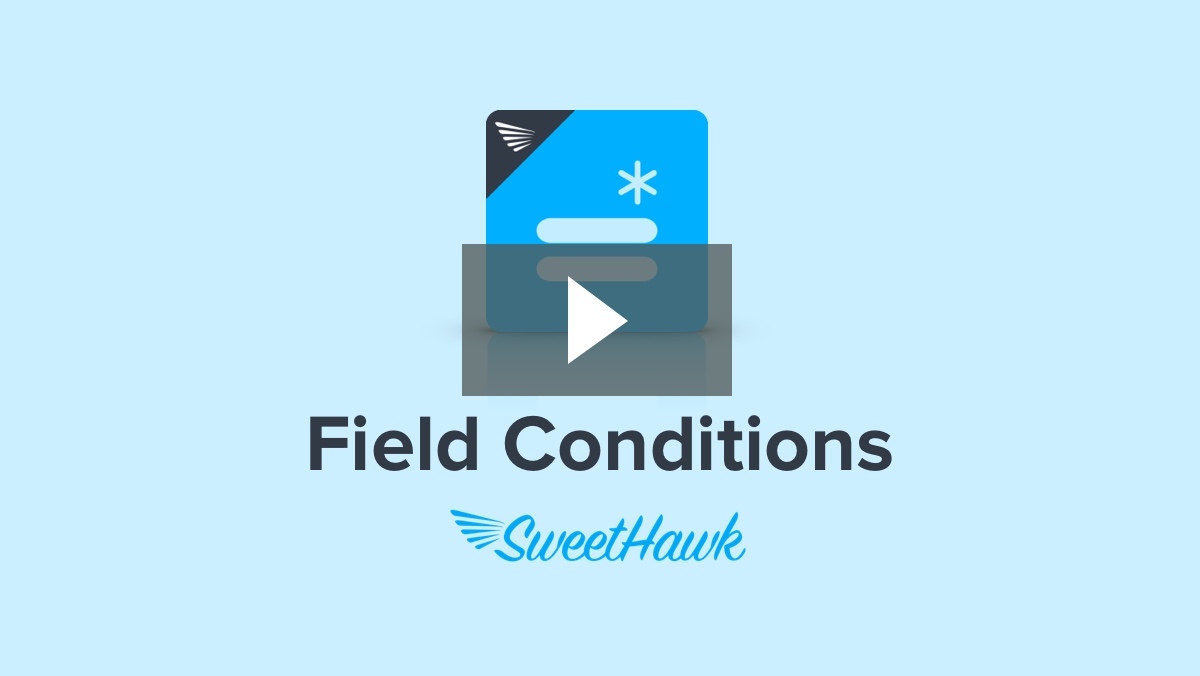 The Field Conditions app allows you to keep your tickets clean! Not only can you choose which fields to hide but you can add powerful exceptions:
Based on the role(s) or group the agent is a member of
Based on the value of another ticket field
For example, you may want to hide the Tags field from all your agents, except for administrators. Or, you may want to show your custom ticket field Refrigerator Brand only when an agent selected Refrigerator in field Product. You can also combine these conditions. So you could choose to show the field Root cause only when the agent selected Problem as the ticket's type and the agent is a member of group Developers. You can make the conditions as simple or complex as you need.
But that's not all. The Field Conditions app also lets you map to the built-in fields Type and Priority. By creating your own custom ticket field, mapping the values and hiding the system Type field you can create your own ticket types such as Change or Project.
---
Built by SweetHawk. Free trial included. Invoiced billing available. Free for sandbox accounts.
Field Conditions is one of SweetHawk's dozen-odd workflow and productivity apps included in Super Suite starting at $10 per agent per month for all agents.