Zendesk for government
Rethink government customer experience.
Everyone expects the same ease of interaction with their government that they have with any private sector company. But let's face it, the government isn't there yet.
Build better digital services and improve how your organization delivers services and information to the public. Zendesk's easy-to-use, custom-fit software makes the work of government agencies easier, more efficient, and more responsive to the needs of the public and their own teams.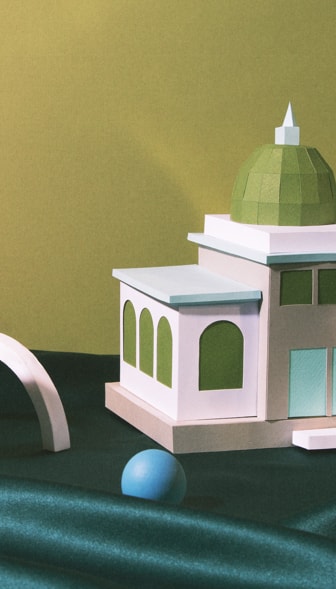 Join these innovative government organizations in transforming constituent engagement
The Zendesk for government approach
Stronger teams, better service
The move towards digital communication means centers, offices, and websites are inundated with inquiries. Impress your customers with your response time and make it easier for them to reach out to you. Zendesk gives government organizations everything they need to deliver better customer experiences to the public.
Ensure security and compliance with enterprise-grade standards
Focus on strengthening customer service with Zendesk's FedRAMP-authorized cloud solution. Serve the public while meeting the stringent cybersecurity capabilities and processes required to handle federal data as well as constituent information.
Seamless integration with existing systems
Your agency is busy enough, and we don't believe in rebuilding your IT infrastructure. Zendesk's solution enhances your current system and creates efficiencies within your existing frameworks. This all-in-one system approach helps unify both internal and external communications and makes your CX truly forward-looking.
Say goodbye to complex reporting
Siloed data sources can make reporting to stakeholders complicated and cumbersome. With powerful analytics and reporting from Zendesk, teams can gain visibility into the volume of requests and turnaround time. Improving constituent experiences is an important way for civic leaders to help constituents feel more connected and trusting of their local government.
Remotely manage your staff with ease
While managing constituent expectations, government organizations also must manage the new reality of a dispersed workforce. Let us help you ensure your workforce feels supported and empowered. Our tools help teams and partners track and manage requests, capture and disseminate institutional knowledge, and stay productive and connected wherever they may be working from.
Learn more about how innovative government organizations use Zendesk
Boost efficiency and collaboration with partner integrations