How 360 Payments uses collaboration tools to provide seamless customer support
Article
How 360 Payments uses collaboration tools to provide seamless customer support
Published October 17, 2018
Last modified October 17, 2018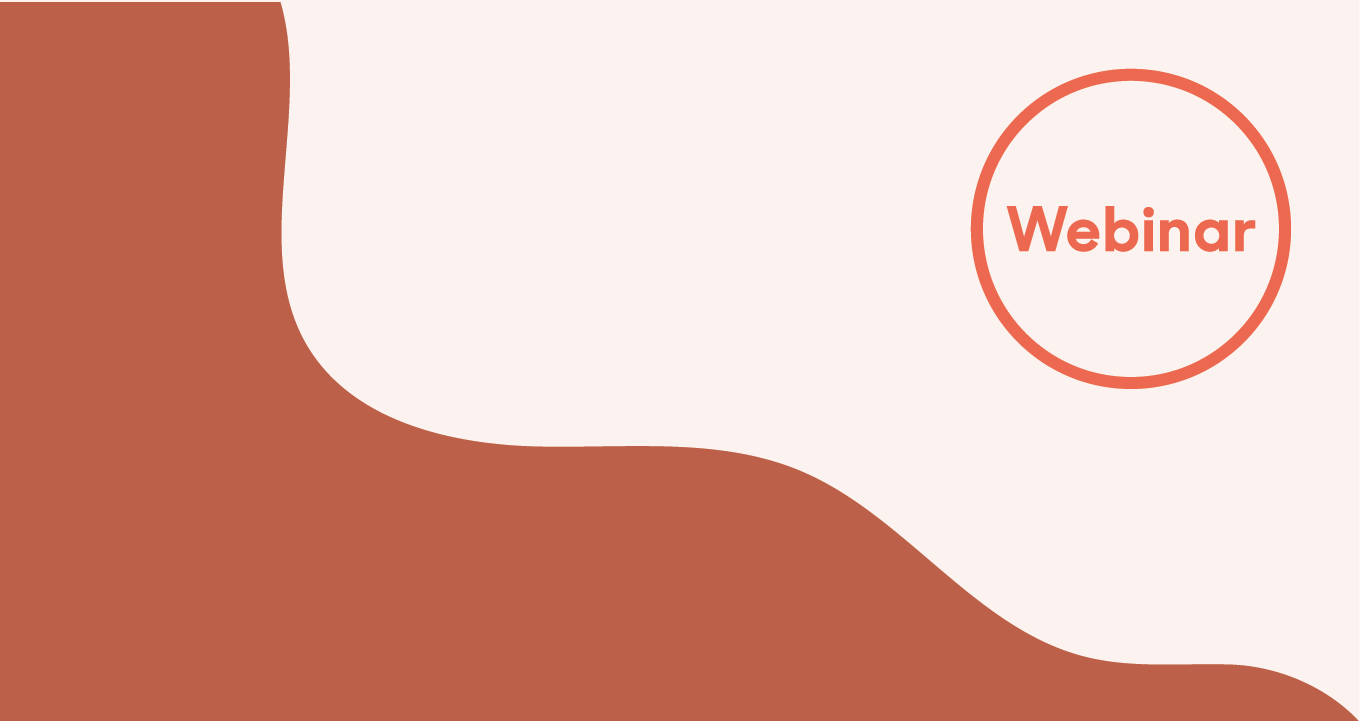 As your business grows and your customer base expands, the teams your customer support agents need to collaborate with – like sales and billing, or merchants and partners – will increase and make getting answers for your customers more complex. Your agents are often on the front lines supporting your customers, but they don't have to be the only ones involved in providing a seamless customer experience.
Tune into this webinar to hear:
How 360 Payment Solutions, a leading payment processing company, efficiently scaled their support operations to meet the growing demands of their customers
How they use Zendesk to streamline their collaboration efforts across the teams they work with, and what processes they put in place to do so
Through this webinar, you'll learn best practices on how to efficiently work with other teams that need to be involved in supporting your customers, and why equipping your agents with the right collaboration tools is key to that success.
Watch now!
Thanks for registering! Check your inbox for a confirmation email with a link to the webinar.