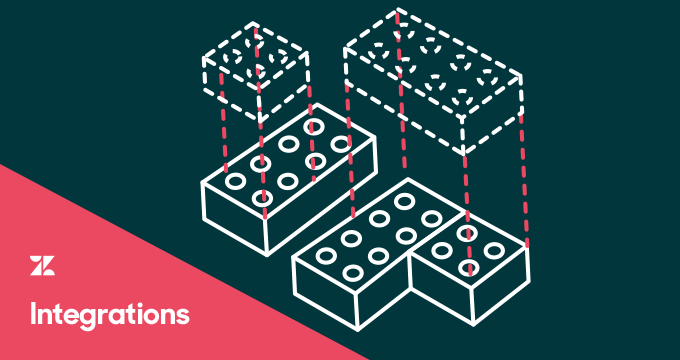 The low-down on the best new integrations
We have a bevy of new ways to integrate with Zendesk. Among other things, these tools offer ease in inventory control, minimize repetition in support answers, and break down language barriers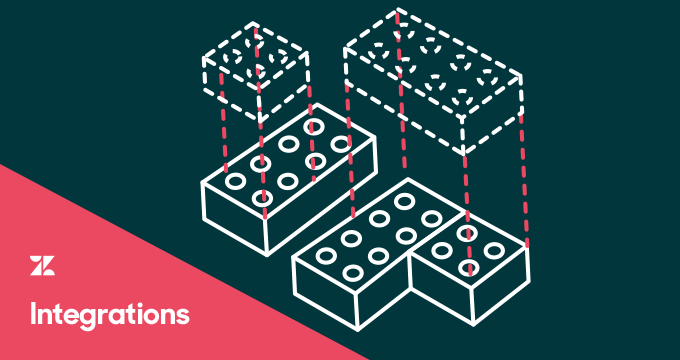 May the 4th integrations be with…whoops
We're a day late, sue us. All that matters is we've got another great round of integrations to help you make the most of Zendesk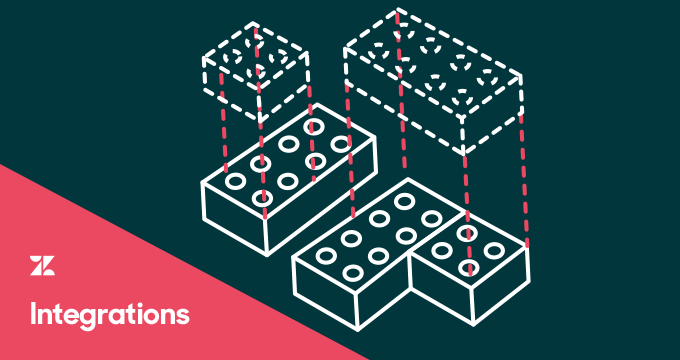 Welcoming spring with some great new apps
We're closing out March with a new round of Zendesk apps. These great tools will help you do everything from answer your customers' questions to simplify billing. Dropbox: file sharing, management, and collaboration From the smallest business to the largest enterprise, Dropbox simplifies the way teams work together. With Dropbox for Zendesk Support, you can […]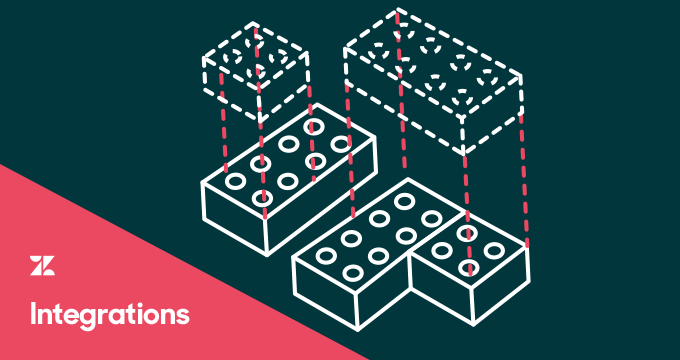 So many new apps we're running out of headlines!
Editor apps are here and to celebrate, we've got a few new apps in the marketplace. Apps can now be given a new location within the Rich Text Editor in Zendesk Support accounts. They appear as native looking icons in the editor toolbar, right alongside the native formatting and attachment icons. Learn more about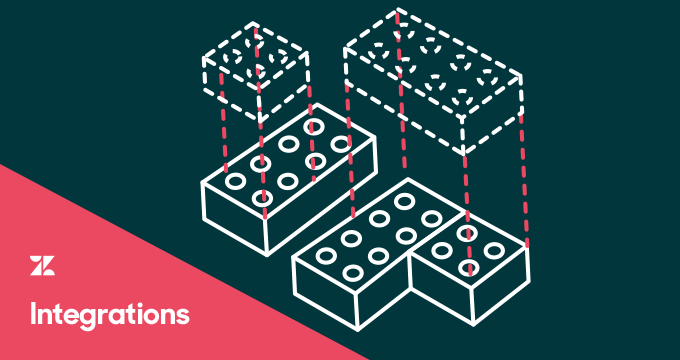 New year, new Zendesk integrations
This month we've added 9 new apps and integrations. These tools, a mixture of powerful and playful, can help you foster better customer relationships and inspire employees to have fun while working hard.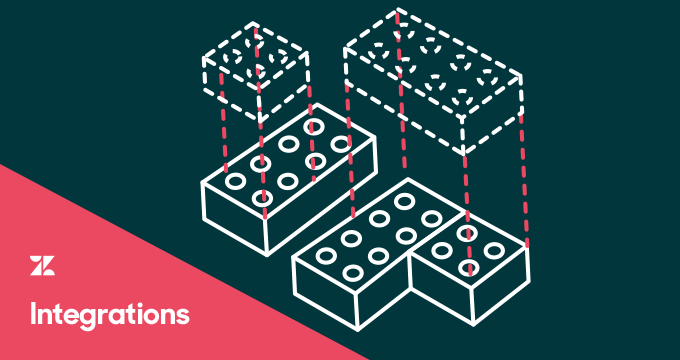 Saying farewell to 2016 with 15 new integrations
We're happy to share one last box of goodies before the end of the year. This new round of integrations will help you do everything from working on tickets inside Slack to adding videos to support tickets. UserVoice UserVoice helps you listen to your most important stakeholder—the customer—and turn their feedback into actionable data to […]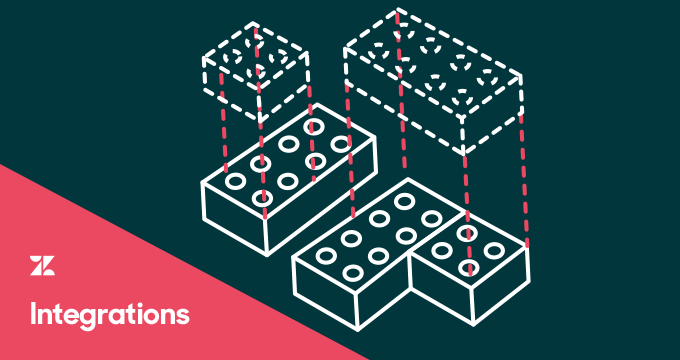 Shake up your Zendesk with 10 new apps and integrations
We're happy to share an energy boost in the form of 10 great new apps and integrations
6 Zendesk Apps to Help You Sell More
Zendesk integrates with over 400 apps, but these six Zendesk apps including Zapier, PandaDoc, and Yesware, can improve sales and support.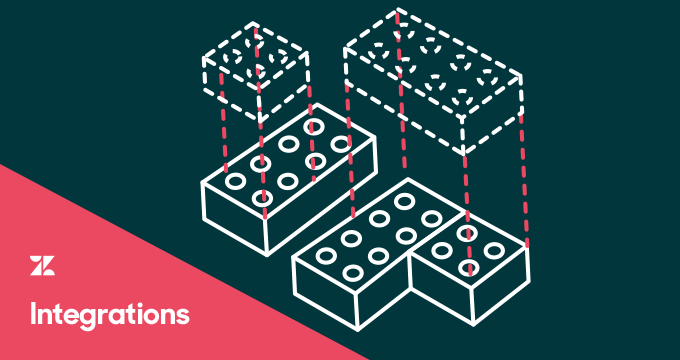 Treat yo' self to these 15 new apps and integrations
This Halloween there are no tricks—just treats. In October, we welcomed 14 new apps and integrations to the general marketplace, and 1 newbie to Zendesk Labs
Extend your Zendesk with new apps and integrations
The Zendesk Apps Marketplace got a fresh new look in early September. Visitors can move between the Marketplace and App Directory, depending on whether you prefer to browse our latest featured apps and integrations, or go straight for