How Strava cracked mobile support and engagement
Strava creates fiercely loyal customers using a single, cross-device communication flow. Here's how they do it.
Slack kills at onboarding customers: Here's how
How did Slack, with all of its channels and private groups, direct messages and hashtags, go from zero to millions of users so quickly? They did something clever: they created Slackbot to proactively engage and onboard their customers.
How to support your robot co-worker
We'll learn to work well alongside our robot co-workers, but to get there, both sides are going to have to learn
Why chatbots won't necessarily replace humans
Chatbots will play a much larger role in customer interactions in the next five years, but not at our expense.
Chatbots for business: a new support standard
If you're wondering what's next in the evolution of customer service technology, look no further than the closest chat window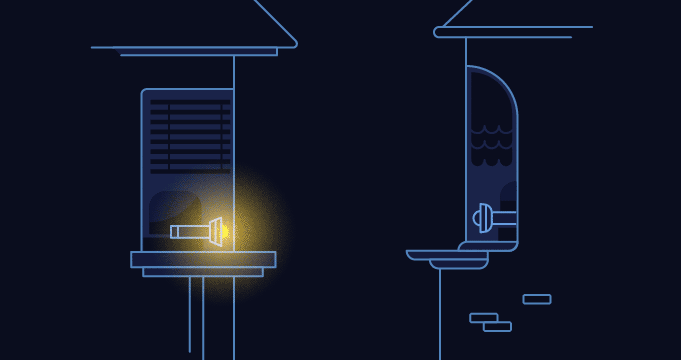 Increase useful live chat requests on your website
Let's look at some of the most efficient ways to increase live chat engagement on your site
How will artificial intelligence assist customer service agents?
The latest innovations in artificial intelligence will showcase features with big upsides for agents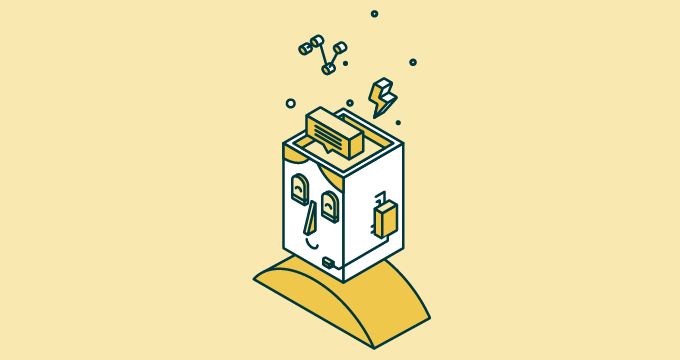 A simple way to understand machine learning vs deep learning
Understanding how today's AI works might seem overwhelming, but it really boils down to two concepts: machine learning and deep learning
How AI is shaping the latest customer support trends
With the growing vigilance of how trends are being affected by automation, we've noted a few current customer service AI innovations and how they're likely to continue changing
Proactive support with in-product messaging
Would it be helpful if you had a way to reach out to your customers before they need to reach out to you? Let's say you have a new or updated product you want to let them know about, or you want to give your new users a suggestions on how to get started
Increase proactive engagement with Mobile Chat Notifications
In 2015, for the first time ever, visits to retail websites via mobile devices overtook desktop traffic. This means it's increasingly important for businesses to offer a mobile-optimized experience
Drive your brand to success with proactive chat support
The importance of proactive chat support cannot be underestimated. Part of Zendesk's chat offering is a Triggers feature for engaging important customers
Social customer service: can it really be done?
How can businesses manage the pressure of supporting various online channels that didn't even exist a few years ago?
The good, the bad, and the ugly: the impact of customer service
Our latest infographic highlights the findings of a recent report on customer lifetime value, finally getting to the good, the bad, and the ugly truths of how consumers—and their future spending—are influenced
Best Practices for Proactive Support
Perhaps nowhere is the saying "an ounce of prevention is worth a pound of cure" more true than in the customer service space. (Well, it's pretty true in terms of health care, but just go with us on this). Preventing customer issues from even becoming issues in the first place is called proactive customer support. […]