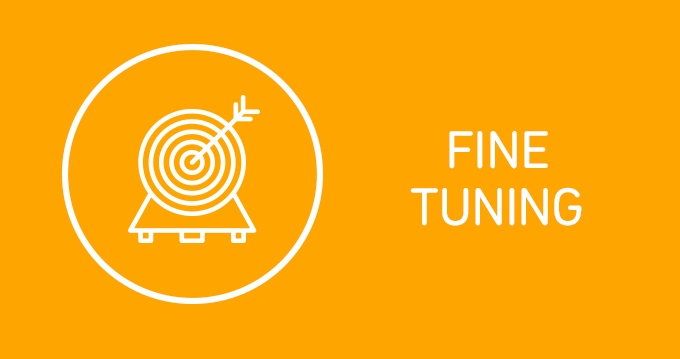 So you want to build an app?
Today in the Zendesk forums we're hosting the next installment of our Fine Tuning series, a discussion where we'll focus on the Zendesk Apps Framework (ZAF) and the technical aspects of
The Zendesk tool belt is growing!
This month we bring you 10 great new Zendesk integrations and an update to an existing one
Introducing Zendesk Labs
Today, we're happy to introduce Zendesk Labs to the Apps Marketplace: a testing ground where customers can find and enable experimental apps!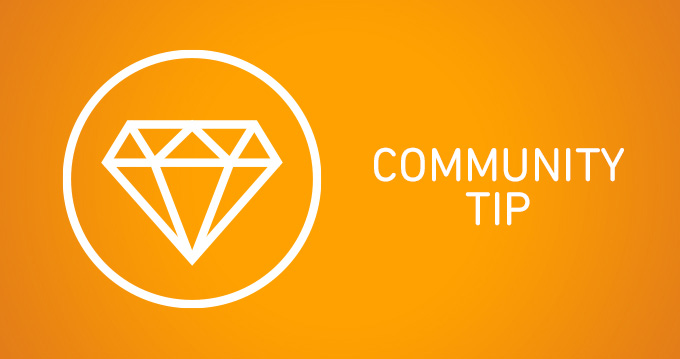 Community tip: connecting Zendesk and Google spreadsheets
At Control Group, we're constantly reevaluating our own internal workflow to be more productive using the tools we already have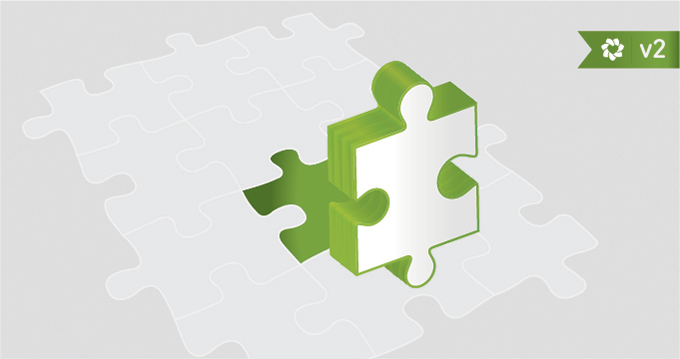 Zendesk API v2
YourTrove, an online service for developers, conducted a survey last year asking what they consider to be the biggest pain points in API development
A Closer Look at the API Designed To Make Ticket Sharing a Piece of Cake
Moving stuff around is easy, right? I can move files on my computer into different folders just by dragging them around. In my favorite calendar application I can move events to different dates. I can move the events from my work calendar to my home calendar, or even a shared calendar. It's all pretty easy […]
Javascript Loves CI
Jenkins + Jasmine + PhantomJS + JSHint We write a great deal of Javascript here at Zendesk, and we use a few great tools to help us make sure we're committing solid code. First, we run it through JSHint, a slightly-more-friendly port of JSLint. Second, we use Jasmine to test the code. These tools work […]
Keep Javascript Libraries From Colliding
Namespacing Summary (TL;DR) Javascript libraries can often be used in ways the authors did not foresee. Global variables present many opportunities for conflict among Javascript libraries. Authors should use namespacing techniques and JSLint to avoid polluting the global namespace and thus avoid collisions with other libraries. 1. The problem People who run Zendesk help desks like […]
Zendesk API Integrations Help Blue Mango Learning Systems Save Oodles of Time
Our company is Blue Mango Learning Systems. We are not only Zendesk partners, but also Zendesk users. Zendesk keeps us from letting customer support issues fall through the cracks, resulting in happier customers and a happier business. We find the product's integrations to where it particularly shines and really saves us a lot of time. Zendesk is great […]