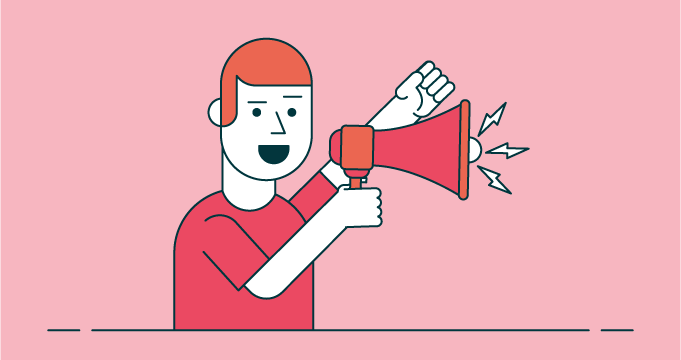 Why it's worth having your own branded community
There are many surprising benefits to hosting a branded community beyond supplementing a help portal, including better SEO, knowledge sharing, and more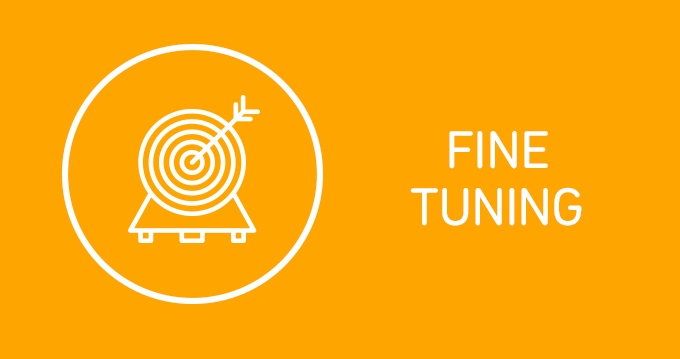 Everything you need to know before launching your community
We all belong to communities. Some are small and intimate, like our families. Some are massive and managed digitally, like LinkedIn. Regardless of their shape or size, these
Tip of the week: Notify customers of a post or comment converted into a ticket
One of the coolest features in Zendesk Community V2 the ability to create a ticket from a post or comment, and that's what we'll talk about in this tip of the week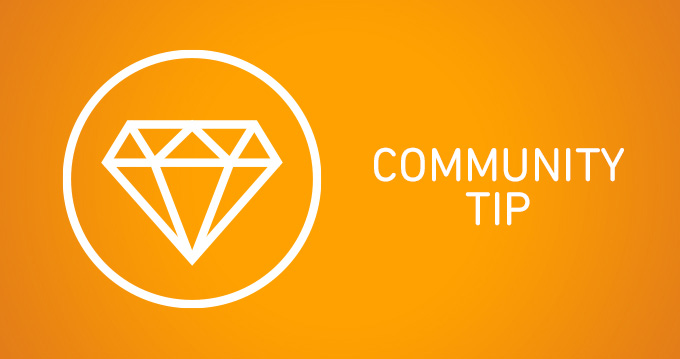 Community Tip: Show customer love by sending a personal follow up
This Zendesk Community Tip from Magoosh explains an easy way to remember to follow up with customers after a certain amount of time
Finding what matters: How Tile zeroes in on the customer voice
Wouldn't it be great if we never left our keys in the back of an Uber or our wallets behind at a restaurant? It can be hard to keep track of the little things in life, even when the little things are indispensable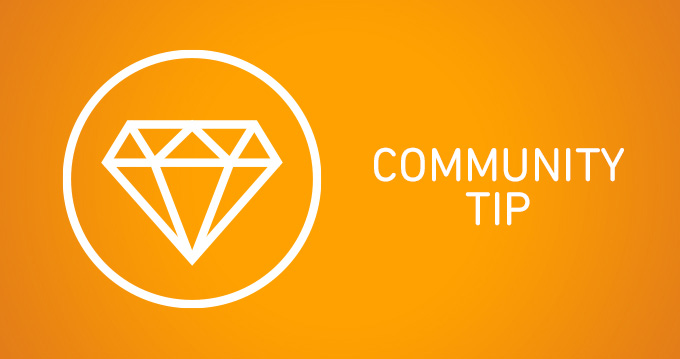 3 most popular community tips
The votes are in! The Zendesk community forums have been buzzing with great ideas. We asked our customers to pick their favorite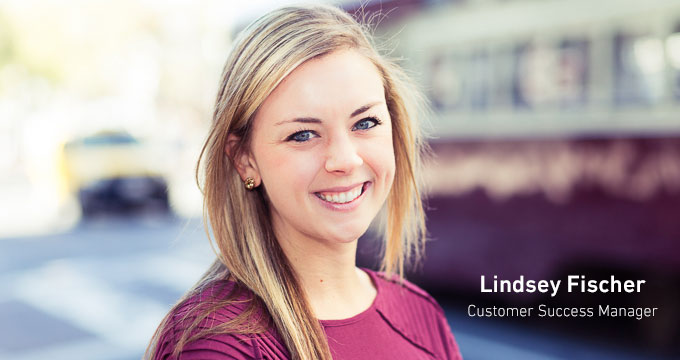 CSM Spotlight: how Zendesk uses Zendesk for support, part 2
Ever wonder how Zendesk uses Zendesk internally?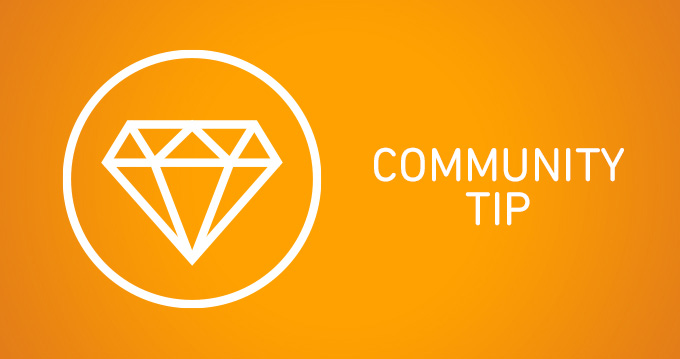 Community tip: The fab five for customer satisfaction
Five fabulous customer tips on customer satisfaction.
Six questions to ask before setting up your community
Before you throw open the doors to your user community, there are a few things to do and think about.
Three Models for Customer Engagement
Love your help desk. That's been the Zendesk tagline since day one. Phrased by my co-founder Alexander, it really nails what Zendesk is all about: After so many years of bad customer support experiences, we wanted to give the world an opportunity to get great service experiences. From the receiving side, from the providing side, […]