Creating a customer service definition
Arriving at a customer service definition that everyone can agree on can be tough, but taking a step back to define its key elements is a useful exercise
When the benefits of switching software outweigh the costs
Switching to a new software solution can be a great idea, but the long-term costs of implementing new software may not be so obvious
Excellent customer service, excellent ROI
"Don't knock it until you've tried it" can be good advice in some situations, like when you're wary of trying a new ice cream flavor. When deciding whether to overhaul your current customer service support system—not so much
How to improve customer service: align the company with shared goals
As head of customer service, you know better than anyone the importance of customer service. Today's business climate is fiercely competitive. Savvy consumers are empowered by powerful new technologies and emboldened by cultural trends that put them in the driver's seat
Highlighting your customer service capabilities
Companies must bring their "A game" to improve their customer service capabilities, or risk losing out to competitors who do it better
Are your customer experience initiatives working?
As the customer service playing field has changed, so have the criteria for measuring success. Enter Forrester's customer service assessment tool: a detailed framework for understanding how your organization's efforts stack up against more than one hundred and fifty customer service experience best practices
When employees are happy, business booms
Human Resources (HR) professionals may have a reputation as mediators of disputes and personnel complaints, but internal relationship-management is just one part of the job. HR teams have become a strategic business partner, attacking one of the most pressing corporate priorities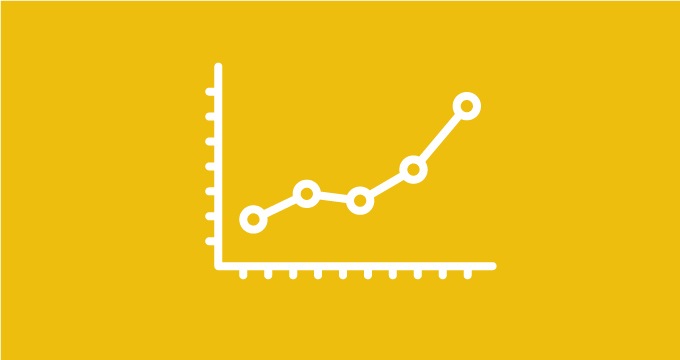 Second year running: Forrester names Zendesk a 'Strong Performer'
At Zendesk, we believe that customer service is integral to the overall success of your business. We've long beat the drum about providing customers with a beautifully simple and friction-free
Provide innovative customer support on any channel
Customers have different preferences about how they receive and access customer support—whether that means talking over the phone, messaging an agent on an app, chatting online, or sending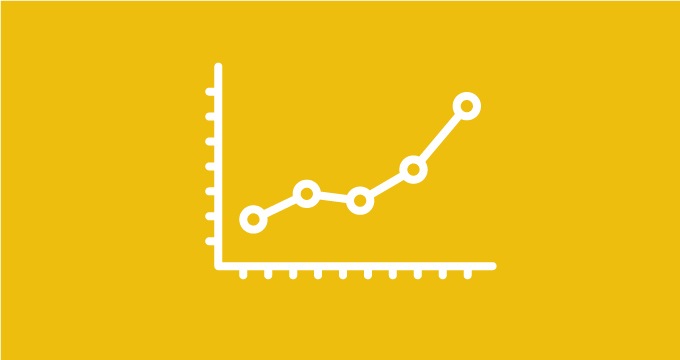 To customer service, and beyond!
Curious about what's ahead in the ever-evolving world of customer service? In the recent Forrester report, Trends 2015: The Future of Customer Service, Kate Leggett outlines