Customer service management
Customer service management
The secret sauce to any great customer service and support organization is the team that makes it all possible. Check out our lessons, tips, and philosophies to help you engage and equip your agents so they can have better customer conversations.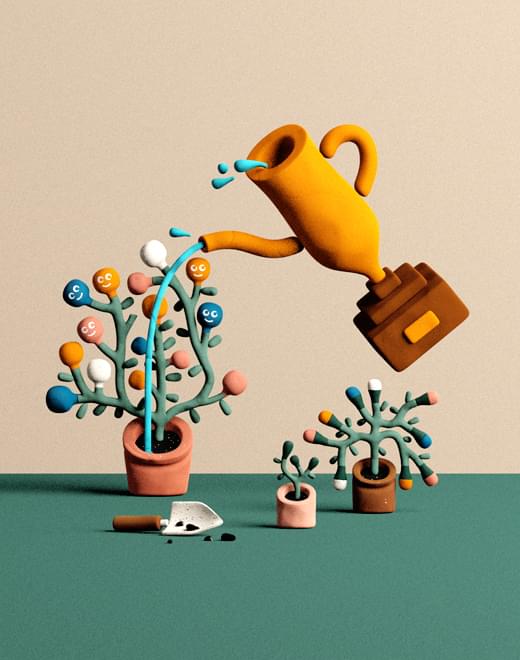 Article
ESG Research pinpoints where companies are elevating their CX game—and where they're falling behind.
Article
Have you been thinking about conversational commerce all wrong? Here are the top mistakes companies make, and how to avoid them.