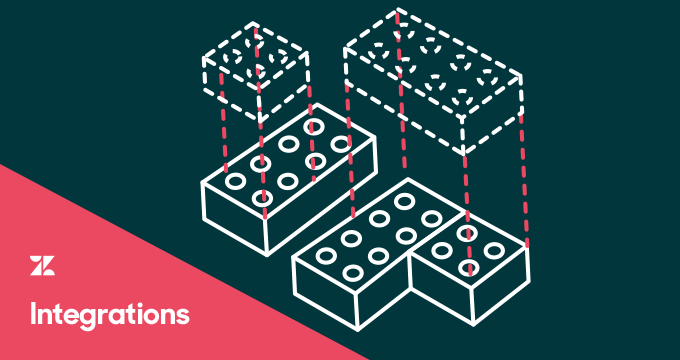 Lights, camera, integration
We're putting a spotlight on our brand new cast of app integrations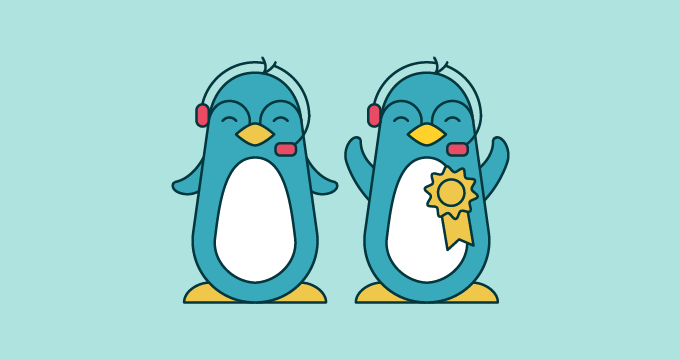 Help desk vs service desk: what's in a name?
Regardless of what you prefer to call these support teams, there are many solutions that help you better meet customers' needs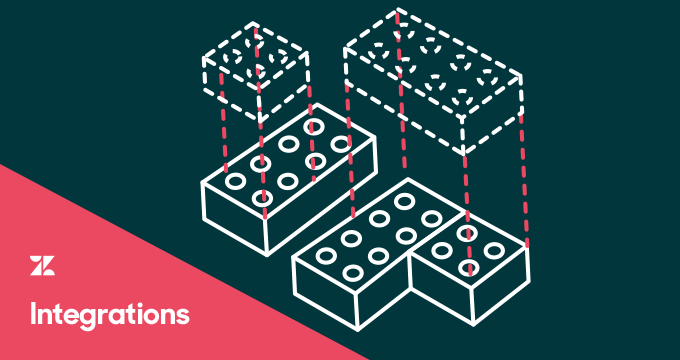 New additions to the Apps Marketplace
Check out these new integrations, all designed to help you provide great support and get the most out of Zendesk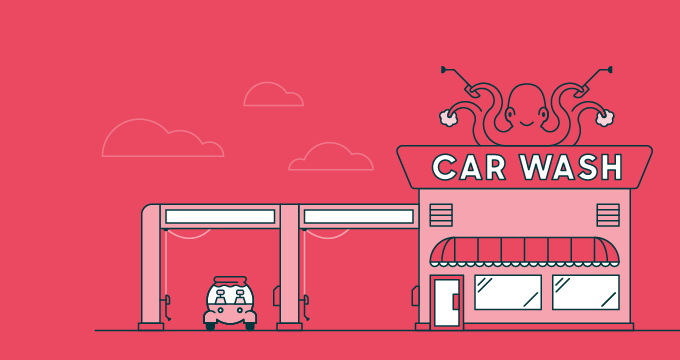 5 best practices for designing a knowledge base
Simply offering a standard knowledge base portal isn't enough—the design of your knowledge base affects your customers' experience with your brand. The best knowledge bases are intuitive, accessible, and simple.
What's new in the Zendesk Apps Marketplace
This August we added 13 new apps and integrations to the Zendesk Apps Marketplace. Together, they bring a variety of functionality into your Zendesk including new ways to
15 new Zendesk apps and integrations
This June we welcome a range of new apps to the Zendesk Apps Marketplace that include sentiment analysis, ticket creation from popular messaging
Prioritize performance with Zendesk's new SLAs feature
Great customer service is built on meeting customer expectations in a timely manner. When your support center is solving multiple issues across myriad customers though, how do you prioritize which issues should be solved first? Enter the Service Level Agreement
Why everyone loves live chat
When compared to channels like email and phone, live chat boasts the highest customer satisfaction rates (73%). It's not just consumers who are enamored with chat. Businesses are
Businesses, meet Messenger
When we're not face-to-face with friends and family (and sometimes, even when we are), we use chat and messaging to have "live" conversations. Imagine if Facebook Messenger could give you the same instant access to your favorite business or retailer that you already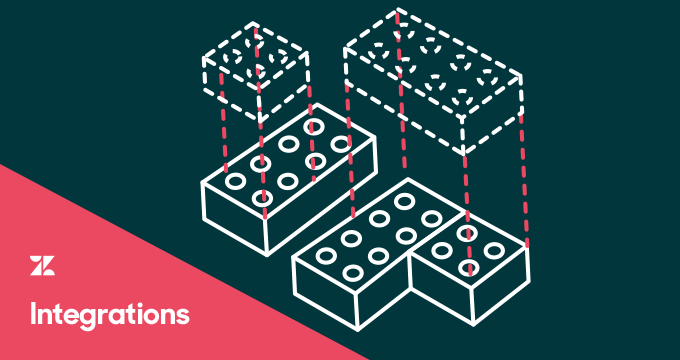 We're connected: four new integrations
We recently announced our new integration with Shopify. Here are four more great new integrations to unite popular business tools
Sandbox: A Safe Environment for Testing out New Configurations and Features
Update: You may have noticed that this post is pretty old! For more up-to-date information, check out this Zendesk Sandbox article in our Help Center. As your business grows and changes, so do the business rules and workflows you use to run your help desk. We understand that. You might route your incoming support request […]