Customer service software
Customer service software
You don't need to be a tech wizard to take full advantage of your customer service software. See how you can elevate your customer experience with tips and tricks from the people who know the software best.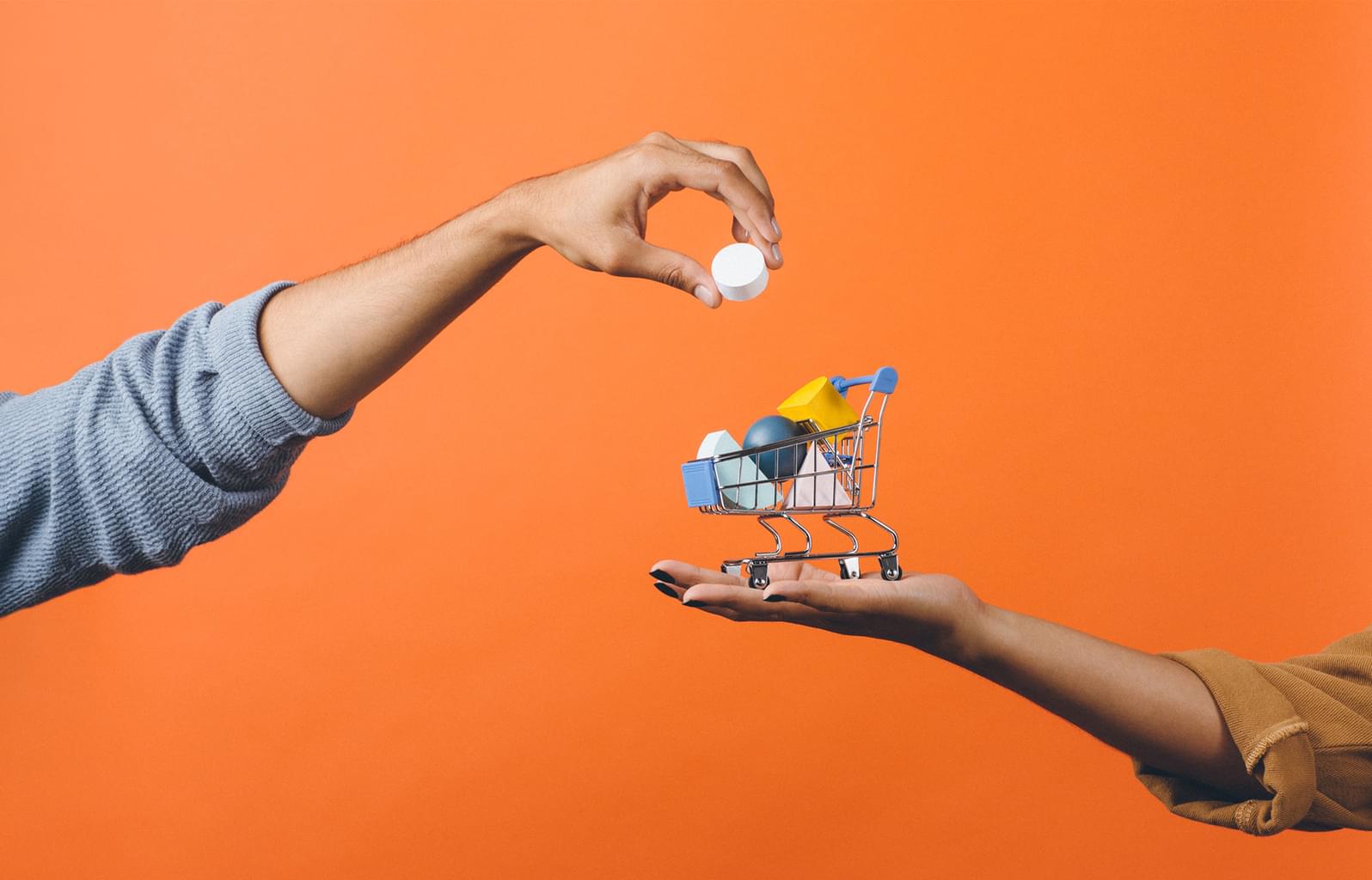 Article
With the right apps, you can provide faster service and reduce customer effort. Get started with these app recommendations for startups.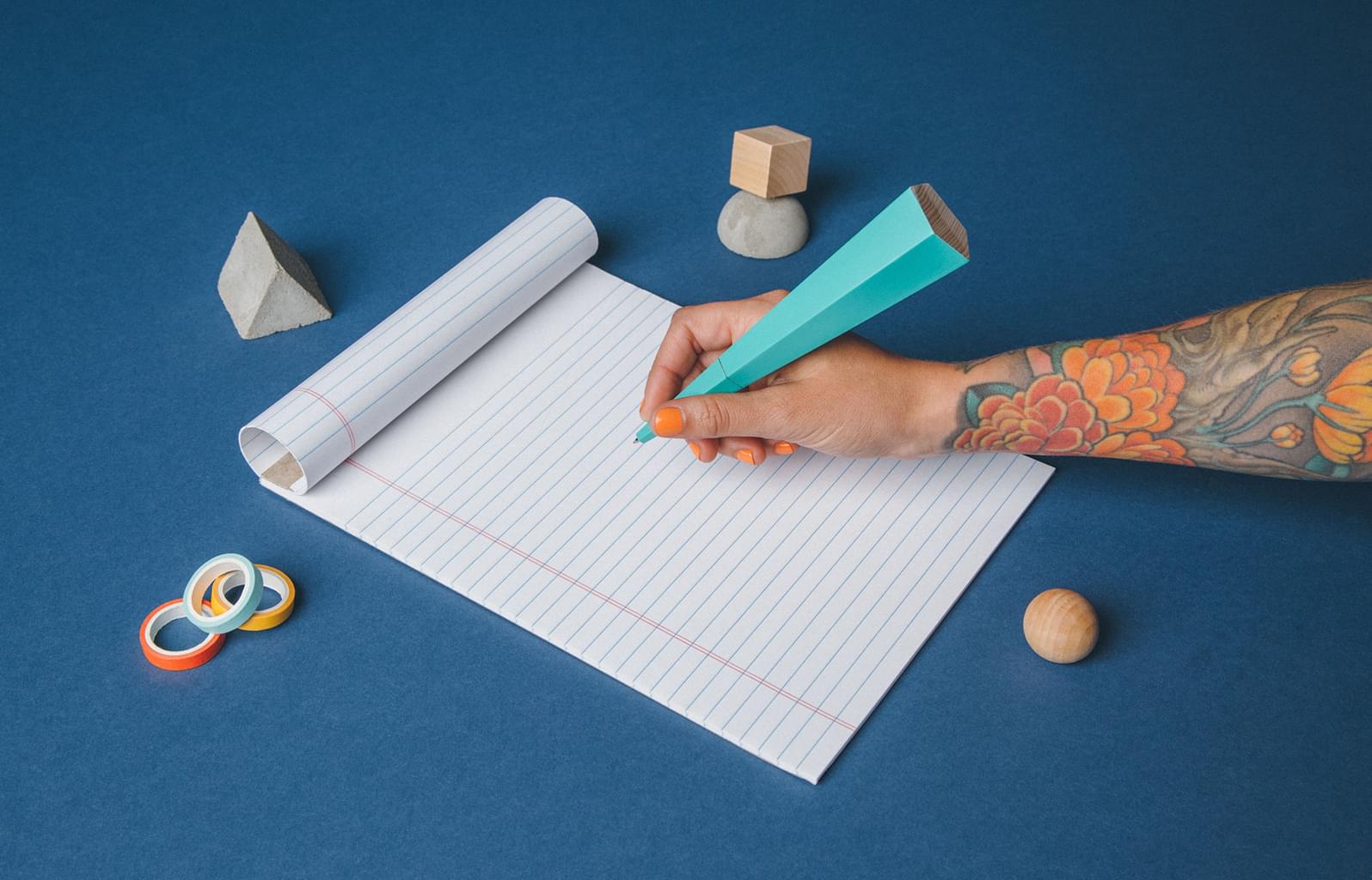 Article
Freshdesk says you're saving money on their low license costs, but there are big trade offs to consider.