Understanding bot abilities—and limitations
The humans writing scripts and engineering bot handovers still hold the keys to customer service. Why? The answer is three-fold.
Scaling real-time communication
With an increasing expectation for real-time communication, live chat and messaging are crucial channels for customer service excellence.
Find out what's new with Zendesk
Join our product marketing team for an in-depth walk-through of all product updates in the last quarter. In this 60-minute webinar, we'll take you through the new features in Support, Help Center, Chat, Talk, and Message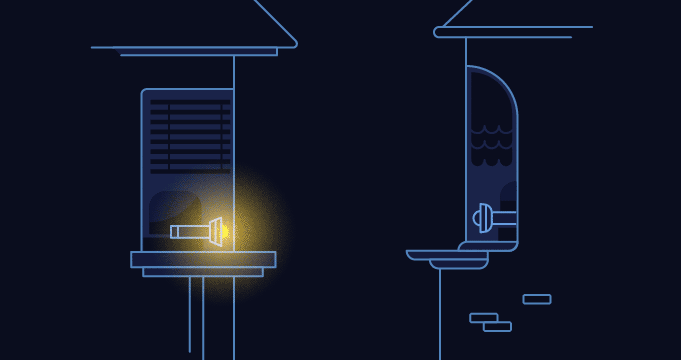 Welcome to customer messaging at scale: Introducing Zendesk Message
For the last year, we've been taking a deeper look at how to create the best customer service software for the messaging channel, leading us to today's announcement during the 2016 F8 conference.