ZENDESK LUMINARIES SPOTLIGHT
Luminaries like you light the way
The world has changed a lot in the last couple months, but our customers have been a bright light in the dark. Be inspired by how these companies found a way to make a difference and how Zendesk got to help.
FEATURED STORY
A place to sleep for frontline workers
Cloudbeds—a software vendor that allows people to start, run, and grow their hospitality businesses—was among the first to see COVID-19's decimating effect on the industry. Even as occupancy rates slipped, they spotted an opportunity to serve housing providers while doing good: connecting those who can offer lodging to the essential workers and high-risk groups that have been displaced.

They centralized that work under #hospitalityhelps, a non-profit network of fourteen partners that connects available beds with the people who need them, from at-risk nursing home residents to healthcare workers relocating to COVID-19 hotspots. Zendesk Support enables fast request routing, seamless communication coordination, and quick query resolution. In mere weeks, it has helped connect healthcare professionals and others affected by COVID-19 across a growing pool of 1.2 million pledged beds.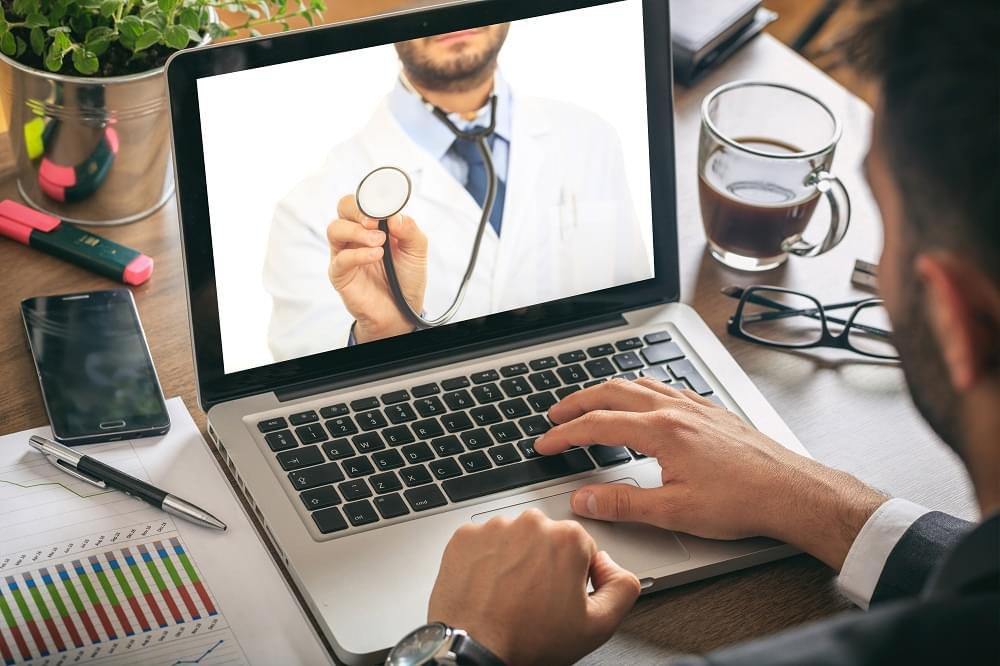 PWNHealth
Keeping
Covid-19 testing communication channels open
PWNHealth is a national clinician network that works to improve early disease detection and prevention with large-scale population screening using advanced diagnostics and telehealth. In March and April, PWN has conducted thousands of COVID-19 tests across the United States. It relies on Zendesk to streamline conversations with internal and external collaborators so people get quick and secure access to critical information.
Teachable
Supporting learning with free platform access and quick response
Teachable (part of Hotmart) is an online course creation platform where the entrepreneurs using its tools have generated over $300M in revenue from more than 18 million students around the world. As this pandemic's impact became clear in early March, Teachable saw an opportunity to help: it is currently offering health, government, and education agencies free access to its platform. Teachable's support team quickly added chat seats and turn on Answer Bot for help answering easy questions, rising to the challenge of handling an almost 80% increase in support volume.
Discord
Keeping people connected during quarantine
Discord is a free service that makes it easy for friends and groups to communicate over voice, video, and text. These quarantine restrictions caused a 3x growth in use—but not just within their typical gaming community. Virtual classes, book clubs, study groups, restaurateurs, and digital conventions are all using Discord to gather online, so Discord increased the number of people who can join a "Go Live" session–which enables private content streaming and viewing–fivefold. Discord's spike in use caused a spike in support traffic. Their decision to invest in automation, deflection, and AI means that users can score quick answers and agents can focus on the highest-priority conversations.
Landbot
Using WhatsApp and Web to diagnose and inform
Landbot is a no-code chatbot builder that enables seamless, conversational experiences at scale. Within a week, Landbot built chatbots powered by Sunshine Conversations and available on Whatsapp and the websites of the Red Cross, Doctors Without Borders, and more. Millions of people can use these bots to self-diagnose and access up-to-date information about the spread of this pandemic and its symptoms. Users can get the latest information and self-diagnose using a chatbot, and Landbot's success is helping free up space in the health systems and get information to patients during this crisis.