Switch to Zendesk

Deliver modern experiences
Zendesk provides superior customer service experiences for a fraction of the headaches, administration, and costs of Salesforce.
Switching from Salesforce to Zendesk enables your company to:
Increase business agility
Enjoy a lower total cost of ownership
Provide optimized digital customer service
The result is a superior modern service experience that increases customer and agent satisfaction and loyalty. Let us show you how we can boost your agility while bringing down your total cost of ownership. Contact us.
$535,000
According to Forrester's Total Economic Impact of Zendesk study, companies that switch to Zendesk save an average of $535,000 in maintenance and license costs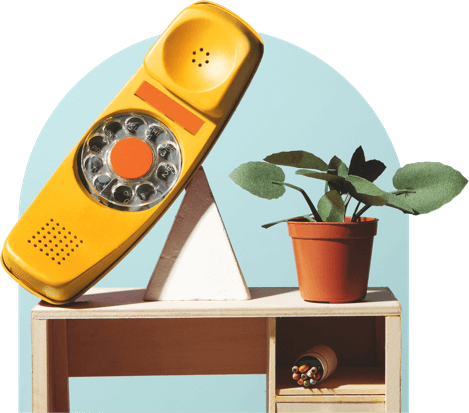 Top reasons Salesforce customers switch to Zendesk
Boost agility
Lower TCO
An increasing number of organizations using Salesforce are switching to Zendesk to gain agility and innovation where they need it, at the critical front lines of customer experience--their service organization. Some of the top reasons they have made the move are to:

> Lower total cost of ownership
> Increase business agility
> Deliver superior modern experiences with a service-first company

Learn more about why Salesforce customers are switching to Zendesk.
Mediaocean
Returning to Zendesk paid off big time
After five years with Zendesk, Mediaocean was acquired and given the mandate to move over to Salesforce. Spending ballooned even as employee satisfaction and self-service plummeted. Mediaocean decided to move back to Zendesk and saw these benefits:

1. Satisfaction scores rose to 98%
2. Client portal adoption increased by 354%
3. Productivity gains of 800 hours per month

Employees stood up and clapped. Customers wrote in to thank them. And, the return to Zendesk paid off big time
"We saw a greater ROI in Zendesk versus the other options. We did a cost analysis and showed how we were going to save money and increase productivity with Zendesk"
Stephanie Dorman