Go From CX Starter to Champion
Follow the leaders
The best customer experience leaders don't wait to invest in their support systems. They train agile agents, take control of operations, and do everything in their power to make customers happy. We learned how they operate — and you can too.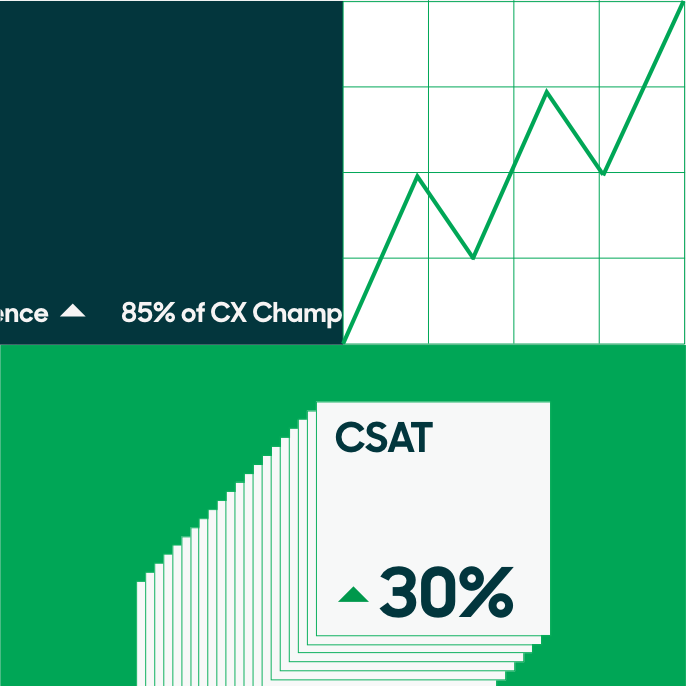 Learn from the best
89% of the more than 500 CX leaders we talked to said that CX stagnation is a business risk. In our report, they also shared how they avoid that risk — through prioritizing value over cost.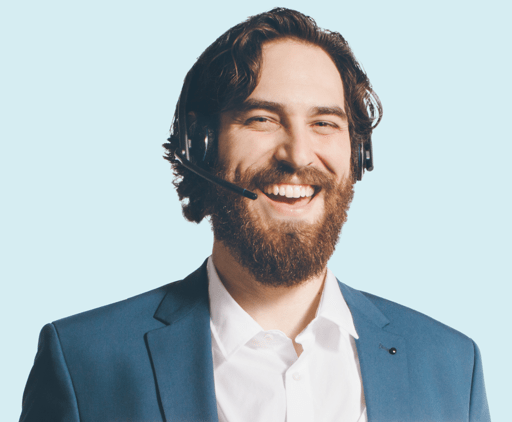 Find out how your business can become a CX Champion.
How to become a CX Champion
We've been helping companies improve customer support for a long time, and we'd like to share our findings with you. Watch any of our webinars below to learn how to become a CX Champion.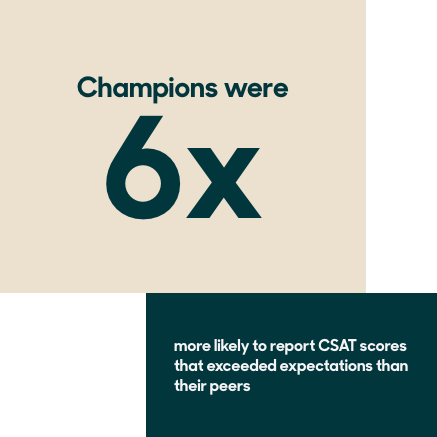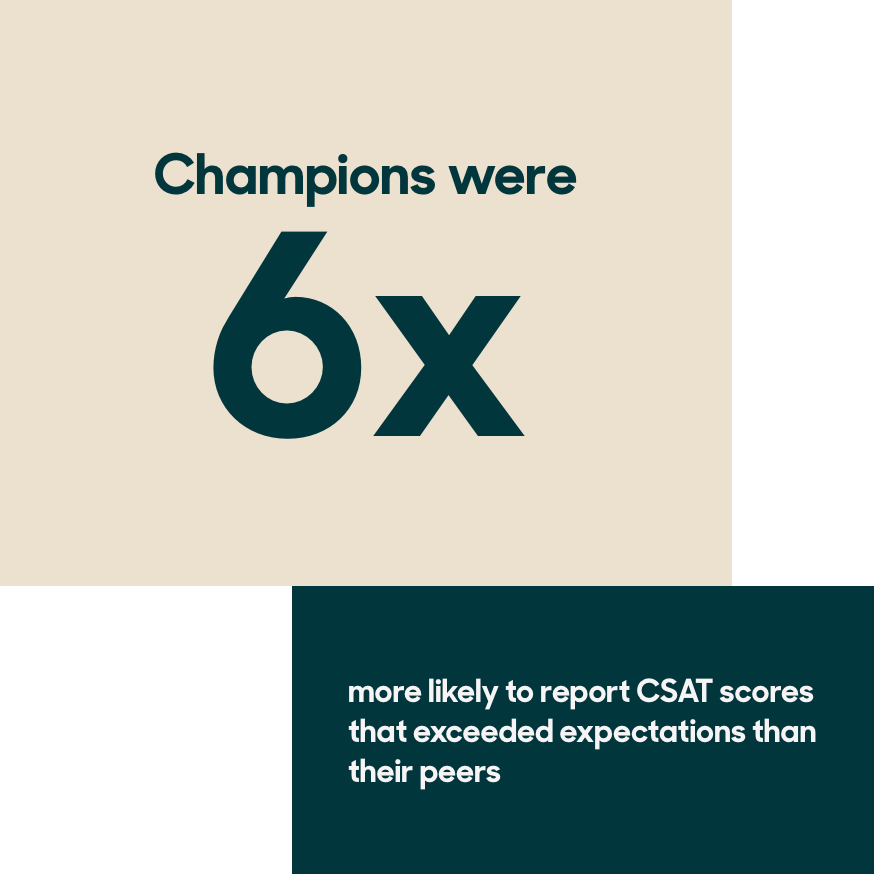 How to build your CX framework for success
The first step to improving your CX Maturity is to take an honest look at where your company stands. Learn how to self-assess with Zendesk experts.
Watch the webinar
A CX Moment about self-service
It's an upside-down world. Let's talk things out. Join Zendesk and Louis Ross from Plexus Worldwide as they have a fast and fiery conversation about embracing self-service. They'll share self-service solutions and maybe provide some self-care ideas along the way.
Save your seat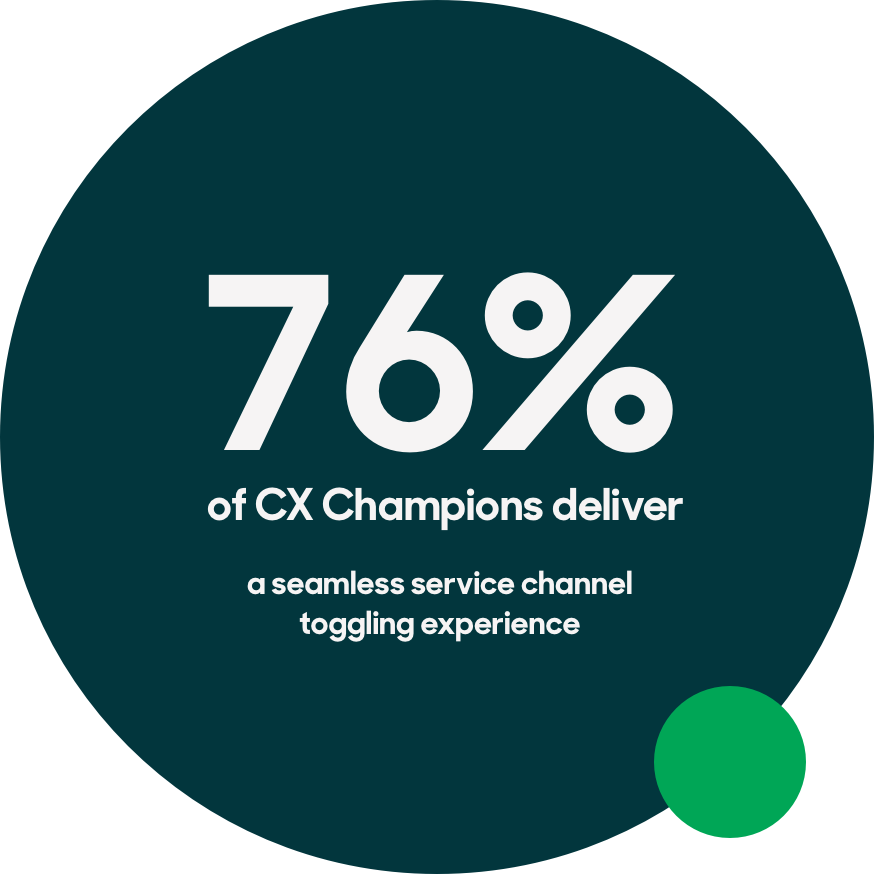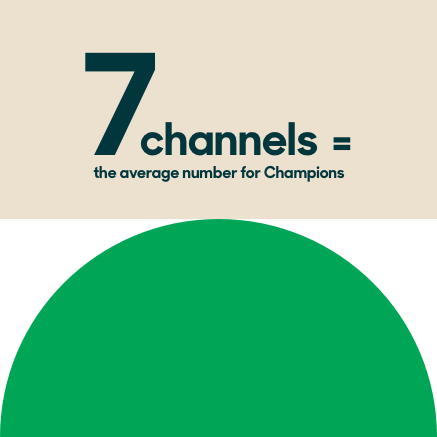 How to add a channel while continuing to support customers
Companies with the best CX invest in more channels for their customers. Learn how to seamlessly roll out a new channel.
Watch now
How to run remote support
As more agents work remotely, giving them the right tools is essential to smooth customer interactions. Zendesk can ease the transition with our remote support resources.
View on-demand
See your ROI with Zendesk
In just a few seconds, see how omnichannel solutions can improve your support — whether it's giving back time to your customers and agents or increasing your ROI.
Tell us where you are today
*Due to a small sample size, values presented here are global average
This is what your omnichannel support could look like tomorrow
Based on real benchmarks from real Zendesk omnichannel customers, this is what we project for you and your team.
Median first
resolution time
*
0%
Projected ROI
Seems like you've got some ambitious resolution goals for your team! Just so you know, your inputs appear out of range from our traditional Suite users.
The above estimates are based on our Zendesk Benchmark metrics median first reply time, average agent handle time, median first resolution time of Zendesk omnichannel customers. Agent hours saved and the projected ROI are calculations based on an upgrade from Zendesk Support to The Support Suite. This doesn't even include ticket deflection from self-service! Of course, your omnichannel performance may differ.

Start a free trial of The Support Suite to see it in action.

*Please note, this tool does not include data from our recent ESG report.