Use your know-how
A smart knowledge base for better self-service and empowered agents
Help desk software
Knowledge is power.
Using it is powerful.
Support teams know the most about customer issues — and the best way to solve them. That's why a knowledge base is a crucial part of any company's customer experience strategy. It organizes frequently asked questions, product details, policies, and more, and empowers customers and agents with that information. Integrated seamlessly with Zendesk Support, Zendesk Guide is a smart knowledge base. It's built to help you and your team continuously improve your content, keep it up to date, and serve it to customers before you can say "FAQ."
"After implementing Zendesk Guide, the team quickly reaped the benefits, including deflections that dropped the number of emails from more than 350 a day to a very manageable 150."
Daniel Santrella
57% reduction in email from self-service
10:1 self-service ratio
First, the help center
A well-stocked knowledge base is the cornerstone of self-service. Start by configuring a responsive, branded help center — then customize it to suit your needs. Next, you'll need to fill it with knowledge. Guide offers a WYSIWYG editor and a Google Docs importer to make the process as fast and intuitive as possible. It's also automatically search-engine optimized. Bingo.
(If you need more than one help center, you can also easily set up and manage multiple for different brands, products, or audiences. Go wild.)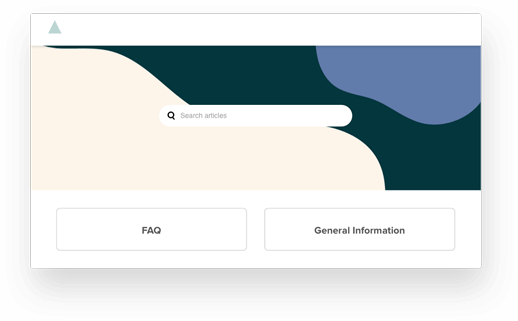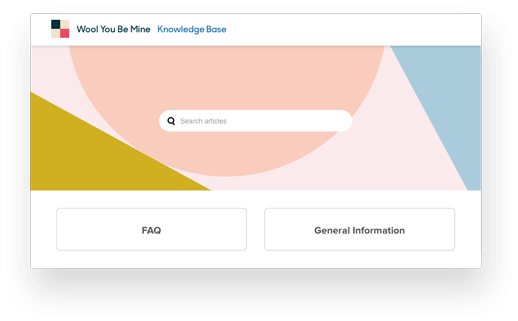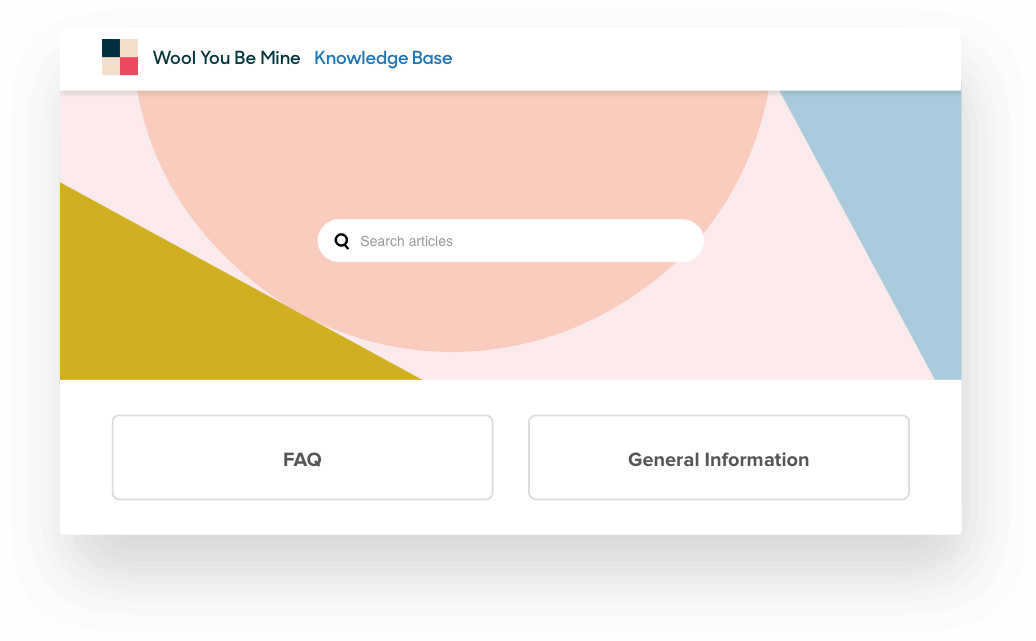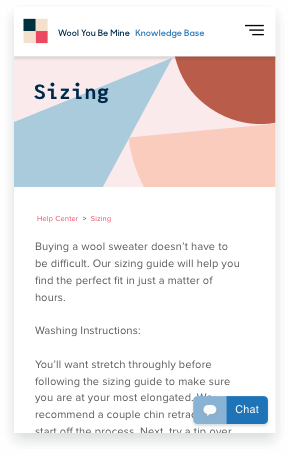 Knowledge at every turn
Now that you have your first batch of content, it's time to think about distribution. Self-service is fastest and most relevant when customers get help in the middle of what they're already doing. That's why Guide allows you to write in one place and distribute to all your channels at once. If you want to connect with customers outside your help center, you'll want to look into the Web Widget and the Mobile SDK, which give customers in-context support inside your product or on your website.
Power up the team
Getting your help center set up can be a serious investment of time and energy. That's why Guide includes tools that help your team lend a hand. For example: the Knowledge Capture App. It lets agents draft new articles and knowledge on the fly, flag old content for improvements, and share AI-powered article recommendations inside tickets. Once you're feeling confident, take it one step further and allow any agent to help with the publishing process on Guide Enterprise.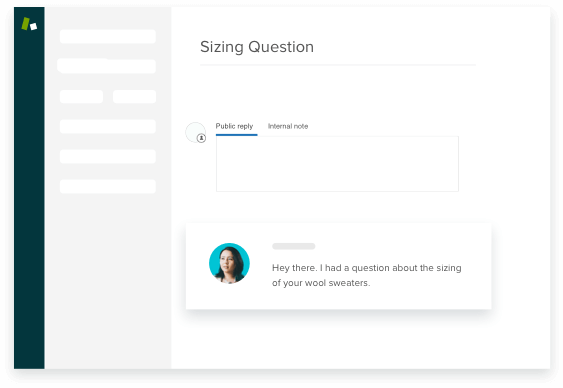 Get the Guide guide
Learn the key steps to building a best-in-class knowledge management program.
Built-in best practices
As your business and support operations grow more complex, it's important to make sure your knowledge base stays relevant. Guide is engineered to provide a streamlined content creation, revision, and approval process that doesn't just invite new content, it helps keep it up to snuff.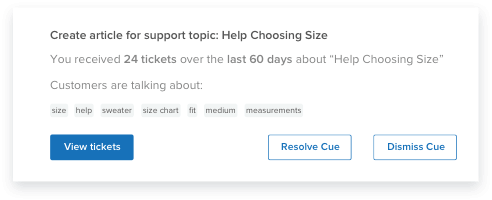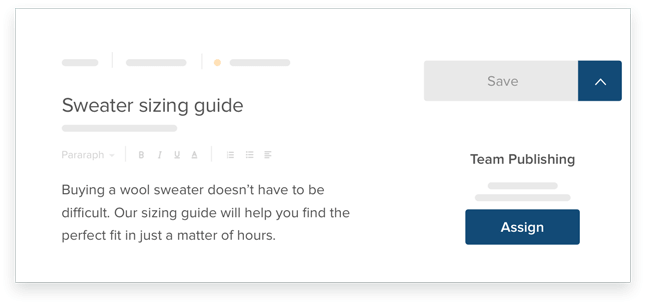 Not all content is created equal. Guide has built-in reporting to help you identify what's working, and what to write next. For a deep dive into optimizing with the right metrics, check out this ebook.
Machine learning can help you keep tabs on your knowledge base, and see which content is doing well and which needs editing or attention. That's why we've built Content Cues.
Engage your whole team to caretake content. Automatic updates on article changes and collaborative publishing workflows empower your agents and keep everyone in the loop.
"We love the help center in Zendesk Guide because it's easy to use. We get some great analytics out of it in terms of which articles are being used the most. It helps us to make adjustments and to see what's helping our users."
Gerald Hastie
17% self-service ticket deflection
200 million users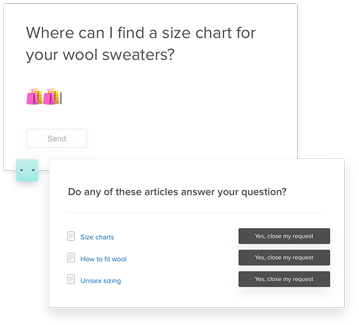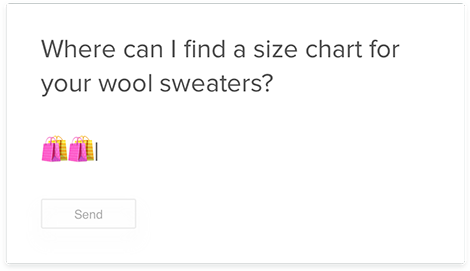 Thanks a bot
Answer Bot delivers even faster answers to customers. Using machine learning, it's deeply familiar with your knowledge base. When a customer asks a question over the web widget, email, or other text-based channels, Answer Bot immediately responds with relevant content. It works best with high frequency, low touch tickets — the kind agents spend too much time on. They'll have lighter workloads and more time to focus on human problems.
"Answer Bot in the Web Widget has allowed our customers to self-serve their easy, quick-answer questions, allowing our agents to have the bandwidth to serve more complex customer issues. The time savings on our agents has allowed us to add an additional 3 hours of chat coverage per day!"
Aja Varney