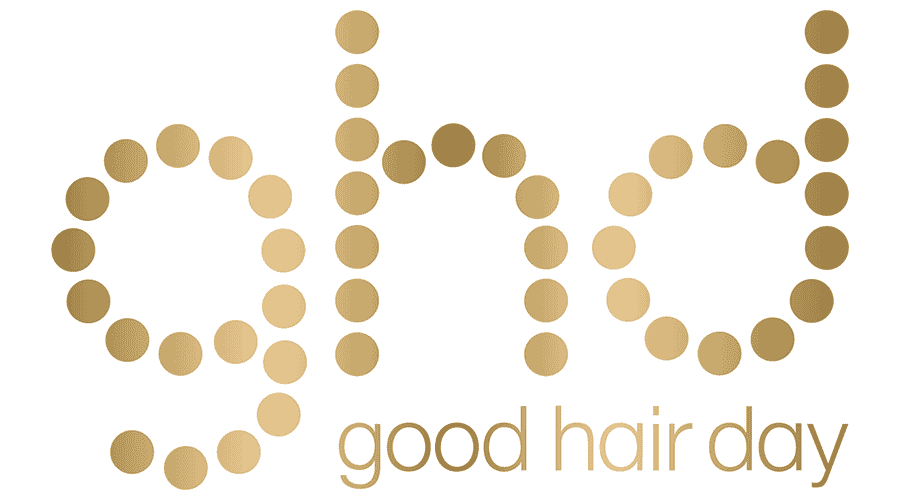 Zendesk + GHD: Great hair days call for great support
GHD's is an award-winning provider of electronic hair products. It implemented Zendesk to step up its customer engagement and provide enterprise level support. Powerful analytics help it understand how to enhance its operations so customers get answers, faster.
"We'd reached the limits of the tools we had...The actual level of information we have now is infinitely more than we had previously."
Spencer Hudson
Global Technical Solutions Manager at GHD
"Zendesk is the tool that will help you be excellent, not just good."
Spencer Hudson
Global Technical Solutions Manager at GHD
Headquarters
Leeds, United Kingdom
GHD (Good Hair Day) strives to be, at their core, excellent customer service people. The award-winning, global provider of hair products, values delivering on their promises so that their customers can have a good hair day every day.
As part of their commitment to outstanding customer service, GHD sought to scale customer support to the enterprise level. "We wanted to improve customer engagement," said Spencer Hudson, GHD's Global Technical Solutions Manager, "but we needed a more involved tool that could follow our customers' experiences."
With clear goals to improve email and social media interactions, GHD implemented Zendesk Support and built specific views for each channel of customer engagement. Now, based on the trends they see, GHD has prioritized engagement and reduced response times in their highest priority channels.
"Zendesk Support has improved the visibility, traceability, and transparency of our customer service, and we can optimize what we deliver as a result," Hudson said. "The information GHD has now is far more involved in the customer support journey."