Meet the all-in-one customer experience solution
See why Zendesk is the complete customer service solution that keeps your business in sync
No credit card required
Full access to all features
Cancel at any time
Meet customers where they are
Set your team up for success
Make informed decisions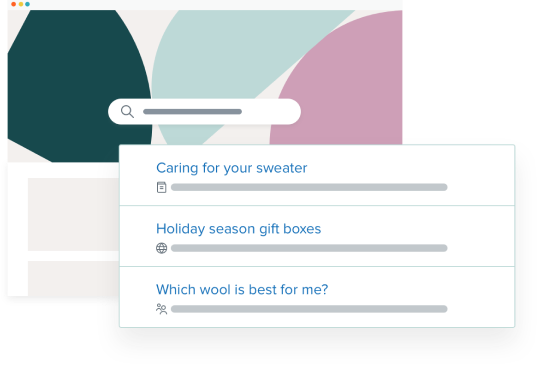 60%
of customers see an increase in satisfaction when they're empowered to find what they need with Zendesk self-service tools.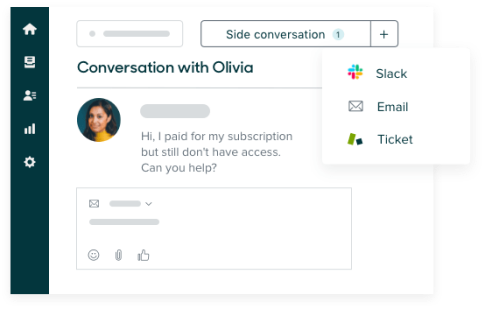 51%
of customers see increased agent productivity after implementing Zendesk's powerful tools that promote inter-team communication.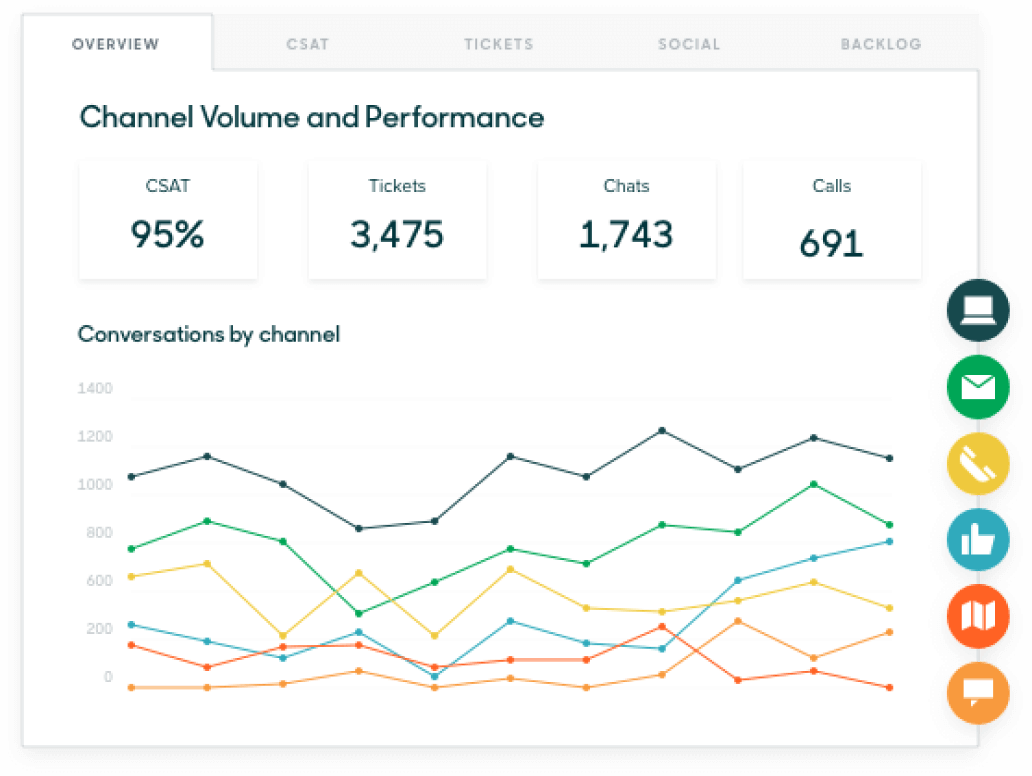 85%
of customers gain better visibility 
into their support operations 
with Zendesk's unified view of the 
customer journey and powerful analytics.
See what real Zendesk customers are saying
"I would suggest taking Zendesk's free trial for a swing if you're considering several CRMs. There is a reason they're still around and popular."
Ken W.
Senior Manager of Customer Support

Mid-Market (51-1000 employees)
"Zendesk helps us engage with our customers when they have issues as 
well as reach out to them proactively for a variety of reasons. The helpdesk and knowledge base provides customers self-service and reduces the workload on our team members. The integrations and analytics/reporting allow us to find trends and engage other departments to improve the 
product and ultimately the customer experience."
Paul P.
Technical Support Engineer

Mid-Market (51-1000 employees)
"We have been using Zendesk for more than a year now, and we 
are very satisfied. We have a Zendesk Suite Professional plan, which 
has exactly what we need to integrate Zendesk with other services 
we use or create ourselves, and to be able to extend our business to 
almost full automation when it comes to technical parts."
Damir B.
Director of Operations

Small Business (<51 employees)
"What I like the most is how accurate the reports are. 
Every number can be extracted from Zendesk. Every email 
sent to our customers can be tracked, which is the best."
Queen Angel Rafiel L.
Subject Matter Expert

Enterprise (>1000 employees)
Unlock customer success today with the Zendesk Suite