Workforce management for the modern age.
If you're new to Tymeshift, please install the Tymeshift for Zendesk Support app first, and then install this Chat app. While it's a different app, it still keeps all of your data in one place.
Tymeshift is an omnichannel workforce management (WFM) tool that is made exclusively for Zendesk. With a quick setup and intuitive interface, Tymeshift helps customer support teams transparently manage their workforce to make agents more efficient and managers more engaged. To make life even easier, Tymeshift launched a Forecast feature that creates accurate predictions of future contact volumes and shows how many agents are needed to get everything done.
You get the chance to try Tymeshift out for free with a 10-day trial. After that, you can purchase licenses starting as low as $5/month each.
Key features:
Forecast: predict your future contact volumes across all channels and know how many agents you'll need. You can even adjust volumes and staffing parameters to match your plans.

Time & attendance: automatically track time spent on Zendesk tickets, chats, and calls. Track your agents Zendesk Talk states and create custom AUX states for lunch, breaks, and other activities.

Real-time monitoring: learn what your entire team of agents is doing in real time and across all channels.

Occupancy & utilization: know if your agents are focusing on the tasks they should be working on or if you need to make adjustments.

Scheduling: fast and easy! You can create complete intraday schedules and view staffing across all channels. Even better - agents can view their schedule without ever leaving Zendesk.

Schedule adherence: understand how well your agents are adhering to their schedules by overlaying their actual vs. expected schedule or by getting a percentage score.

Agent scorecards: transparency boosts productivity! Make custom scorecards for your agents with the metrics that matter to your organization.

Notifications: configure custom rules and get alerted when things are going awry. Notify team leads at their emails, chrome or Slack, when an agent logs in late or if they're in an idle state for too long.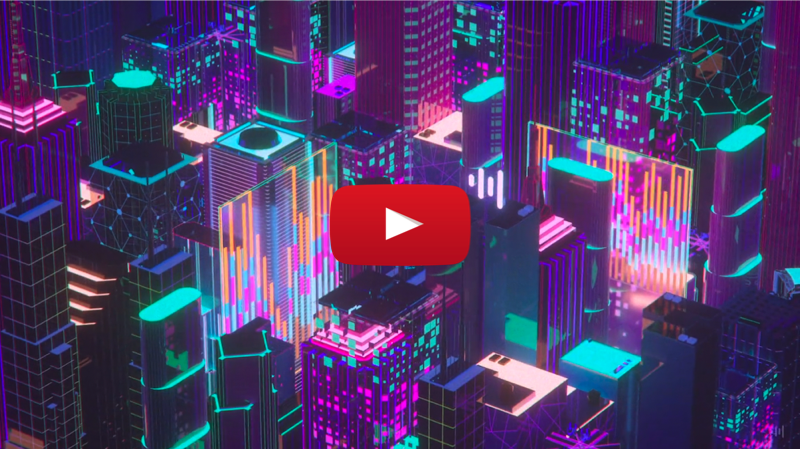 We're proud to help our customers tackle their WFM challenges!
"We've cut our scheduling time from two and a half hours a week to 60 minutes. The integration with Tymeshift has allowed us to focus more time on coaching and growing the team."
Ashish Patel, Director of Customer Support at Bill.com
Any questions?
We've got a team of WFM Warriors that are always ready to help — you can hit them up at hello@tymeshift.com.
We host regular webinars where we deep dive into Tymeshift at tymeshift.com/webinars.