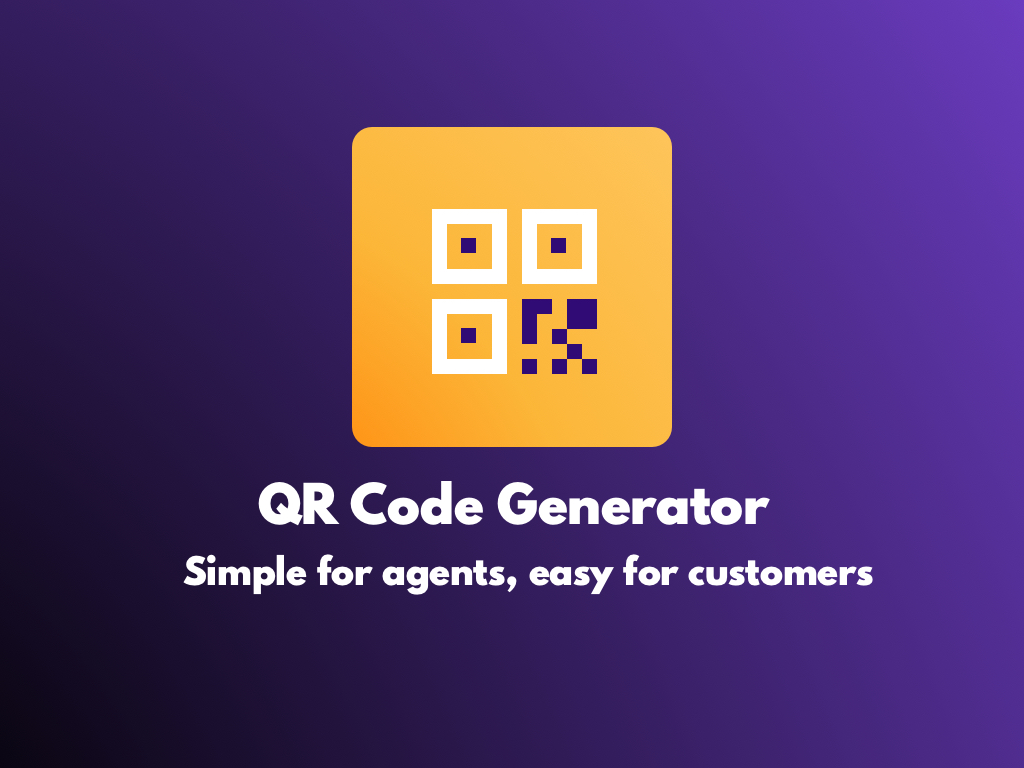 Give customers easy access and generate QR Codes on-the-fly
Gives your agents the freedom to share QR with your customers
An easy-to-use designed Rich-text editor menu will show up. Let your agents select a piece of text and convert that to a QR code by clicking the menu icon.
Ease of use for agents
These QR codes are always generated on the fly. This way agents can use this app in a variety of ways. Either by manually selecting text and convert it to a QR manually, or by applying a Macro to a ticket, the app then automatically converts QR shortcodes to actual QR codes.
Complete control for admins
Choose your own color
Change the error correction levels
Different sizes
A lot or less margin, up to you
Ideal for organizations with payment links, tracking links
Give your customers a way to gain access to (your) content faster.
Built by Sparkly. 14 day free trial included. Free for sandbox accounts. Sparkly, Amsterdam, the Netherlands.