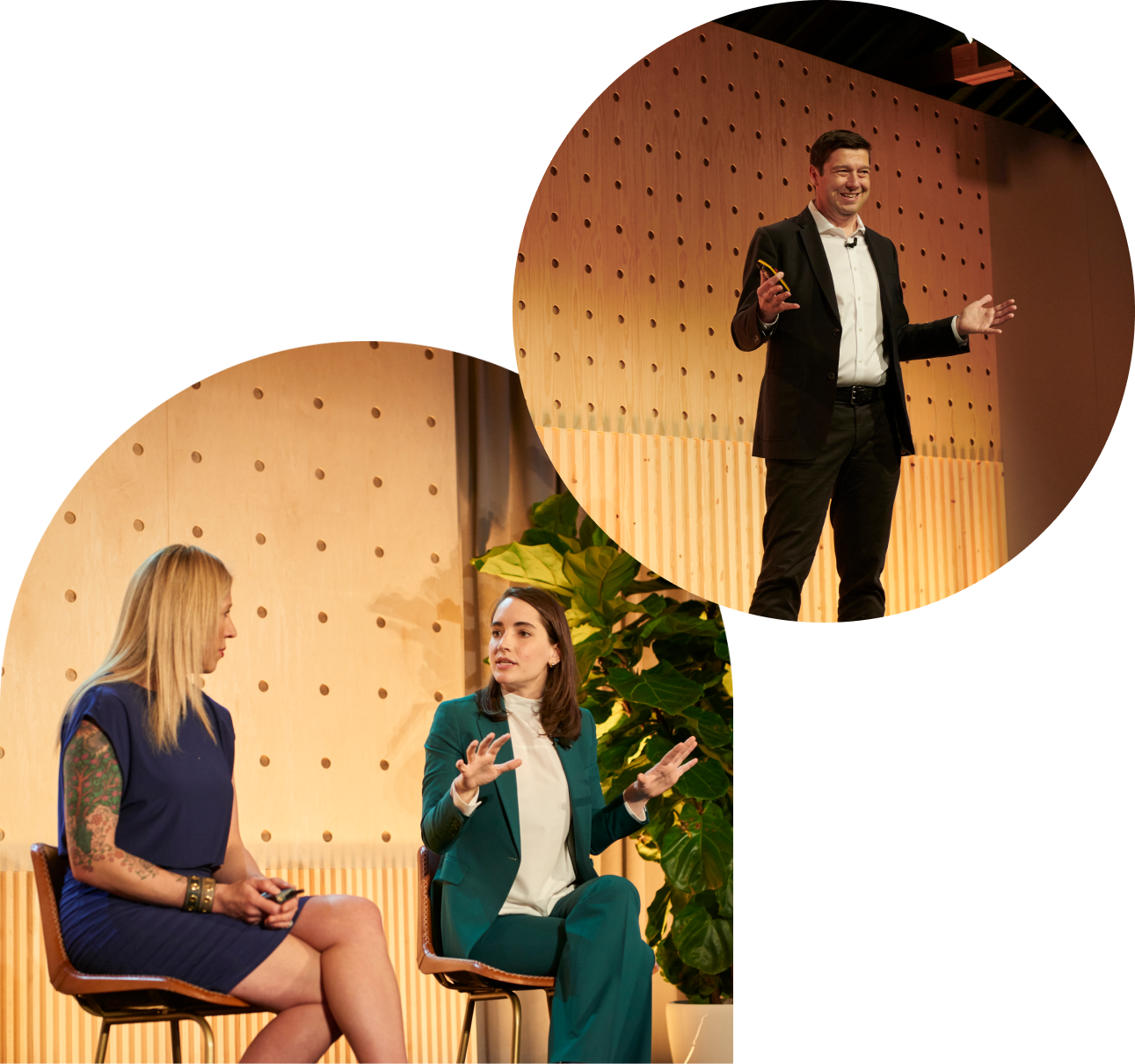 ZENDESK LUMINARIES PROGRAM
Shine a light on your experience
Become a Zendesk Luminary – We'll amplify your stories, help elevate your profile, and together, we'll enlighten our industry.
What is Zendesk Luminaries?
Luminaries is a group of Zendesk enthusiasts who share stories and experiences. Joining the Luminaries program gives you opportunities to engage in sharing in whichever way inspires you: by speaking at a Zendesk event, using your knowledge to help others, and so much more!
These activities will help you establish yourself as a thought leader, expert Zendesk user, or super helpful member of the Zendesk community. Best of all, you'll be helping others discover how Zendesk can help them in their day-to-day.
How do I become a Luminary?
Luminaries must meet a few basic criteria:
You're a current Zendesk customer



You're a Zendesk fan and are excited to share your story or know-how
You're interested in building up your professional profile as a Zendesk expert or CX thought leader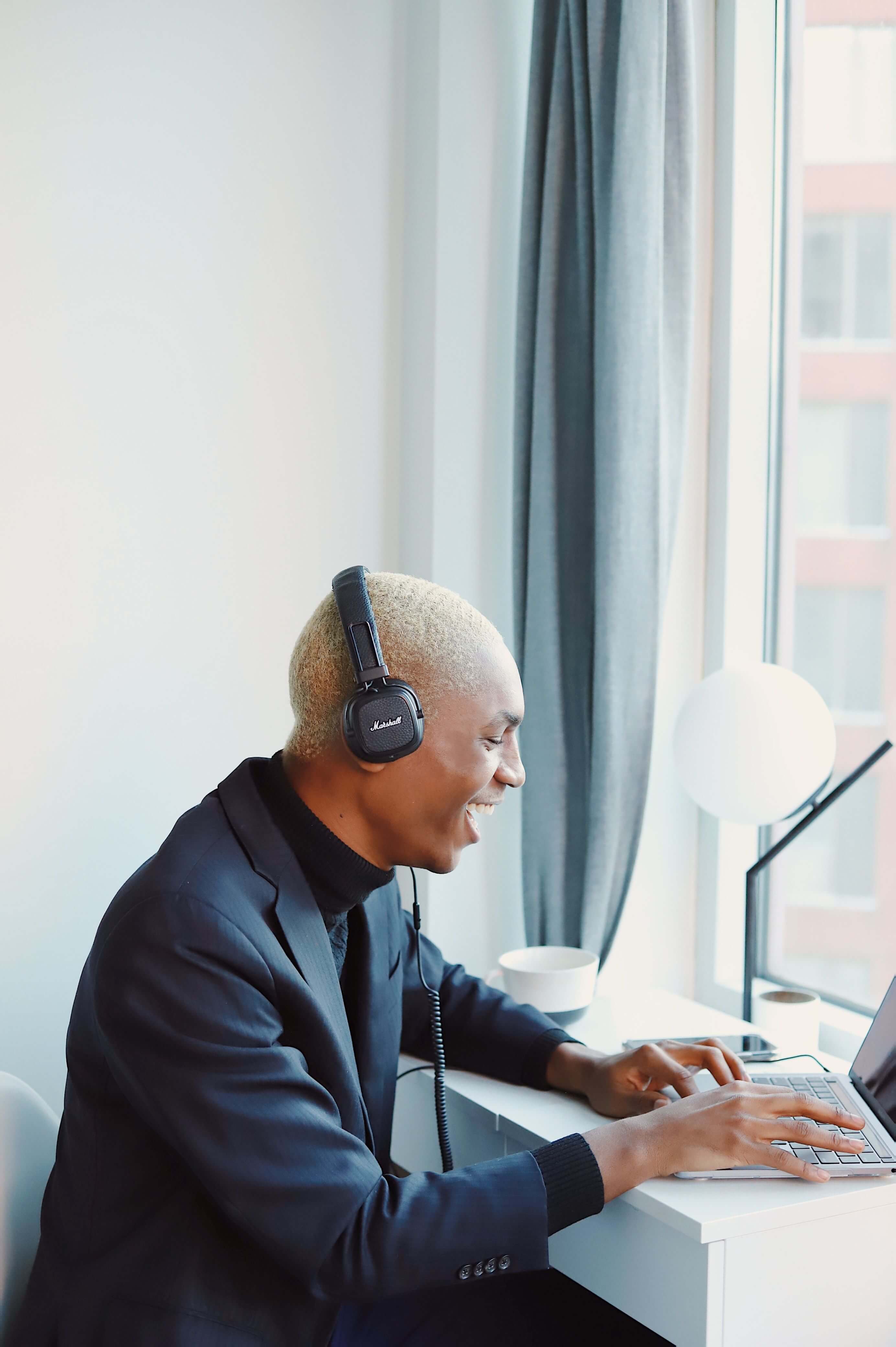 What are the perks of participating?
There are many perks of being a Luminary. In addition to building up your profile as a thought leader and Zendesk expert, benefits may include:
Opportunities to speak at industry and Zendesk events
Event and conference passes
Training and certifications
Helping other Zendesk customers like you
Exclusive Luminaries gear and gift cards
How do I earn these rewards?
You earn rewards by participating in activities based on what you tell us you're interested in doing. Here are a few examples of the activities you'll be offered the opportunity to participate in:
Share your story
Post a review
Take a survey
Join a User Group
Share on social media
Speak in a webinar or at an event
Participate in reference calls
New activities will be presented every week, and you'll have lots of different opportunities to participate, so you can choose the ones that interest you.
We're keeping the lights on for you