How to Accelerate Growth by Uniting Sales and Service
On-Demand
About
Customer expectations are on the rise. And so is the demand for better collaboration across support and sales. We partnered with ESG to survey over 3,000 Sales and Customer Service leaders to gain insights about the benefits of breaking down silos between their service and sales teams. The findings are clear: bringing sales and services teams closer together yields real business results.
Watch our webinar and learn:
Why you should break down silos between service and sales
How to implement the right strategy that sets your teams up for success
How Zendesk customers are increasing sales numbers
Sales success hinges on the relationship between sales and customer service. This is your chance to learn how you can make it happen. 
Speakers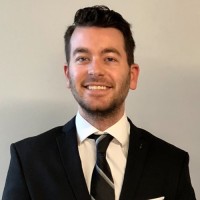 Billy Caldwell
Senior Customer Success Consultant, Zendesk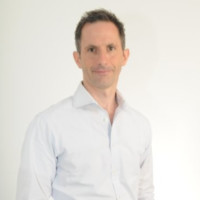 Luke Donnelly
Principal Solutions Consultant, Zendesk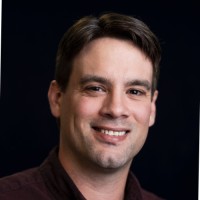 Adam DeMattia
Senior Director of Custom Research, Enterprise Strategy Group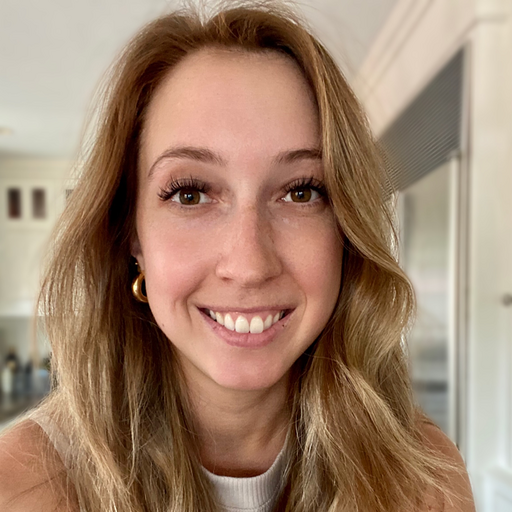 Maddy Storck
Product Marketing Manager, Zendesk
Thank you for registering. Please check your email for your unique confirmation email.