Digital Tipping Point
Build your
digital presence
With COVID-19 accelerating digital technology adoption faster than your high-speed internet connection, make sure you're keeping up with all of the changes. Take our assessment to build a strong foundation for your digital CX.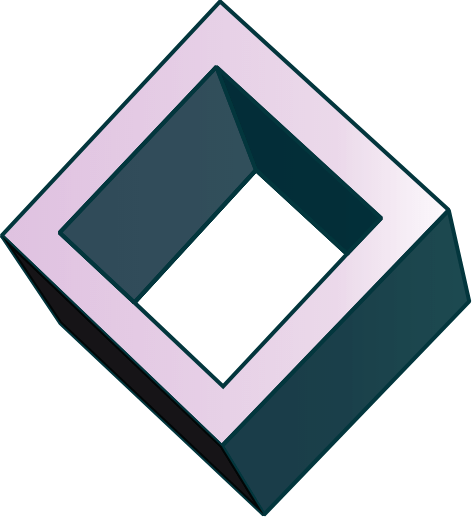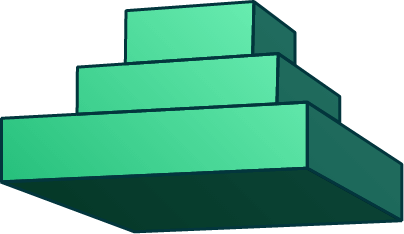 How much has COVID-19 increased the role of digital technology in your business operations?
Customer experience is more important than ever before.
How long does it take your business to adopt a new technology?
How much has your CX investment budget increased in the last year?
Where do you plan to make new investments in 2021?
(select all that apply)
Are you adding more support channels to improve your CX?
YOU ARE
Ready to upgrade
You might have dabbled in the digital sphere, but it's time to add the next level. Customers now expect to reach you on multiple channels, and you're not quite ready to meet them there.
What's next
Our how-to guide will help you to add messaging capabilities and internal tools that keep customers and employees engaged.
YOU ARE A
Proficient partner
Maybe you've added a few channels or started CX software trials. You can handle basic customer needs, but when it comes to more advanced options such as bots or anytime messaging, you're at the ground floor.
What's next
We'll guide you through your technology options, and best practices for using them, in our how-to guide.
YOU ARE A
Digital wiz
You're an early adopter when it comes to trying and buying new technologies. You keep tabs on emerging digital platforms and plan the necessary budget and team training to implement programs like a pro.
What's next
Even though you're ahead of the curve, make sure you're allocating resources in the right places using our how-to guide.