Track the quality of your customer support with Nicereply – the highest-rated customer satisfaction survey app at Zendesk Marketplace. Survey your customers straight from Zendesk. See customer satisfaction data pushed to Zendesk tickets without ever having to leave the app.
If you have any questions about Nicereply for Zendesk, ask us at contact@nicereply.com.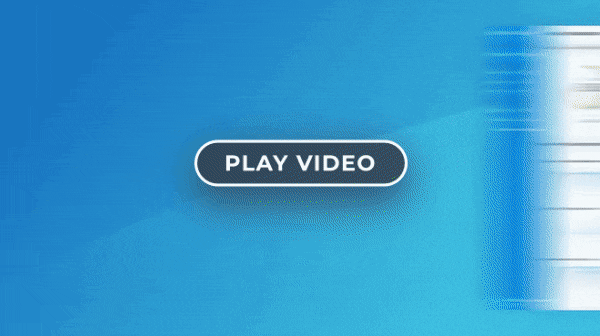 How does it work?
Measure customer satisfaction via a survey at the bottom of every email or trigger it after resolving a ticket or a chat. Choose from measuring Customer Satisfaction, Net Promoter Score, or Customer Effort Score. Responses are pushed back into Zendesk as comments and custom field values. You can also see your data in a handy sidebar widget. Nicereply works with both, Zendesk Support and Zendesk Chat.

In order to use the Nicereply widget, you need to have an existing Nicereply account & integration with Zendesk Support.
If you don't have a Nicereply account DO NOT CLICK INSTALL & follow these steps instead:
Create your 14-day free trial at https://www.nicereply.com/site/signup. There's no credit card required & you can cancel it anytime.
Once you create your account follow this article to setup your Zendesk for Nicereply integration: https://support.nicereply.com/article/65-introduction-to-zendesk-integration
Using Nicereply for Zendesk, you can:
Choose a satisfaction metric you would like to measure: CSAT, CES or NPS
Choose a distribution method you would like to use: an in-signature survey or an automated post-ticket resolution survey
Enjoy measuring customer satisfaction in your Zendesk conversations.
Get your app in The Marketplace
Find out what it takes to get your app on the digital shelves.