Sign in to Zendesk
Send reminder
Fill in your email below and we'll send you a quick reminder of the unique web address you chose when setting up your account.
Raise your CX roof
Check out our interactive assessment and see how your digital tech stacks up.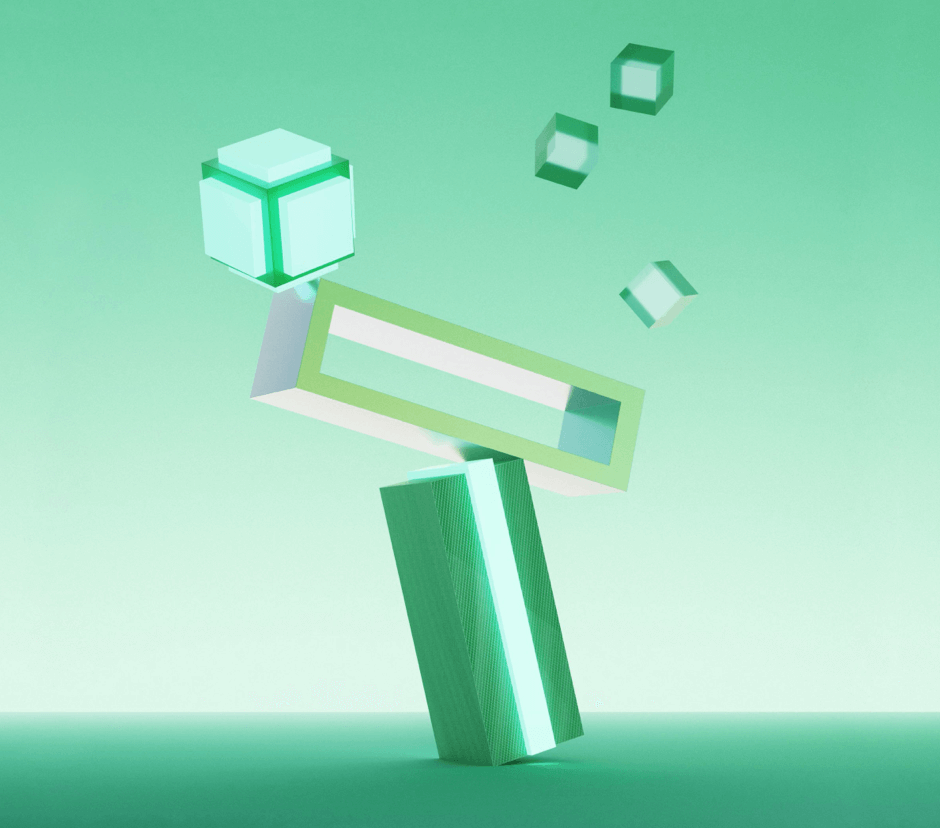 More support, less stress
See What's New at Zendesk.