Sitejabber is the leading and most trusted consumer-facing business reviews platform in the world. Over 20K businesses use Sitejabber to actively manage their reviews. Sitejabber is the only Google Approved Reviews Partner that is also backed by the United States National Science Foundation.
With the Sitejabber Zendesk app, you will be able to:
Create a support ticket whenever a new review is submitted about your business. Make sure all reviews and all customer issues are addressed quickly by a member of your support team.
Respond publicly or privately to a reviewer through Zendesk. Using Zendesk's public and private responses, review comments and messages are automatically created and sent on Sitejabber.
Receive and respond to messages through Zendesk. Correspond with Sitejabber reviewers without having to leave the Zendesk dashboard.
Search for Sitejabber in App Market Place and install it.
In App > Manage you should see the application installed.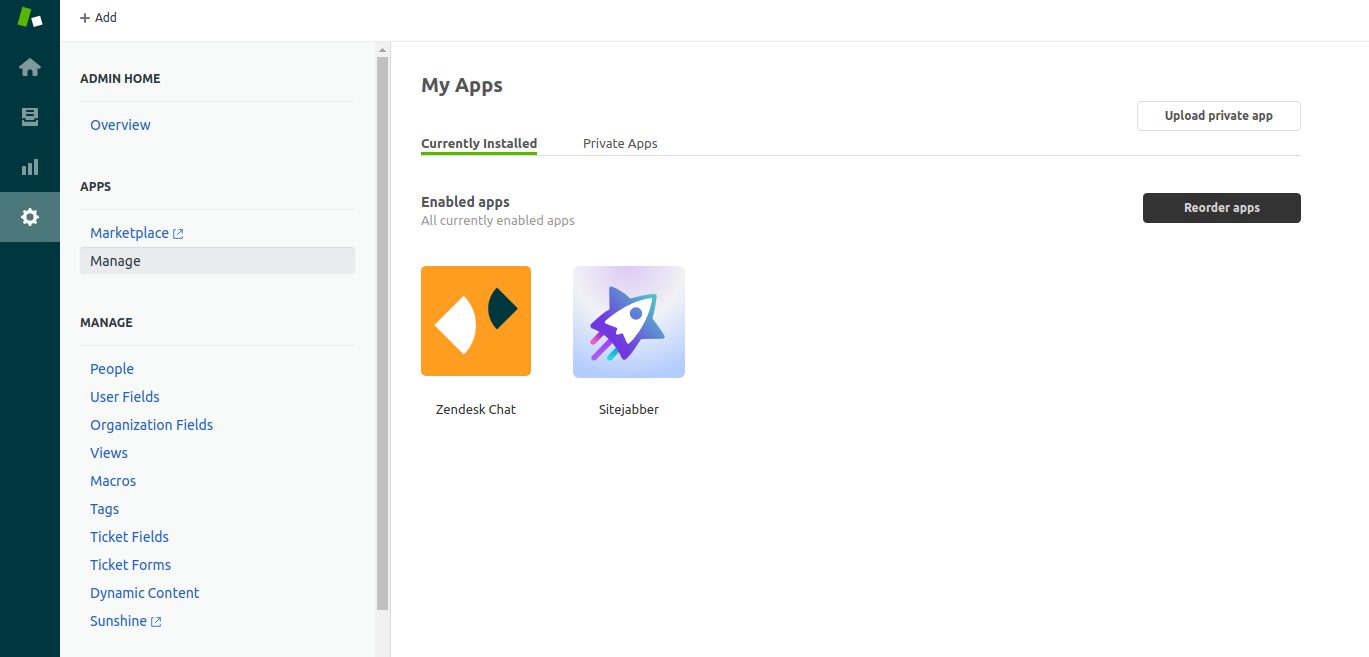 3. Go to Channels > Channel Integrations.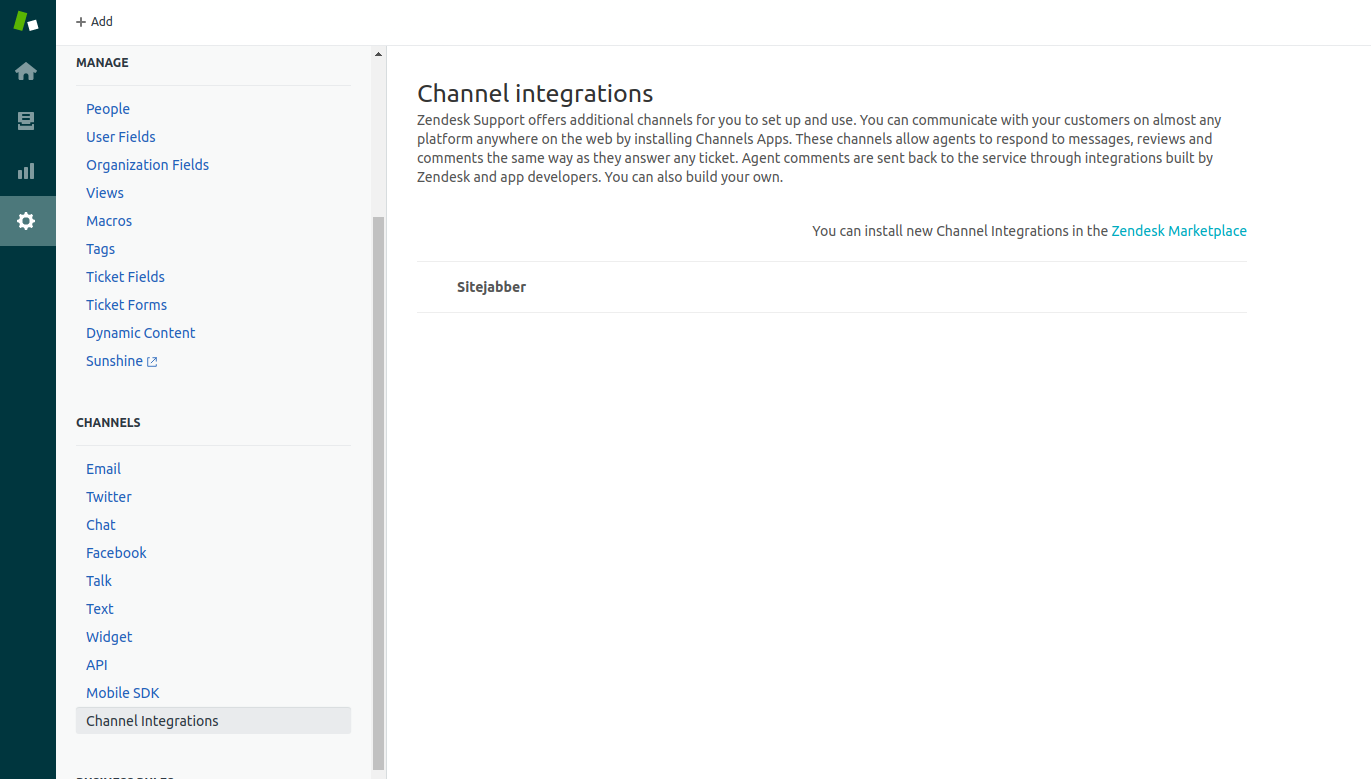 4. Click on Sitejabber channel.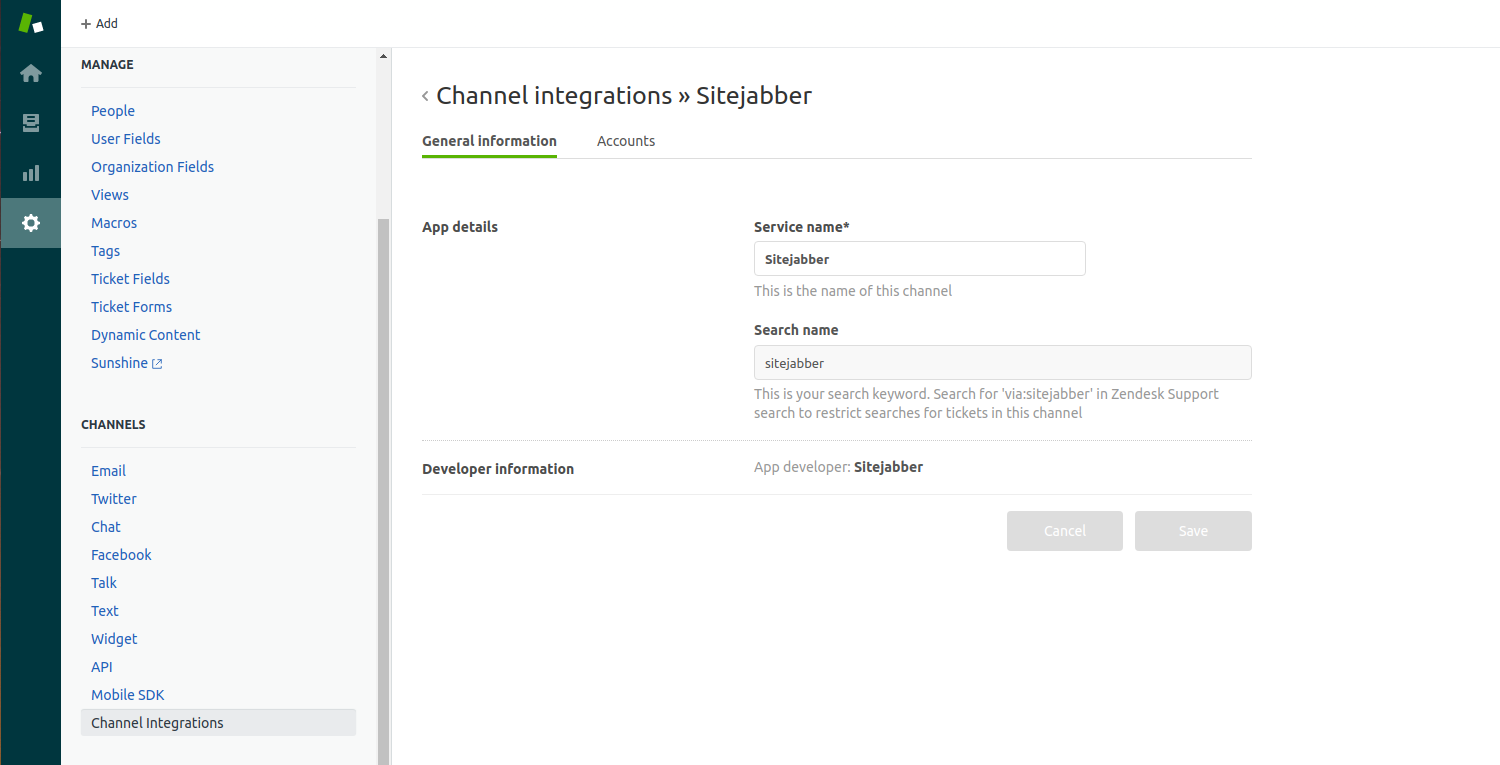 5. Click on Accounts tab, then click on Add account button.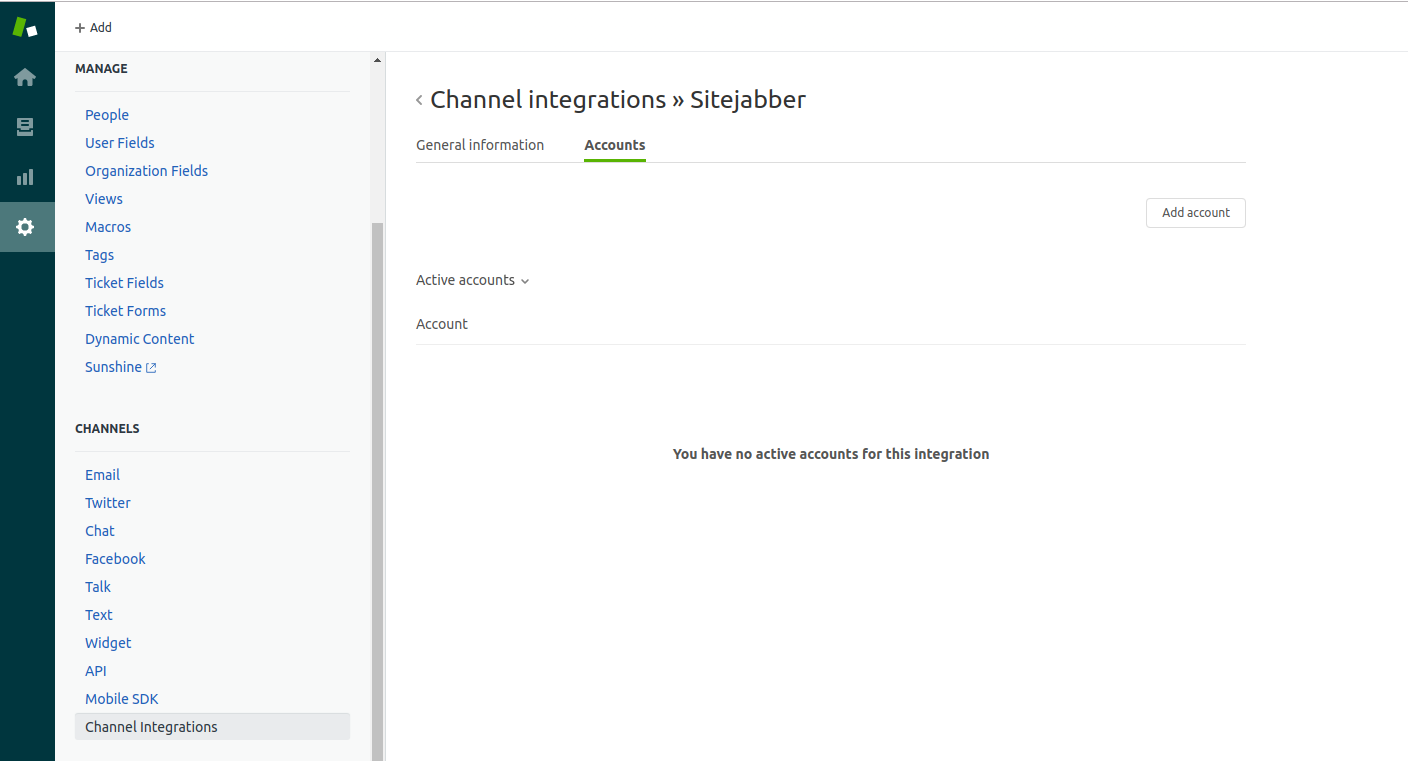 6. Enter your Sitejabber business email and password. Select which reviews to pull in and if you want past reviews.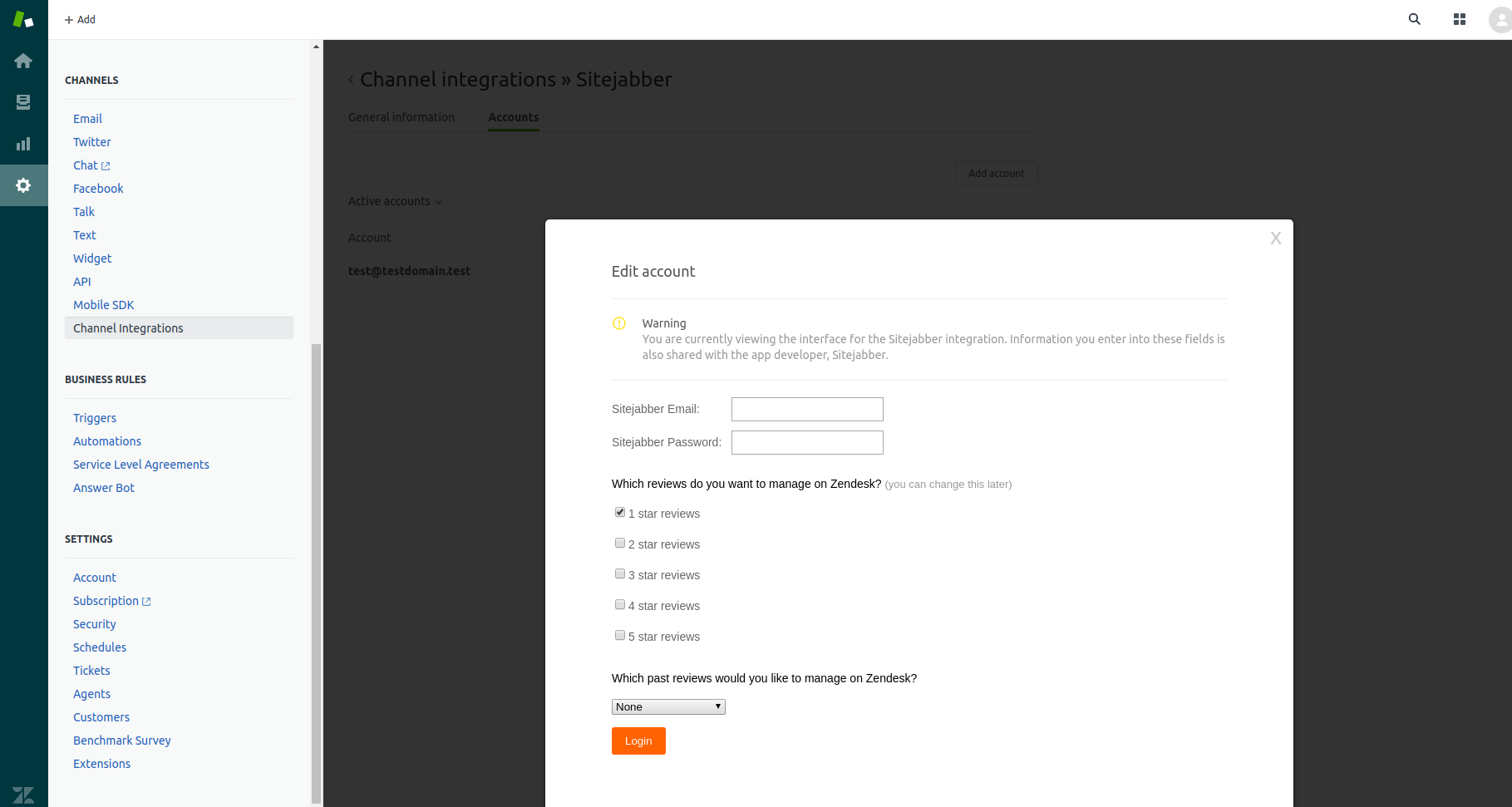 7. Go to tickets and you'll see the reviews listed as tickets.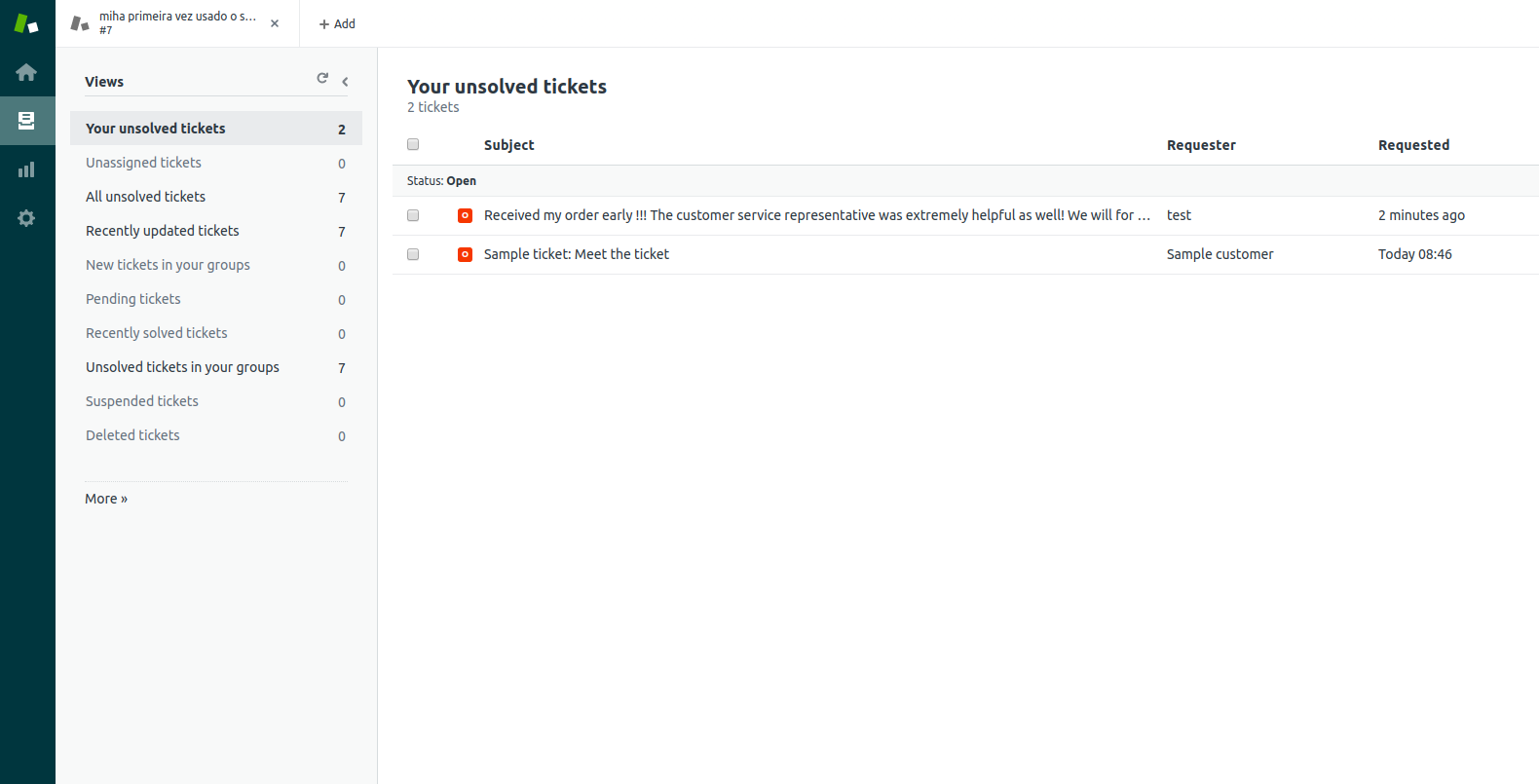 8. Clicking on the ticket shows the details, title, rating and review content.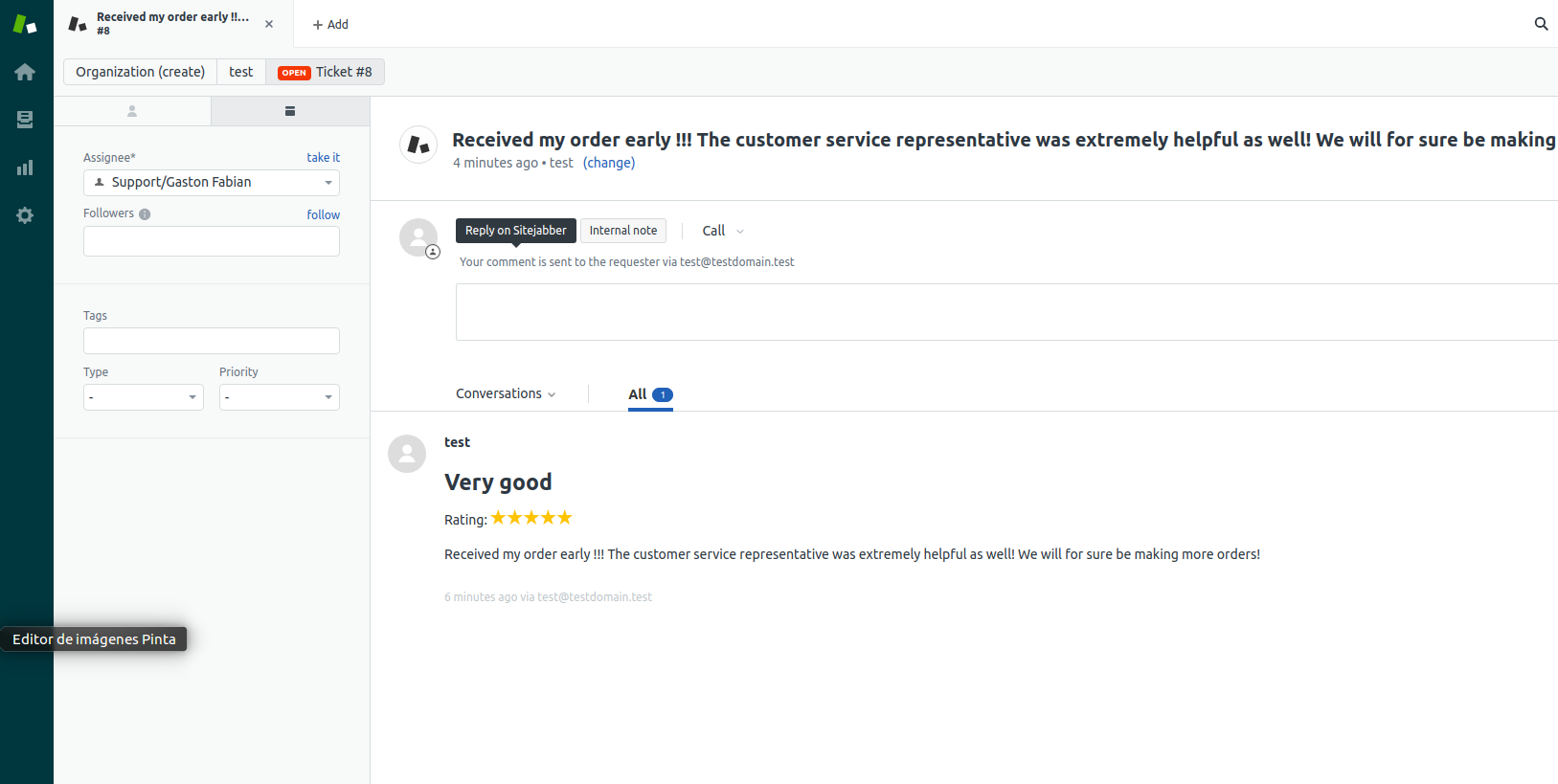 9. You can respond, and it'll show as a comment on Sitejabber.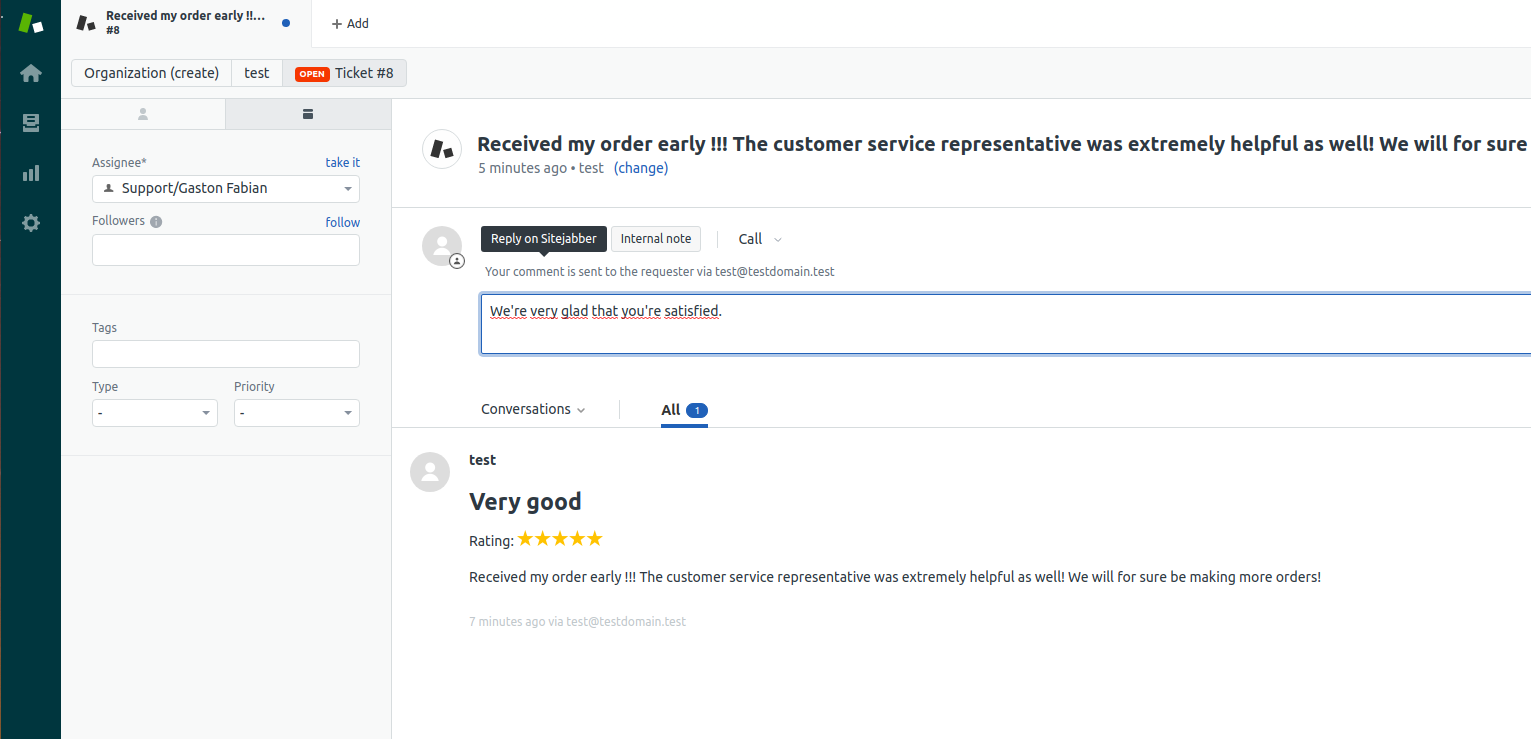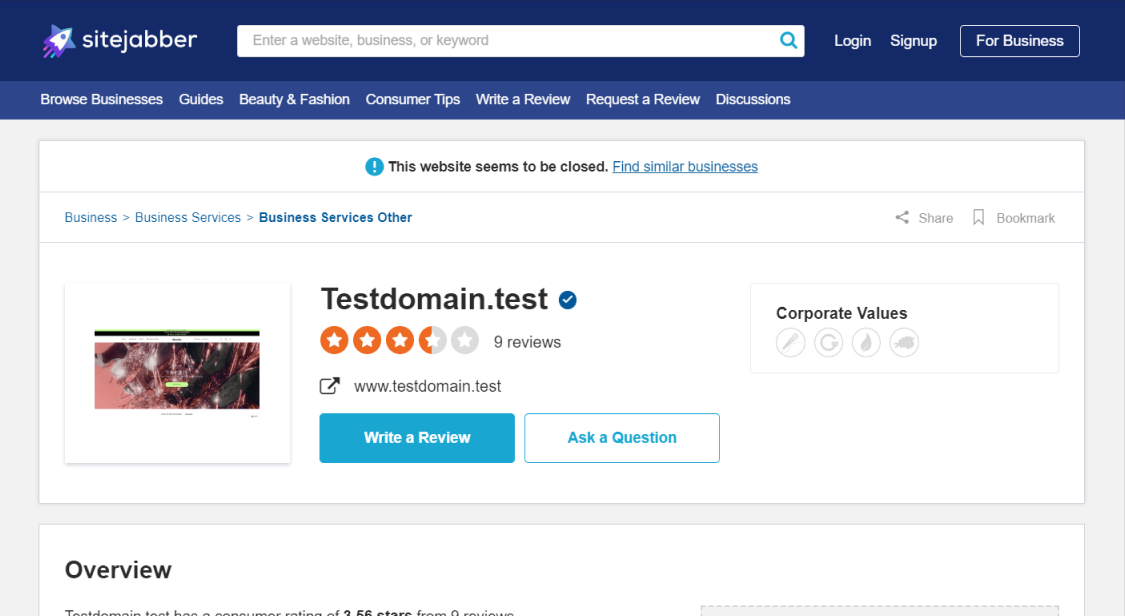 Get your app in The Marketplace
Find out what it takes to get your app on the digital shelves.