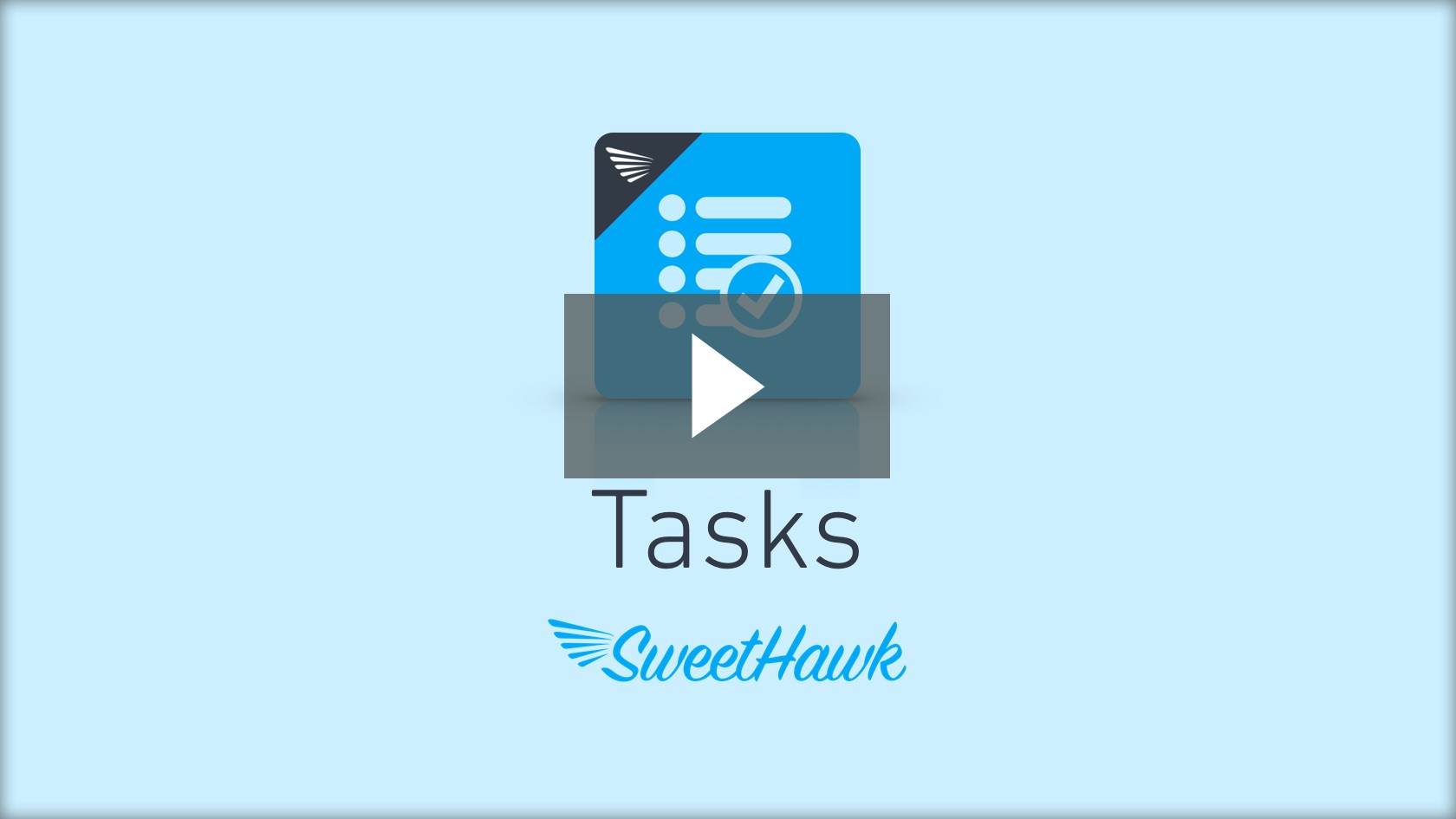 Create tasks on a ticket with a clean and simple ticket sidebar interface.
Create task list templates for when there's lots of tasks that need to be performed over and over again.
Create sub-task tickets for more complicated tasks that require separate conversations with people or companies other than the original requester.
Automatically add task lists based on ticket conditions specified in a trigger to ensure certain tasks are always completed as part of your process. It's a New Hire ticket? The Employee Onboarding task list will already be present and nobody will ever wonder again where the coffee machine is.
Built by SweetHawk. 14 day free trial included. Free for sandbox accounts.
To activate your 14 day free trial, install the app and enter your payment information. We won't charge your card until the end of your trial.
Get your app in The Marketplace
Find out what it takes to get your app on the digital shelves.