Champions
of
customer
service
of
customer
no-hassle
not waiting on
social
extra sauce
actually having
customer
service
returns
hold forever
messaging
on the side
a nice day
service
Zendesk makes customer service better. We build software to meet customer needs, set your team up for success, and keep your business in sync.
Go all in on messaging
Cue the confetti—Zendesk messaging is here to help deliver rich conversational experiences that are connected across your website, mobile apps, and social channels.
Where good conversations become great experiences
To make customers happy, you need conversational experiences—connected communication across any channel.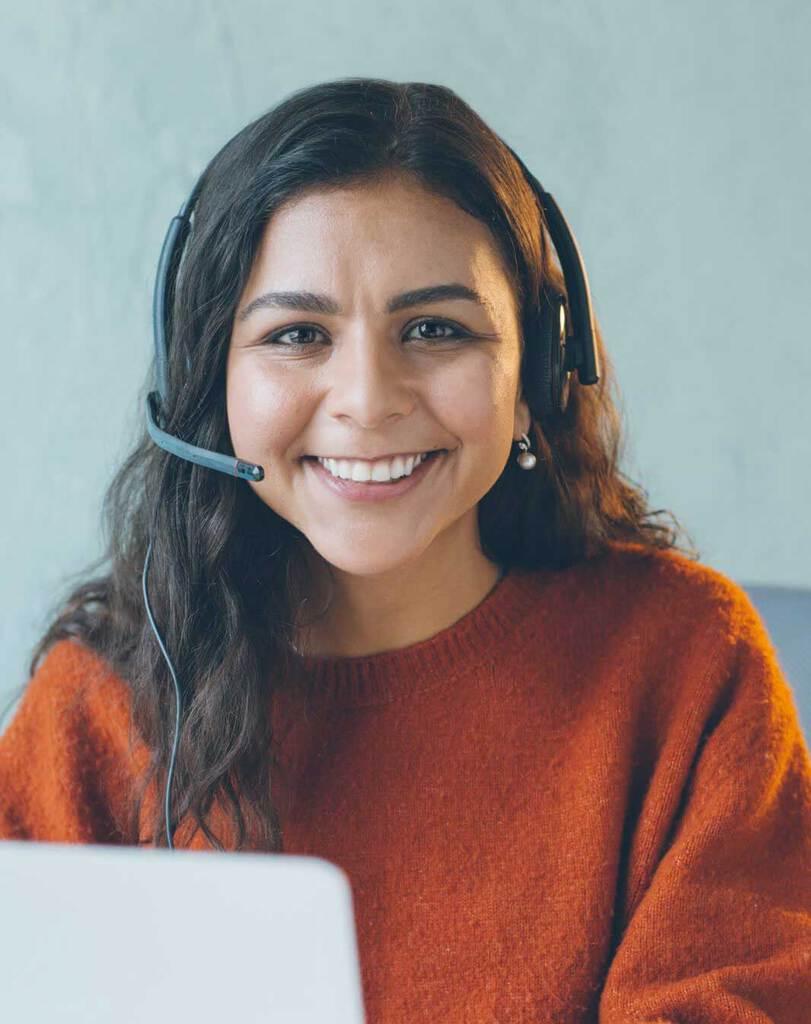 Give customers the best support
Customers want to connect any time, any place. Meet them where they are with the Zendesk Suite, which provides sophisticated, seamless support that flows across channels.
"We're here to help our customers succeed online, and that's something we hear back from our customers. They just love our support channels."
Raphael Fontes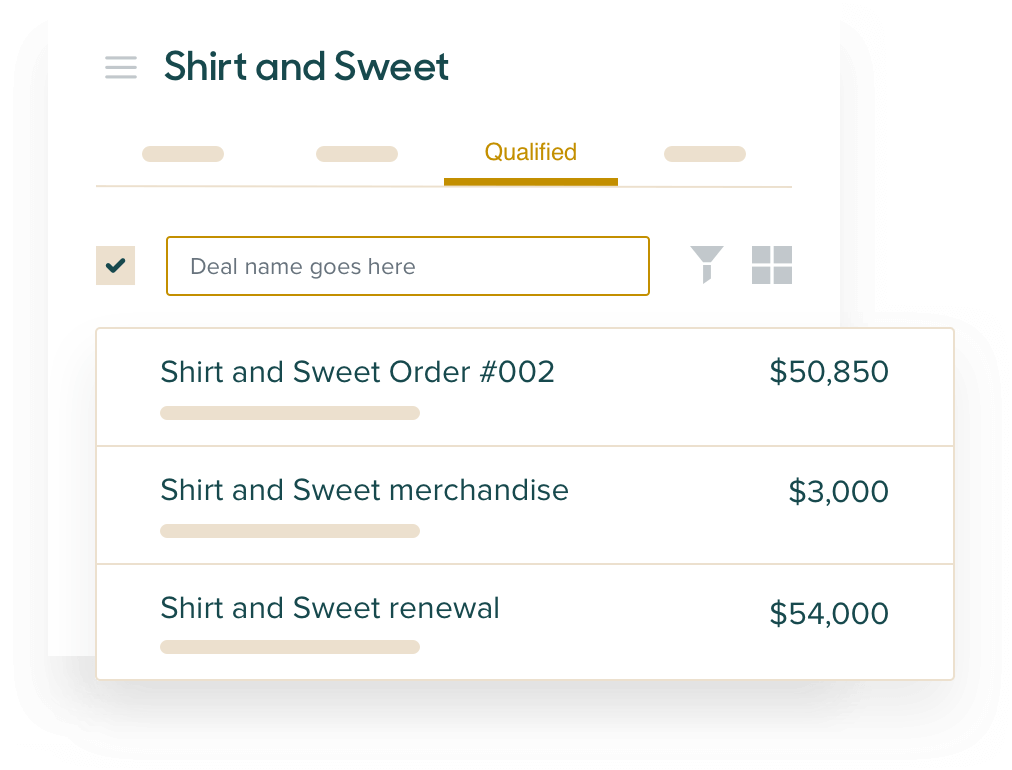 Win prospects over
Our powerful sales solution helps teams build relationships and manage their pipeline without any of the complexity and clunkiness of traditional sales CRM tools. It's kind of a big deal.
"By giving our sales and support teams everything they need in one platform, they are able to effectively and efficiently collaborate and improve the customer experience."
Simon Rodrigue
Customize your customer experience
Glowing just under the surface of Zendesk is a powerful force that lets you connect and understand all of your customer data. Plus, it's flexible and customizable, so you can adapt to anything thrown your way. Zendesk Sunshine isn't faster than a speeding bullet, but it's close.
#1 in Digital Customer Service use case by
The best customer experiences are built with Zendesk
The companies you use, use Zendesk
See all customer stories
There's more where that came from