What's new
We've added a new contact flow attribute called forceticketcreation. This attribute allows you to set whether you want a ticket to be created automatically after a call has ended. The default setting for this attribute is true. If set to false, a ticket will not be created automatically after a call has ended. Note this only applies if the following criteria has been met:
The ticket_assignment attribute is set to agent.
A ticket has not already been created during the call.
What's fixed
Fixed a bug where a user monitoring a call in Zendesk has a ticket created in the background unintentionally.
Fixed a bug where an agent who accepted a transfer from another agent would have a ticket created for them unintentionally.
What's improved
We've implemented CCP pre-loading. This means that if an agent is already signed in to Connect and opens Zendesk, the CCP will pre-load and be available to the agent (i.e. will ring on incoming calls). Previously, an agent would need to click on the app icon first to load the CCP in order to be able to receive calls.
Available only to agents with "Talk - Partner Edition" seats (see zendesk.com/talk/pricing).
Deploy the latest generation of proactive, anticipatory customer service with the newly enhanced integration between Amazon Connect and Zendesk Support. This integration enables businesses to leverage sophisticated AI and machine learning services from AWS to improve contact center agent efficiency while reducing the time end-customers spend interacting with customer service.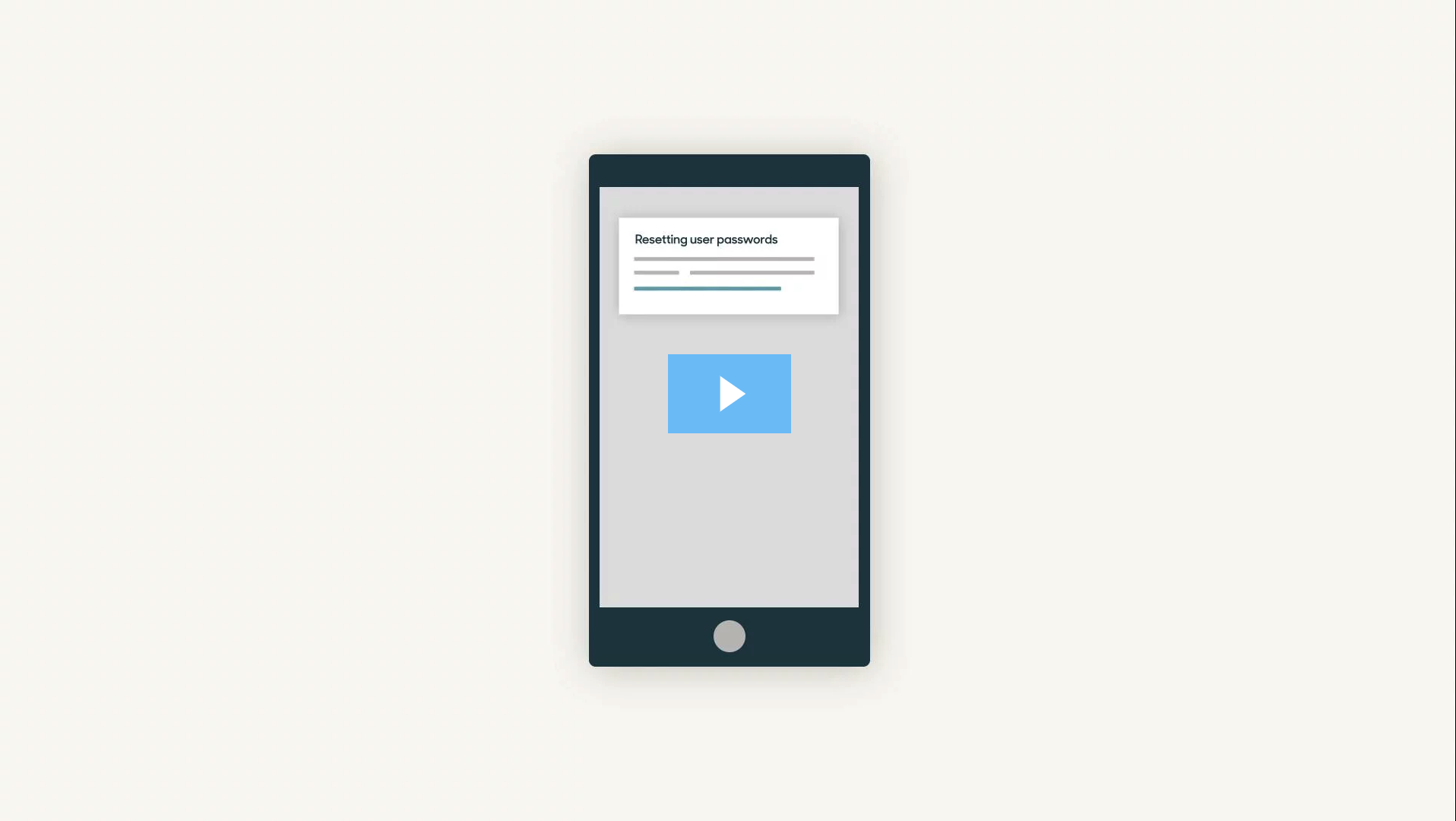 An integrated solution from Zendesk and Amazon Connect combines advanced contact center capabilities with a sophisticated ticketing system, empowering teams with powerful tools for routing, tracking, prioritizing and solving customer service interactions. Contact centers have a centralized platform for all customer communication to boost agent productivity, maintain full visibility into support operations, and enable seamless customer communication across channels.
Benefits:
Unified interface
Allow agents to take calls from a single support platform by embedding a web-based softphone directly into Zendesk Support. All customer interactions and data including caller ID and history, tickets with call data and agent assignment are stored in one place, giving agents the context they need to provide more personalized support.
Time-saving agent tools
Link callers to existing Zendesk Support end-user profiles based on the caller's phone number. Zendesk automatically turns calls and voicemails into tickets with information on the inbound caller for easy record keeping and issue resolution. At the end of a call, the ticket is updated with additional details, including call recording.
Advanced AI/Machine Learning services
Combine AWS Artificial Intelligence / Machine Learning Services such as Transcribe, Comprehend and Personalize to deliver more sophisticated, proactive and anticipatory customer service.
Find out more about Amazon Connect here.
About Amazon Connect:
Amazon Connect is a cloud-based contact center solution. Amazon Connect makes it easy to setup and manage a customer contact center and provide reliable customer engagement at any scale. You can deploy a contact center in just a few steps, on-board agents from anywhere, and begin to engage with your customers.
Amazon Connect provides rich metrics and real-time reporting that allow you to manage contact routing to decrease wait times and resolve issues by putting customers in touch with the right agents. Amazon Connect integrates with your existing systems and business applications to provide visibility and insight into all of your customer interactions. Amazon Connect requires no long-term contracts, and you pay only for what you use.