Companies who integrate Chatdesk Trends with Zendesk see the following impact:
10% Increase in conversion from website changes
15%+ Reduction in customer contacts
1000+ Hours saved per year from previous manual tagging & reporting.
All your feedback from every channel - all in one place.
All your feedback from email chat, social, surveys, and more are automatically aggregated into one place, making it easy to spot patterns in what customers are saying and find new growth opportunities.
The most accurate tagging - done automatically.
Chatdesk has 90%+ average tagging accuracy across 70+ tags, including your own custom tags and filters. #easy.
Find exactly what you need and export it in a flash
Looking for something specific? Chatdesk provides natural language search across every message. Or if you just want the gist, our machine learning tools (powered by GPT-3) generate automatic feedback summaries for easy skimming. And it all seamlessly exports to CSV or your data warehouse.
Features you'll love:
Free E-mail and Social Media Word Cloud Generator from your social
Customer Sentiment Analysis by category
Customer Trends Report Over Time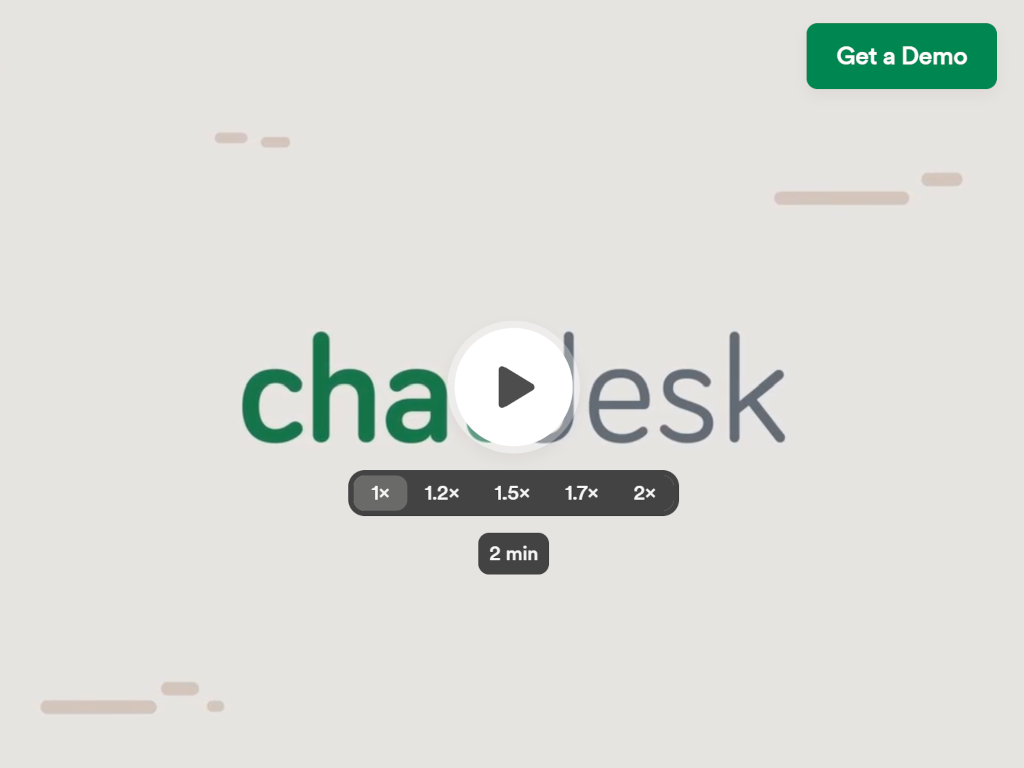 Integrate Trends with your Zendesk:
Get granular insights. Top reasons for contact, Product defects, Shipping issues, Top reasons for returns and cancellation, Website / App bugs.
Drive business impact. Reduce contact volume, Improve self-service, Increase website conversion, Product merchandising, Increase repeat sales, Powerful reporting for executives, Benchmarking trends over time