Available to all customers on a Zendesk Suite plan or Customers with Support + Talk Partner Edition - Learn more at zendesk.com/pricing.
Deploy the latest generation of proactive, anticipatory customer service with the newly enhanced integration between Amazon Connect and Zendesk Support. This integration enables businesses to leverage sophisticated AI and machine learning services from AWS to improve contact center agent efficiency while reducing the time end-customers spend interacting with customer service.
The Amazon Connect app can:
Embed Amazon Connect's web-based softphone on the top bar of a Zendesk Support instance to enable:

Voice Channels
Chat Channels
Task Channels
Additional ability to handle multiple cross-channel concurrent contacts.

Link customers to a Zendesk Support user profile based on

the customers identifier
the customers user ID
custom Zendesk user fields (e.g. account number, Organisation ID, email address etc)
the customers ticket ID
the most recent open ticket of an identified user
templated searches for other queries supported by the Zendesk API

Automatically create a new ticket for each interaction, or allow an agent to manually create a new ticket or attach the interaction to an existing ticket.

Attach the following to a Zendesk Support ticket

Amazon Connect contact details
Call recording with audio playback and a download link
Advanced speech analysis through Amazon Connect's Contact Lens
Call & Chat Transcription inbedded in the ticket
Customer and agent sentiment
Categories based on rules set within Contact Lens
Conversation characteristics

Pause and resume a call recording.

Enable media-less mode. This means that the embedded CCP instance will not carry any media, allowing your Zendesk Support instance to run in VDI environments, as well as reloading your Zendesk instance without interrupting a live interaction.

Amazon Connect VoiceID.
An integrated solution from Zendesk and Amazon Connect combines advanced contact center capabilities with a sophisticated ticketing system, empowering teams with powerful tools for routing, tracking, prioritizing and solving customer service interactions. Contact centers have a centralized platform for all customer communication to boost agent productivity, maintain full visibility into support operations, and enable seamless customer communication across channels. Check out the latest release notes here.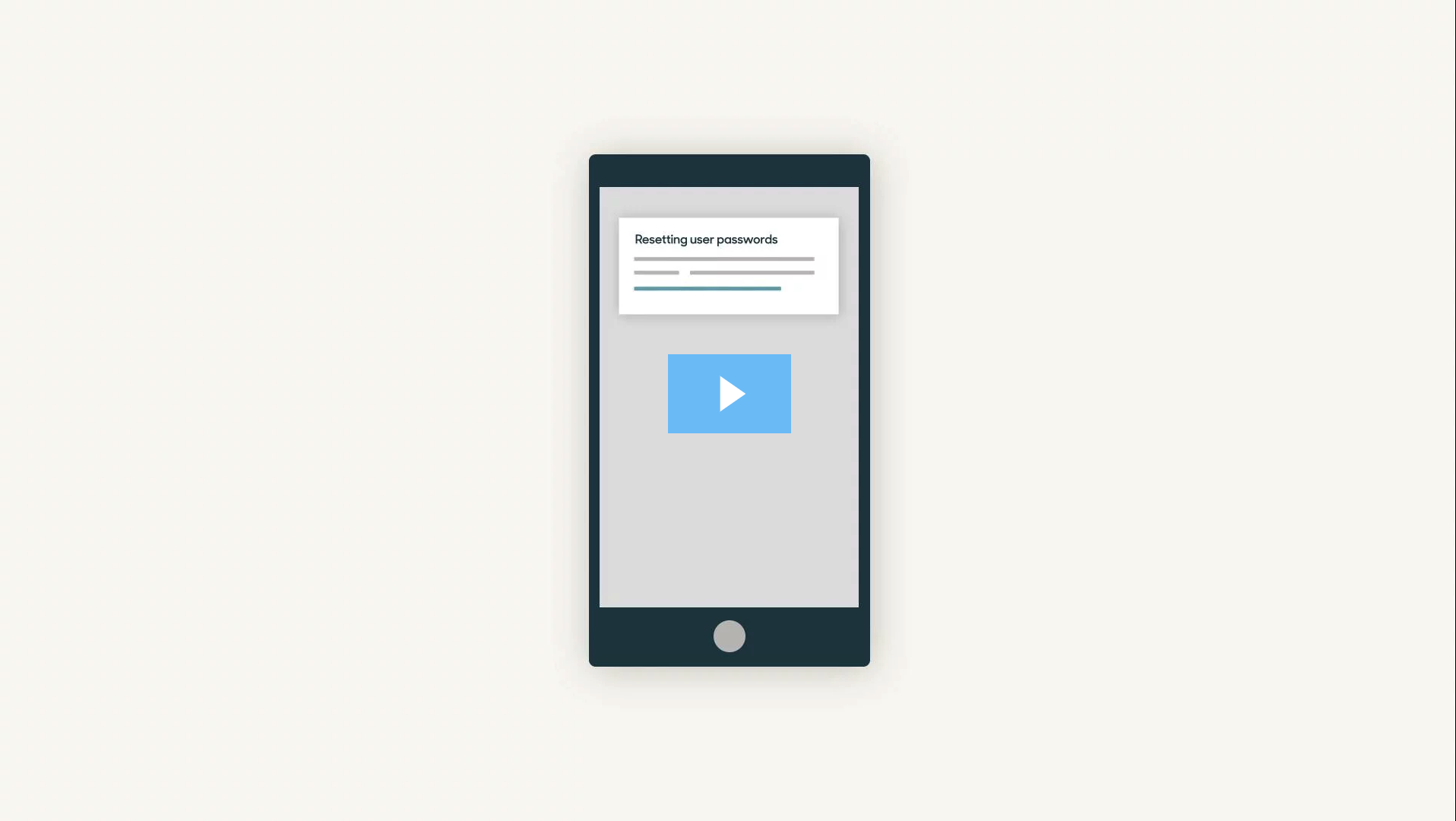 Benefits:
Unified interface
Allow agents to handle interactions from a single support platform by embedding a web-based softphone directly into Zendesk Support. Enabling customer data from Zendesk to provide to greet customers, find recent tickets and provide more personalized support.
Time-saving agent tools
Link interactions to existing Zendesk Support end-user profiles based on the customers configured indentifier. Zendesk automatically turns interaction into tickets with information on the inbound interaction for easy record keeping and issue resolution. At the end of a interaction, the ticket is updated with additional details, including interaction transcript or recording and optional speech analysis using Amazon Contact Lens.
Find out more about Amazon Connect here.