Voice and the Omnichannel Contact Center featuring Amazon Connect
July 21, 2020 @ 2:30pm AEST / 12:30pm SGT / 10:00am IST
About
The human voice has always been one of the most powerful ways for companies to engage with customers. Even in the age of bots and social media, the 2020 Zendesk CX Trends report shows the phone continues to be the most common way customers seek help. With the emergence of digital channels, the role of voice has changed. To meet today's customer expectations, businesses need an integrated voice channel to have seamless, personalized conversations with their customers.
Join product leaders from Zendesk and Amazon Connect to learn about:
The evolution and future of voice as a customer service channel
The power of integrating voice into your omnichannel customer service operations, no matter where you are in your voice support journey
How to connect your preferred voice solution, like Amazon Connect, with Zendesk for an all-in-one contact center
Not able to join us on July 21st? Don't worry, you can sign up now and we'll send you a recording of this webinar.
Speakers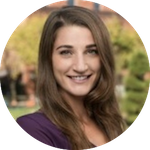 Lauren Hakim
Product Marketing Manager, Zendesk
Lauren Hakim is a Product Marketing Manager for Zendesk Talk. She loves helping customers deliver exceptional support via the most personal of all channels — voice.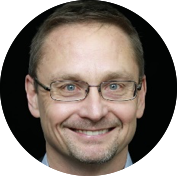 Simon Burke
Partner Segment Lead, Amazon Connect, ASEAN
Simon is the Amazon Web Services (AWS) Partner Segment Lead for Amazon Connect in ASEAN. He is responsible for the AWS Customer Experience (CX) partner community covering technology and consulting companies who innovate AWS CX technology with end customers.
Thank you for registering!
Check your inbox for an email with your unique registration confirmation.