Tools and media
Tools, templates, in-depth guides, podcasts, and videos to help you grow your CX knowledge and build better customer relationships.
Craft an engaging sales pitch to pack your pipeline with high-quality leads.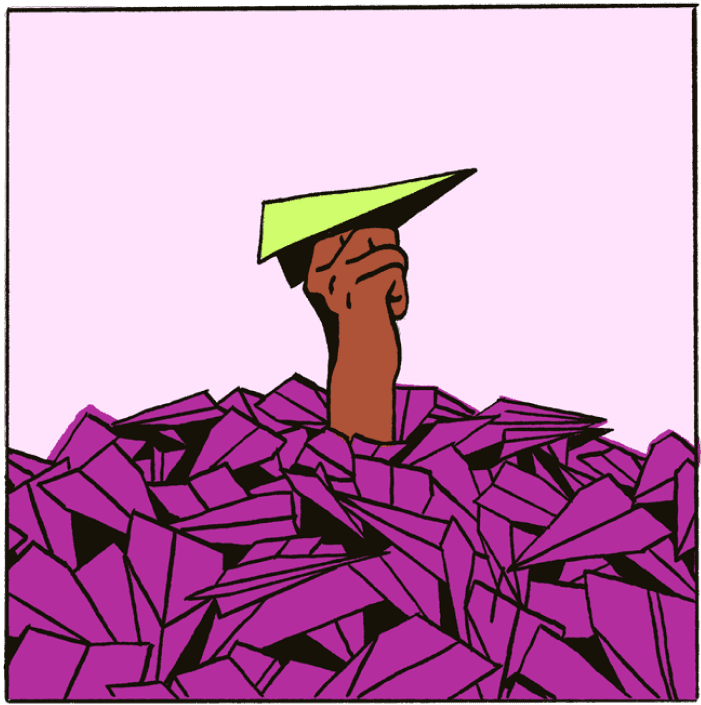 Boost your productivity. Future-proof experiences. All without compromise. Find out how AI is the best investment and a critical strategy for controlling costs.