Learn what customer experience is and why it's so important for your business. We also provide tips and examples for how to improve your CX strategy.
Despite economic turbulence and rising customer expectations, companies remain optimistic about the future. That hope is grounded in plans to invest in immersive CX, which is being driven by five distinct trends.
Craft an engaging sales pitch to pack your pipeline with high-quality leads.
Guides, research and more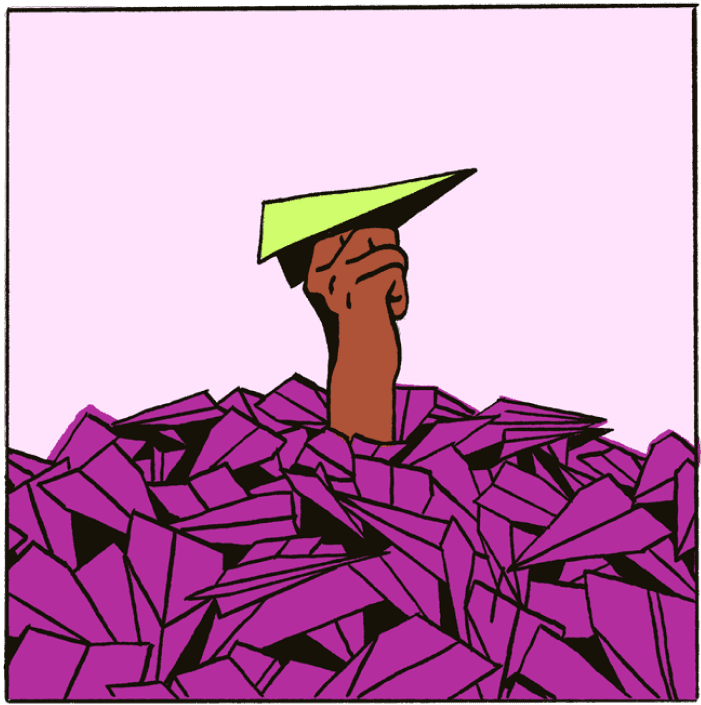 Boost your productivity. Future-proof experiences. All without compromise. Find out how AI is the best investment and a critical strategy for controlling costs.
The retail industry is undergoing a massive shift. Customers are demanding top-of-the-range digital and in-store experiences…
Get your complimentary copy of the 2021 Gartner Magic Quadrant to learn why Zendesk is recognised as a Leader.
In the small-business retail ecosystem, a great customer experience is the gift that keeps on giving.