Zendesk for media and entertainment
Let customers take centre stage
Your customer service should live up to your content. With more and more choices for media and entertainment, delivering fast and personal customer experiences is more important than ever. Zendesk helps brands big and small, all across the globe, deliver the best customer experiences.
The Zendesk for media &
entertainment approach
Make every customer a VIP
Your customers should all feel like VIPs—but when all of their data is spread throughout multiple systems, supporting your communities and keeping them engaged is tough. With Zendesk, you can integrate all your data into one centralized place. And with APIs and an extensive Apps Marketplace, it's easier than ever to keep track of product usage, user preferences, billing history and account size—so you can identify and segment your audiences to deliver completely personalised support.
Tune in on any channel
With Zendesk, you can provide help on any channel, around the clock. Branded help centers blend in with your unique IP to address commonly asked questions, chat provides immediate in-app support, and Connect offers personalized recommendations and proactive notifications—like when a concert is cancelled. It's support at their fingertips, which means that they can get back to the task at hand.
Let agents take the lead
No matter your agents background, be sure they have the tools they need to get answers to questions faster and more efficiently. With a complete view of your customers in Zendesk, agents can offer personalised service to every customer. And with automations and a unified knowledge base, it's easy to get simpler tasks completed without nearly as much effort—keeping your agents engaged and your customers happy.
Run the show
Measure customer interactions no matter the channel with Zendesk Explore. By gaining visibility into all your operations—production, content distribution, or merchandizing—you can track the customer trends and data that matter most.
As your business evolves, Zendesk evolves
with you
Replace outdated content
Out with the old, in with the new
"Zendesk Support is an actual alternative to legacy products, differentiated by its ability to get up and running quickly, drastically reducing implementation costs and timelines. Zendesk Support does what we need it to do today and its vision ensures it's a solid alternative in years ahead to help innovative decision-makers."
Dustin Laun
See how the
FCC

reduced overall response time by at least 10 days with Zendesk
Increase client and agent satisfaction
More content, less problems
"A lot of times, our clients don't have the level of detail about a product to narrow a search. So we were able to build out the videos and other learning collateral very easily through Zendesk Guide without any extra resources or money, and our clients can easily navigate to what they need."
Stephanie Dorman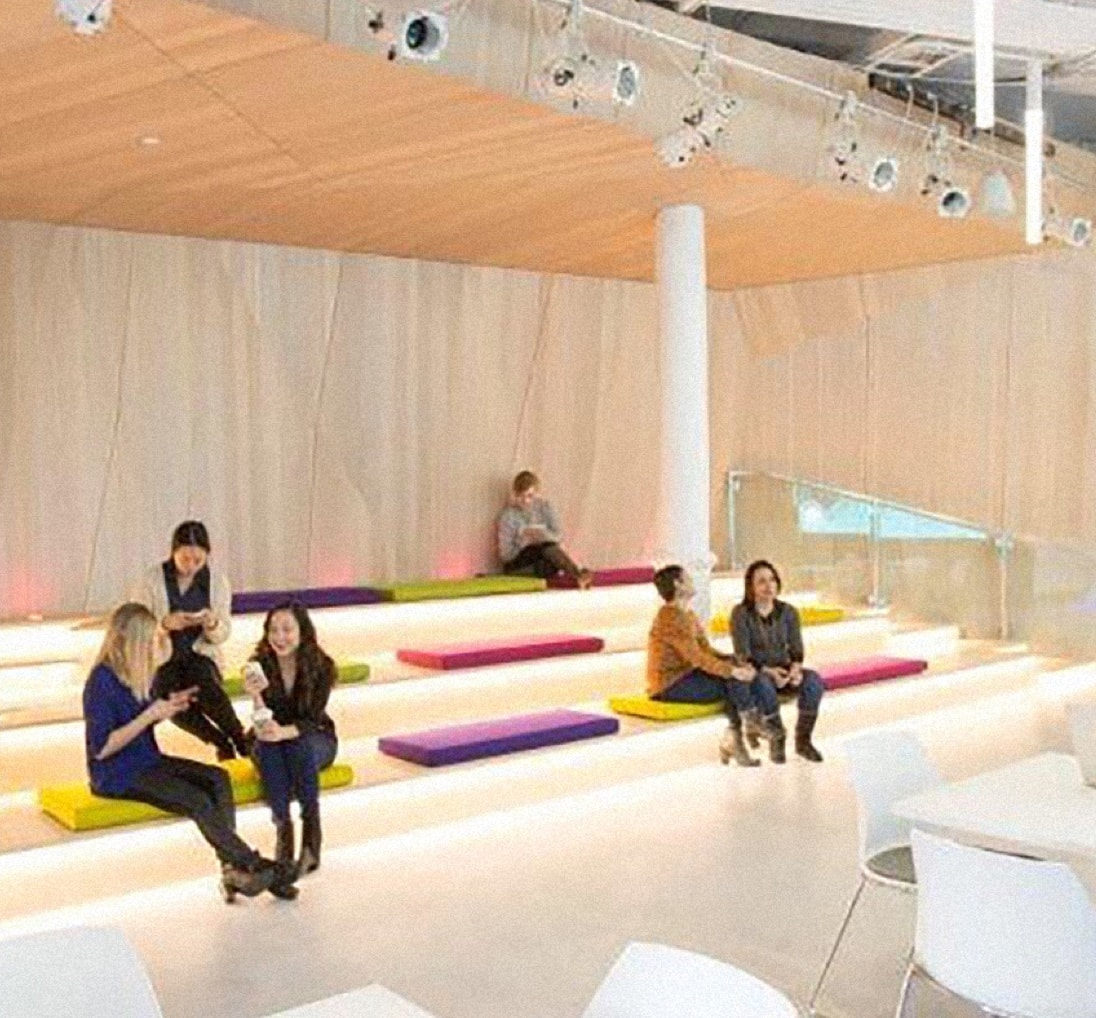 See how
Mediaocean

improved portal adoption by 305% in six weeks

with Zendesk
Gain visibility with omnichannel
See the whole picture
"We're learning a lot more about our calls, our chats, and our emails because now we're able to have them all in one place. We're able to tag tickets, understand reasons, and change things pretty easily. It's a huge plus for us."
Zach Kulas
See how
99designs

maintains an impressive 97% CSAT

with Zendesk
Easily integrate Zendesk with other businesses
in your ecosystem:
Want to learn more about Zendesk for Media & Entertainment?