Our leaders
To be the company our customers want us to be takes an eclectic group passionate about the customer experience. Get to know the people leading the way at Zendesk — one animal-themed offsite at a time.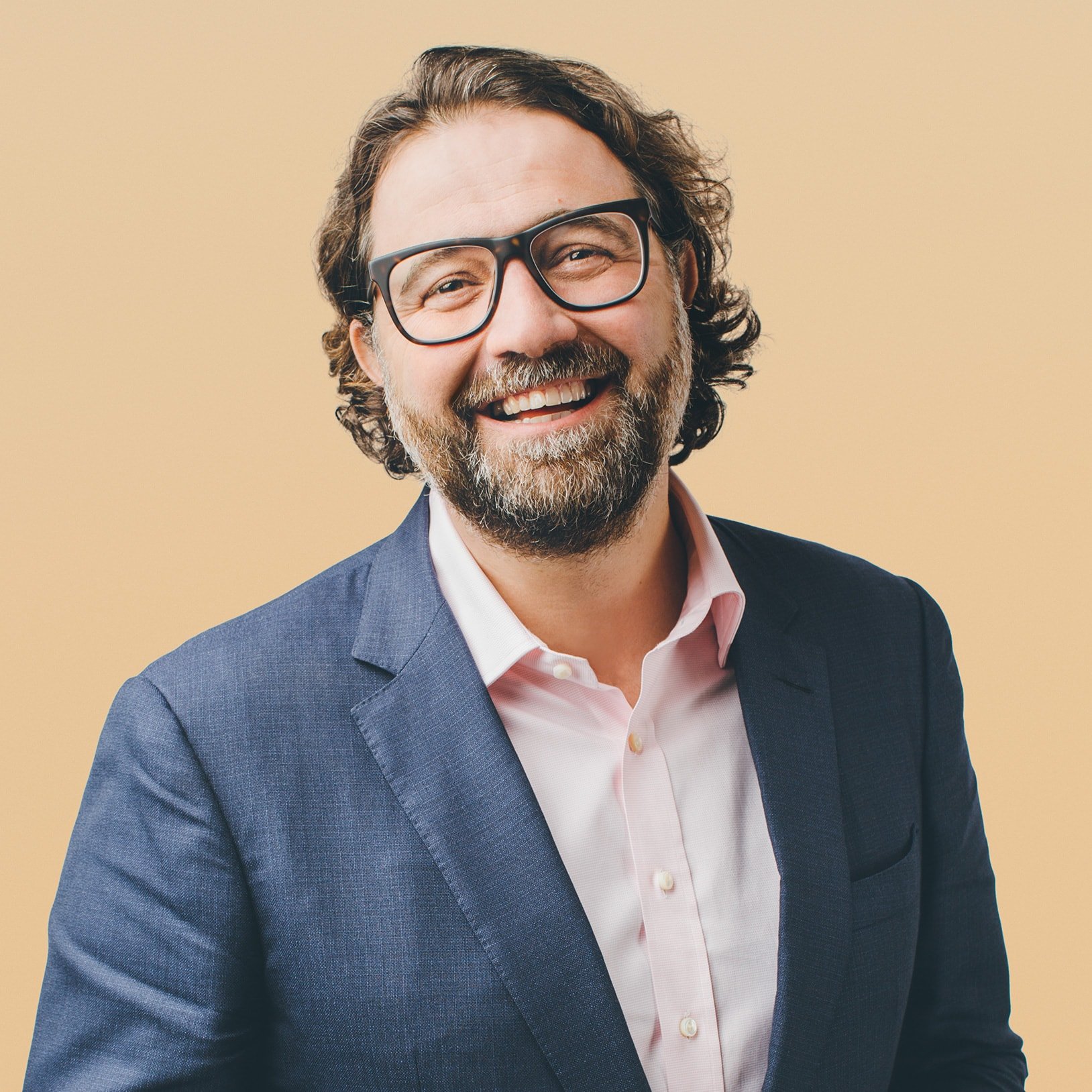 Mr. Svane is the CEO, chairman and founder of Zendesk, a global company that builds software for the best customer experiences. He has driven the vision, culture and growth of the company since it was founded in 2007. Under his leadership, the company went public on the New York Stock Exchange in 2014 and currently helps more than 169,000 organisations around the world better help, engage with and understand their customers. Originally from Copenhagen, Denmark, he is a published author of the book Startupland, a father of four and a lover of handcrafted cocktails.
@mikkelsvane
Morten is one of Zendesk's three founders. He's taken the journey with Zendesk: from three people sitting around a kitchen table in Copenhagen, moving to the US and establishing new headquarters in San Francisco, winning the business and the hearts of more than 160,000 paying customers, celebrating an IPO in New York City and witnessing the organisation grow in offices all over the world.
In his capacity as Founding Chief Technology Officer, Morten was responsible for technical design, development and scaling large parts of the product. He is also recognised for developing Zendesk's founding culture and principles, which have guided its global engineering ethos.
Morten currently resides in Copenhagen.
@primdahl
Alexander Aghassipour is one of Zendesk's three founders and has served as Chief Product Officer since August 2007. Alexander leads the company's efforts to keep clean and elegant product strategy and design a top priority. Prior to founding Zendesk, he consulted with international corporations about design, global strategy and recruiting. He also co-founded Araneum A/S, the largest Danish-owned digital media agency.
Alexander holds a Bachelor's Degree in Electrical Engineering from Danmarks Ingeniør Akademi and a Master's Degree in Information Technology from the Technical University of Denmark.
@aghassipour