Zendesk for software and cloud services
Retain your customers with transformative CX
The software and cloud services industry is exploding, and companies need to put as much attention into caring for existing customers as they do into acquiring new ones. Zendesk delivers the tools and resources software and cloud services companies need to create frictionless customer experiences and drive brand loyalty at scale.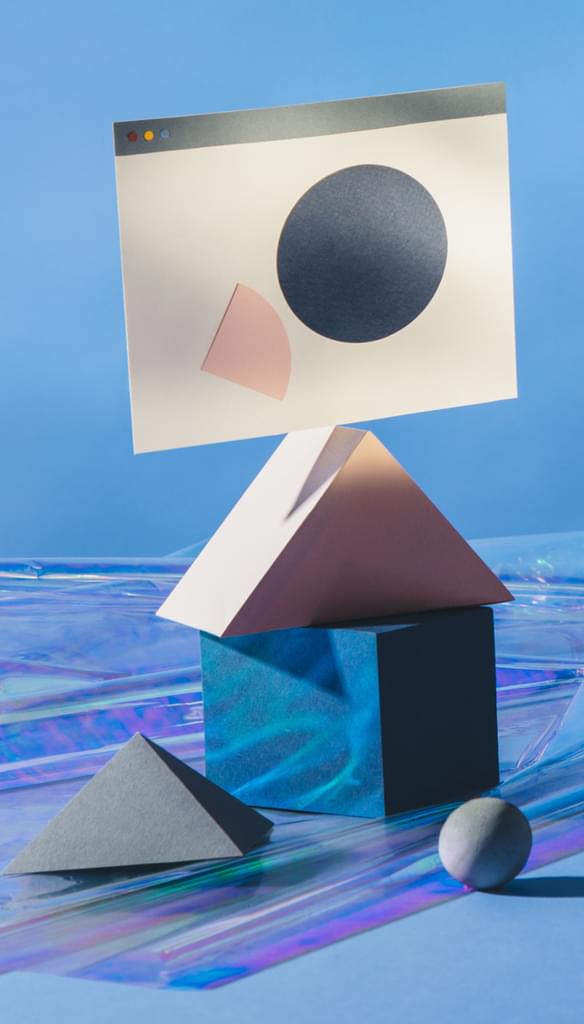 The Zendesk approach to software and cloud services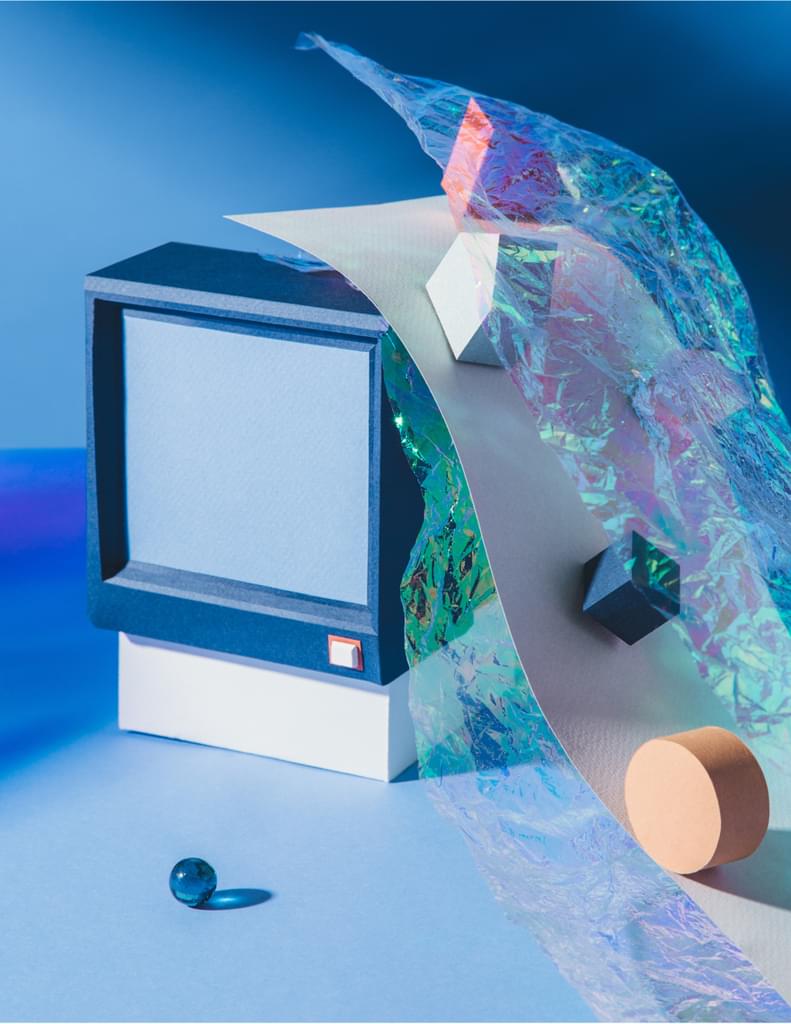 Scale through self-service
Sometimes your customers just need a quick answer. Empower customers to help themselves 24/7 with AI-enabled bots, customised help centres and technical community forums to address common questions.
Make it personal
Your relationship with your customer is a critical asset — the foundation of brand loyalty. Integrate user and account data into one 360-degree view, including integrated CRM data, licence and subscription history, and configuration and usage history, so that your agents can deliver personalised service at any level.
Work smarter and faster
Technical support agents have their hands full. Use intent detection and automated triage to ensure that tickets are going to subject matter experts. Reduce repetitive work for common product or defect enquiries with time-saving routing, automation and AI-powered workflows — boosting agent satisfaction in the process.
Connect your teams
Your front-end support agents are not alone. Make it easier for them to collaborate with backend teams around the world when you unify your internal communication channels. Integrate apps like Jira and Slack to streamline ticket escalations and share data with out-of-the-box dashboards so your team can improve the customer experience.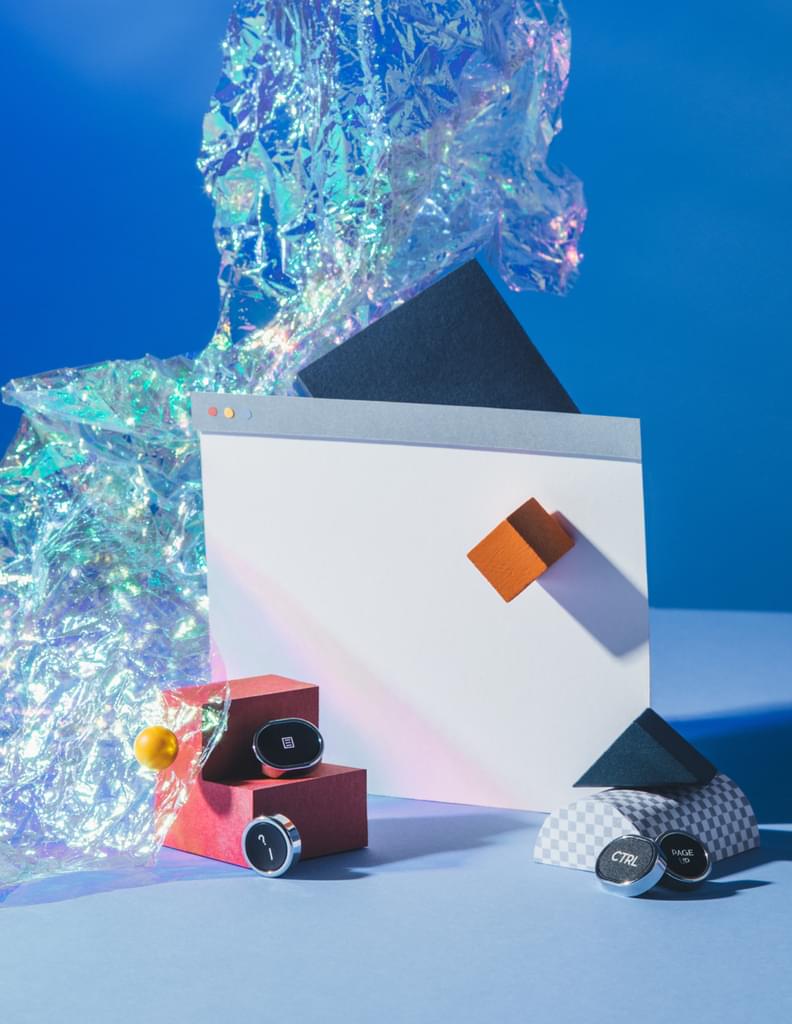 Transform your data to build customer loyalty
A data-driven CX strategy is foundational to exceptional support. Out-of-the-box and customised reporting and analytics tools let you track a customer's journey and provide proactive software support before issues become, well, issues. With customised dashboards and feedback methods, assess customer sentiment, reward customer loyalty, and enable agents to upsell and cross-sell your products.
How innovative software and cloud services companies deliver personal customer experiences
Consolidate your tech stack with partner integrations