Zendesk for B2B Software
Software that walks the walk
For any business, the software you use must be flexible, easy to use, and able to scale at any pace. We understand the complexities of software because we're a software business. Regardless of the solution you offer, your customers expect the best experiences. At Zendesk, we empower you to provide the best customer experiences no matter your pace of growth.
Request a demo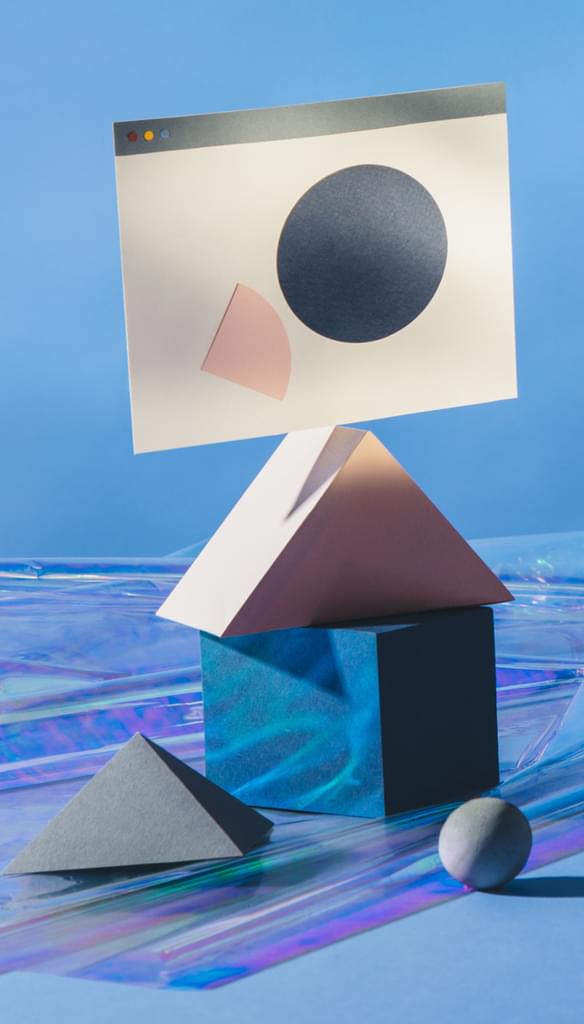 The Zendesk for software approach
Make it personal
You don't just serve a single user, you support businesses with a wide variety of needs. The Zendesk platform connects all your customer data so you have a complete view of your customers. Agents can easily access any support channel from a single place, making iteasier to provide a personalized experience to any customer that reaches out.
Scale without slowing down
Your software is the engine that powers businesses—and more customers means it's time to scale with their evolving needs. As support requests increase, it's crucial to remain agile and quick. With Zendesk, you can do more with less—save time with automation so the right ticket gets to the right agent, customize workspaces to your unique business needs, and rely on AI to streamline processes that boost productivity.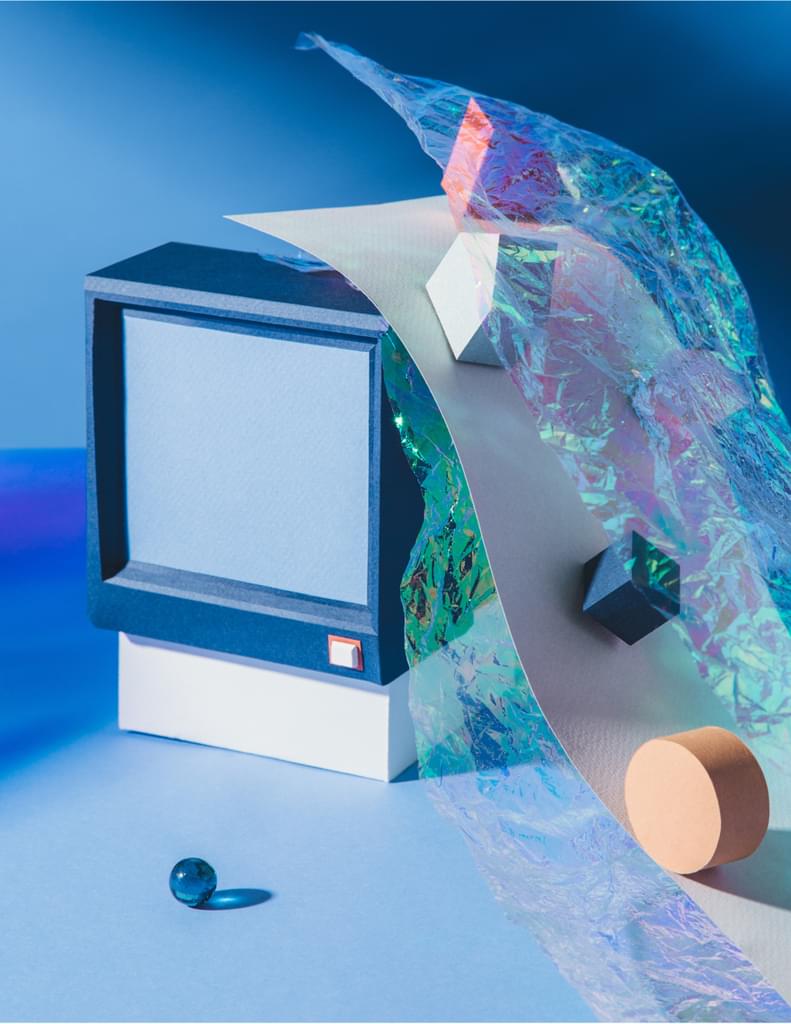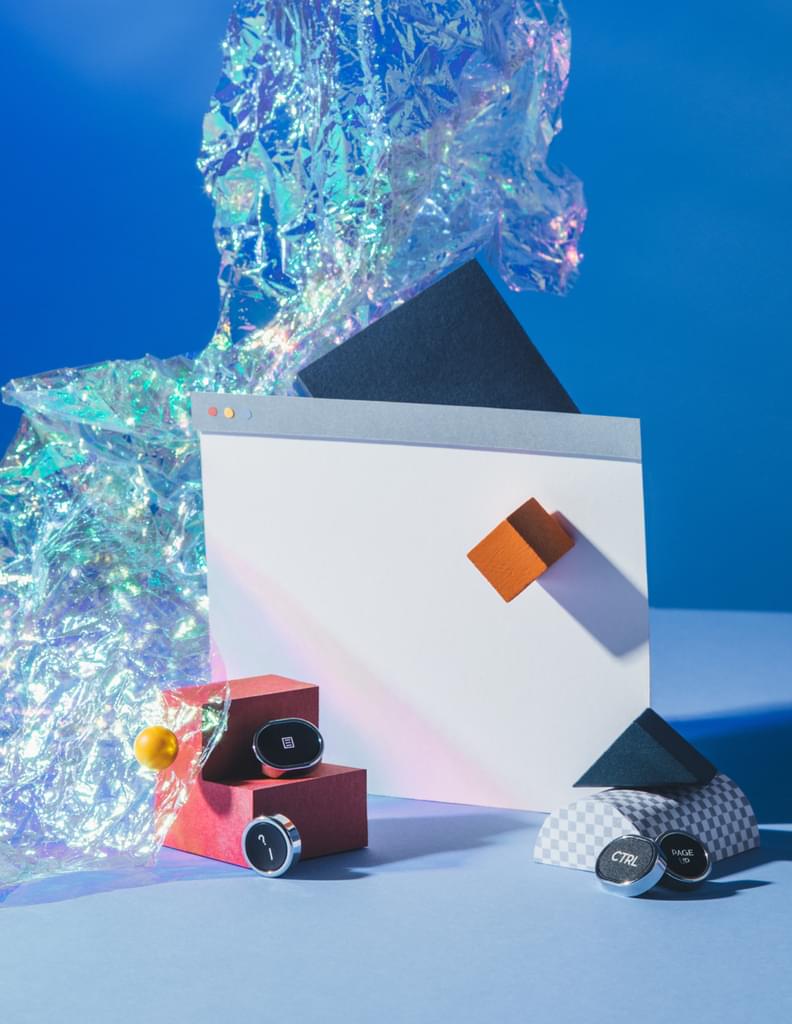 Huddle together
Make it easier for your team to collaborate around the world—whether it's solving bugs, launching new updates, or engaging with customers. Unify your internal communication channels so every team can easily work together to resolve customer issues quicker. With Zendesk, you can access all your communication tools from a single place. Integrate apps like Slack and Jira, and share information with out-of-the-box dashboards so your team can improve the customer experience with data.
Back that SaaS up
Get security that is reliable and scalable for your business. With Zendesk, you get enterprise-grade features and standards ensuring you follow compliance rules and protect customer data at scale.
Hit the ground running
Zendesk is easy to implement even if your environment is complex. Quickly scale operations, train new agents, and launch new products without worrying about clunky administrative tasks. We even have a professional services team at your service to configure and integrate products so you can focus on what matters—your business.
Learn more about how innovative software companies provide personal customer experience