February 2022 integrations
Integrations to brighten up your month
Perk up, new Zendesk app integrations are here. Learn all about how these new integrations can help out your sales and support teams.
Last updated February 28, 2022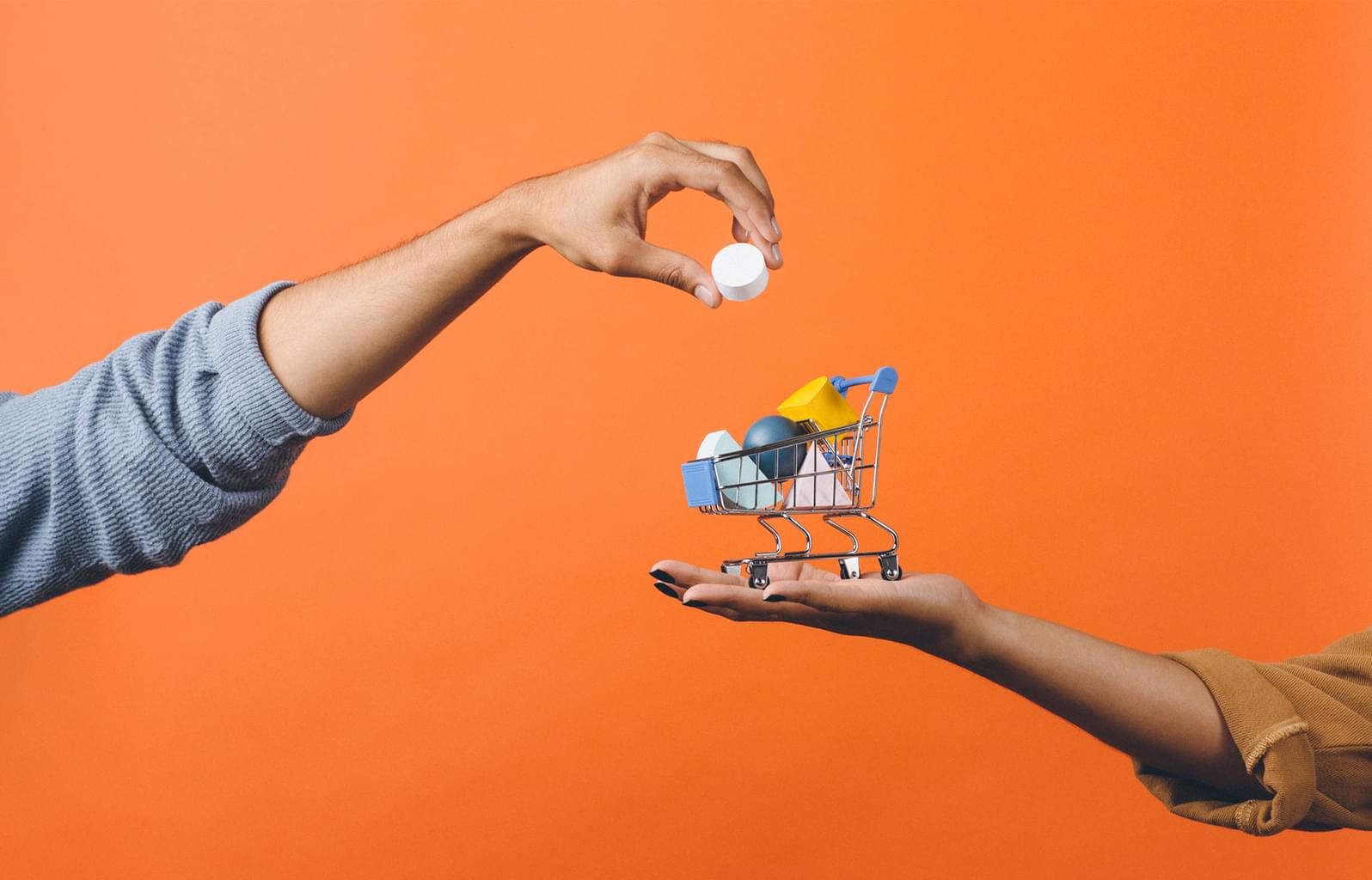 Here are the newest integrations from Zendesk to help your team provide top-quality experiences.
Lodago
Lodago (Support) (Sell) optimizes your online appointment booking so you can save time, energy, and money. Make appointment scheduling as easy as possible so that you can boost your productivity and sales. You send interactive emails to your prospects from your CRM. The availability of your calendar is integrated inside the email. Your prospect opens your email and can choose a time slot directly inside the email, without leaving their inbox. Lodago also gives you booking links that you can insert in your email signature and in your emails sent from the automation platform.
Message Board
Message Board (Support) lets team leads and admins notify agents of significant events related to customer service or specific tickets. The Message Board integration allows you to send notifications to your agents in case of, for instance, downtime, new procedures, or critical tickets. Integrated into your agents' workspace, it ensures they never miss a message. Message Board even gives you the ability to check which team members read the message.
Calabrio Analytics Integrator
Calabrio Analytics Integrator (Support) allows you to combine the power of Zendesk and Calabrio Analytics solution for an effortless transfer of data between the two systems and enables intelligent business planning and operations. Access advanced insights for your Zendesk contact center and agent workforce with the Calabrio Analytics dashboard, and transform your customer interactions into usable data. Import tickets from email and chat interactions created in Zendesk to Calabrio for text analysis–including sentiment and phrase recognition. Leverage Route 101's integration to export audio and CTR records and analyze your voice interactions.
Productmotion
Productmotion (Support) helps teams to centralize communication, accelerate workflows, and easily align stakeholders based on a deep understanding of customer and organizational needs. This integration allows you to send valuable Zendesk tickets that will help drive product strategy to Productmotion's centralized feedback repository. Users can then utilize Productmotion's tools to glean important insights from the feedback and drive product strategy. Make it easy for product teams to gather feedback from their myriad of sources. Help triage, strategize, and prioritize upcoming features so your team can plan what to do next–and more importantly, understand why.
Additional apps added in February:
Kommunicate AI Chatbot (Chat) uses Kompose, a powerful GUI bot builder from the house of Kommunicate.io. Get features like smooth chatbot to human hand-off for escalated issues, multiple language support for your global audience, automated ticket creation in Zendesk, and the most accurate CSAT analysis all from an easy-to-use, no-code platform.
Speech & Text Analytics (Support) analyzes historical interactions and handles time data from Zendesk Support, Chat, and Talk with industry-leading speech recognition accuracy and processing rates. Transform every customer interaction into usable data and distill that data into key trends.
Route 101 Workforce Engagement Manager (Support) enhances your contact center with a Workforce Engagement Management package integrated directly with Zendesk. Unlock all the benefits of Calabrio ONE and leverage information from within your existing Zendesk instance to supercharge your service.
Prenotare.app by Be-simple (Support) is an online booking system created by Be-Simple that allows you to schedule activities (calls, interventions, meetings, lessons, etc.). By downloading this app for Zendesk, you will be able to integrate the booking system that allows you to link the scheduled appointments to the ticket.
WhatsApp Interactions by Truora (Support) lets you set up your own WhatApp flows according to your business needs. Use a no-code tool to design and launch your WhatsApp Chatbot and connect it to Zendesk in minutes. If a user wants to connect with an agent, messages will be pushed back into Zendesk as tickets to be managed from there.
Exact Online (Support) allows you to show contact information and invoices from Exact Online next to your Support tickets in Zendesk.
WeKall (Support) lets you manage calls directly from the Zendesk screen, improve your user experience, speed up the process of managing (dialing, answering, and ending) calls, automatically create tickets, and manage (listen, play, and stop) call recordings–all directly from Zendesk Support.
New themes added in February:
Black Panther and Affinity are a perfect balance between style and performance. They offer a stunning full-screen layout with beautiful blocks and interactive design elements, which generate an airy and elegant feeling for the help center.
Aurora and Ela are Zendesk themes that are perfect for an FAQ-Style Help Center. They feature accordions in sections. These templates are fresh, playful, and fun to use.
Oslo features a modern, simple, and highly customizable theme. Everything from the logo position, hero image, and beyond can be customized without editing the code.
Queens is a clean and highly customizable theme. Highlight key information on the homepage and style the theme to match your brand without editing the code.
Antwerp suits all kinds of industries by highlighting what makes them unique. Never outdated, it leaves a lasting impression of refined simplicity.
Wilson and Watson are mobile-friendly Zendesk themes with non-standard layouts. They let you organize help center elements as you wish and help you maintain easy navigation.
Fintechs forging trust
Learn how fintech startups can prove themselves worthy of customers' trust.
Fintechs forging trust
Learn how fintech startups can prove themselves worthy of customers' trust.
Read the free report