Despite economic turbulence and rising customer expectations, companies remain optimistic about the future. That hope is grounded in plans to invest in immersive CX, which is being driven by five distinct trends.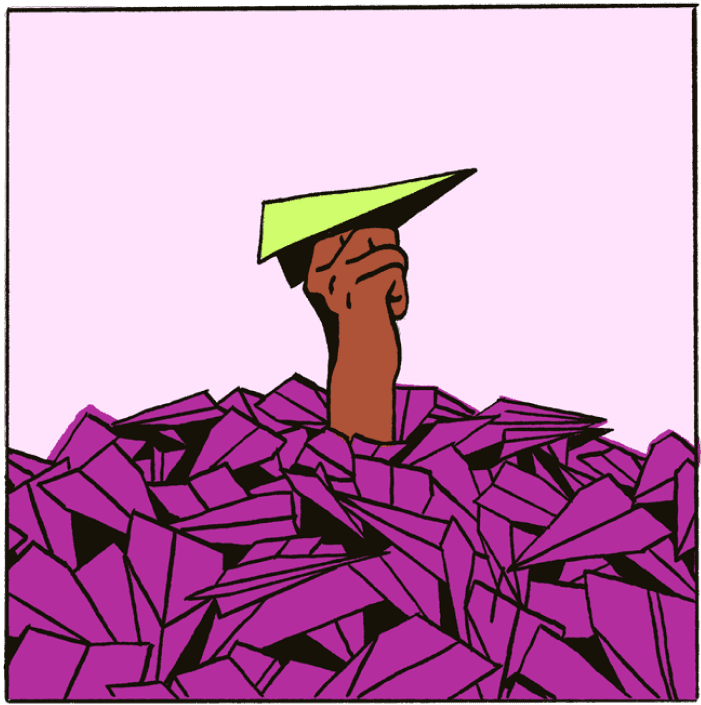 Boost your productivity. Future-proof experiences. All without compromise. Find out how AI is the best investment and a critical strategy for controlling costs.
In this Zendesk white paper, consumers share their thoughts about how AI will transform customer service and why they think businesses aren't doing enough to embrace the technology.
For e-commerce businesses, conversational messaging provides unparalleled opportunities to improve the customer experience—and sell more goods and services in the process