Building brand royalty in retail
5 ways to maintain brand loyalty beyond the holidays
Get expert tips to build your business after the holiday rush.
Last updated February 6, 2023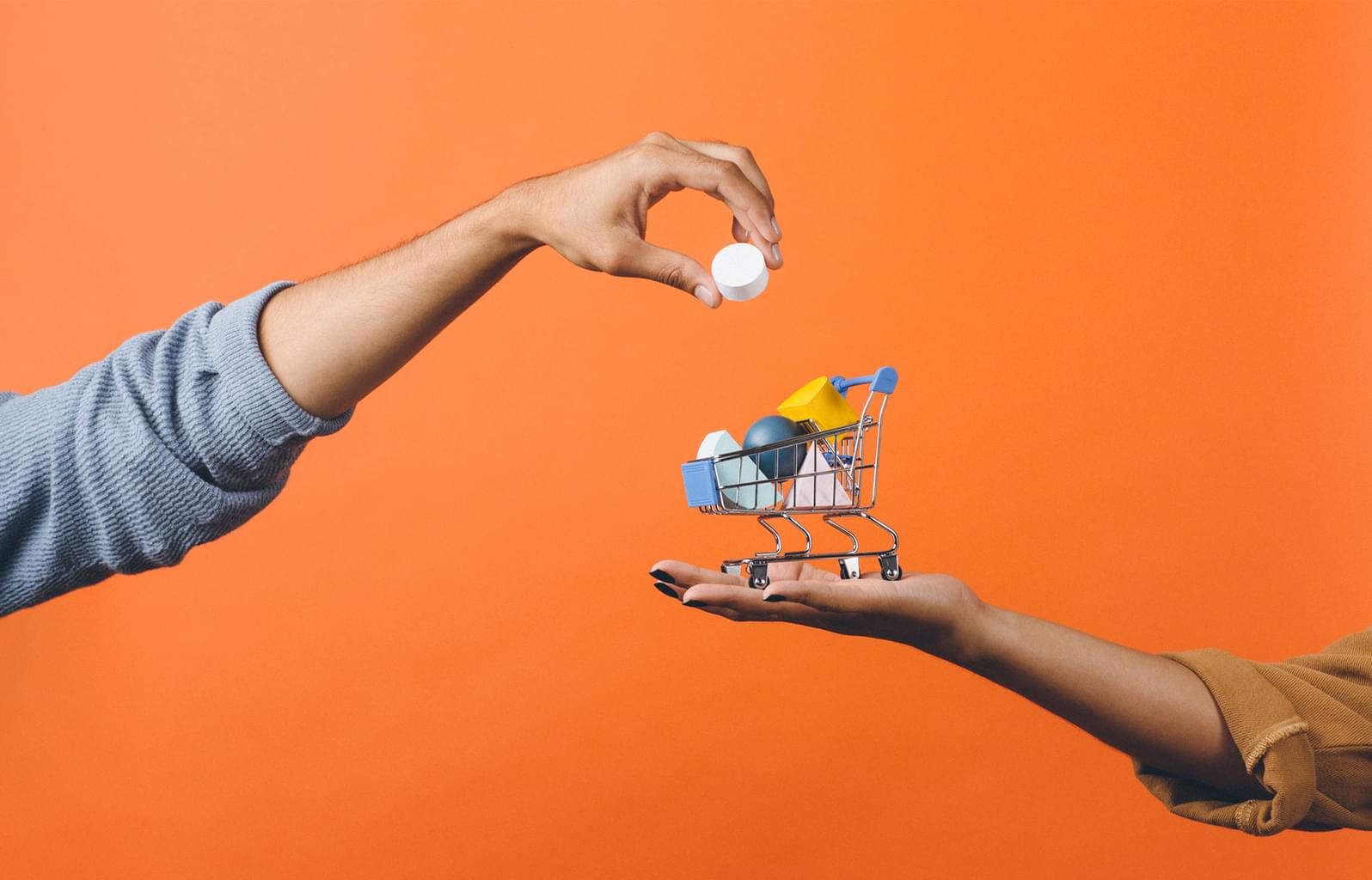 The holidays mean peak sales, web traffic surges, and opportunities for retailers to engage with new and returning customers. How can stores keep the momentum going all year long?
In this guide, we feature perspectives from Zendesk partners Ada, Klaviyo, and Yotpo, and review actionable strategies for retailers to implement both now and through the new year.
By outlining proven approaches, our playbook will help retailers maximize their revenue potential and turn one-off customers into loyal brand advocates.