Zendesk for Small Business
Build smarter, reach farther
Your small and mighty team works hard. Give them the gift of efficiency with Zendesk. It is powerful yet easy-to-use, and it is designed to help your team work better together.
Win the small business game with Zendesk
Grow without the growing pains
We know your team is used to doing more with less. Our software is intuitive and simple to use, so you can focus on making the most of your small team's time and energy. Plus, we make it easy to customise Zendesk with the tools you already use so you can build on what you have. We are not here to reinvent the wheel, just to make it more efficient.
Small team, big potential
Just because your team is small does not mean it has to appear that way. By working within our centralised workspace, you will have all the tools you need to keep track of customers' questions and share the information they need, right when they need it. Seriously, when customers learn your actual company size, they will think you are wizards. (We will not tell.)
Automations for the win
When you are running your business, there is no time to spare for duplicate work. By using Zendesk's AI-powered automations and dynamic workspaces, your team can work smarter, faster and reach more customers more efficiently. Remember, this increased efficiency will be due to better tools, NOT because we turned your team into creepy robots like some sinister, evil genius.
Reach new heights
With Zendesk, your customers can reach out effortlessly through whatever channel works best for them—chat, tickets, email, phone, help centers or communities—while still getting that personalised touch from your team. Get ready for your small, nimble team to shine.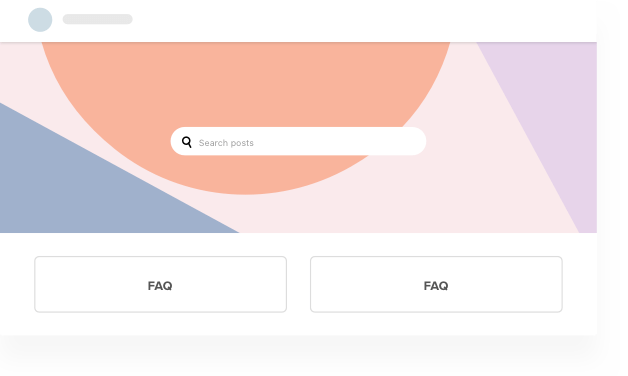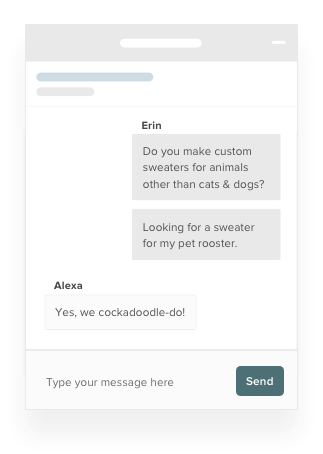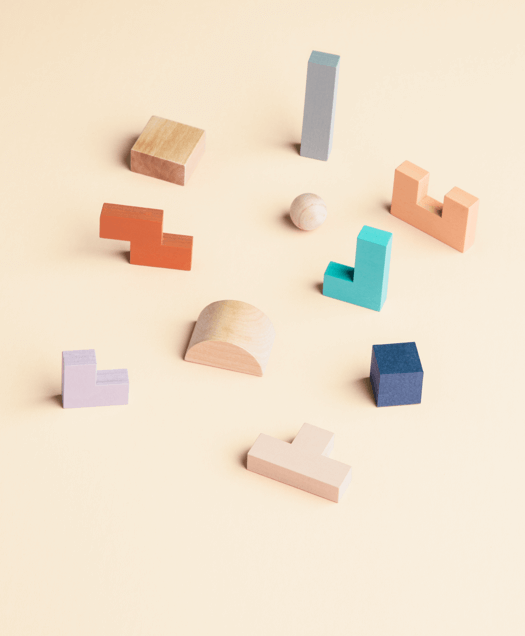 Do better business
They say hindsight is 20/20—but they were not able to troubleshoot in real-time. With Zendesk, you can identify trends, see the impact of your operational changes, and understand exactly where customers faced issues through one streamlined dashboard. You will be able to measure the metrics that matter for your business and learn best practices from leaders in our community. That is a win.
If startups are more your game, check out our startups page.
A full solution
Quality to the core
"Customer experience is the core of why we exist. We were looking for a solution that is not only a CRM and that is not just a tool for analytical data. Zendesk is a full solution that increases our productivity while improving the quality of our service."
Ittai Savran
Save time and grow
No more one-off nightmares
"Before Zendesk, we were wasting time hunting down information and building one-off tools to serve customers and partners. We just had this hodgepodge of systems. Now, we have a solid foundation for our global growth. Having one place where tickets come in is huge."
Gib Lopez
Join over 100,000 small (but mighty) companies