Customer support software
Customer support software
You don't need to be a tech wizard to take full advantage of your customer service software. See how you can elevate your customer experience with tips and tricks from the people who know the software best.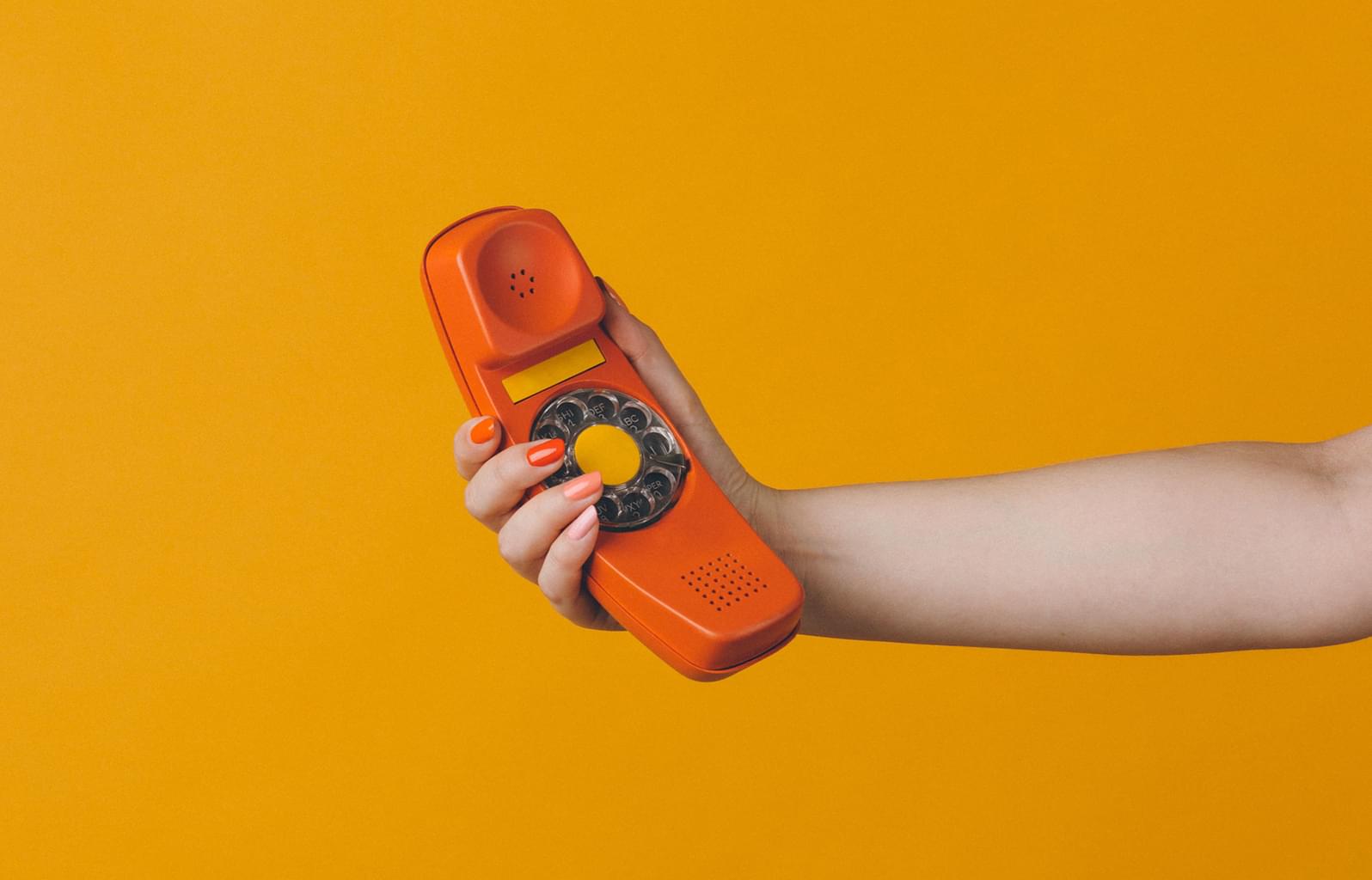 Article
If your business does not have the bandwidth to handle all your inbound and outbound calls adequately, you may want to consider outsourcing. Read on to learn how a BPO call centre can step in
Article
The CRM tool itself is what provides the data and functionality required by your team to execute this strategy and ultimately turn leads into customers.