Analytics and data
Analytics and data
Customer conversations are a gold mine for key insights, but how do you know what to look for? Find out how to capture, process, and iterate on customer data, so you can build the modern experiences your customers have come to expect.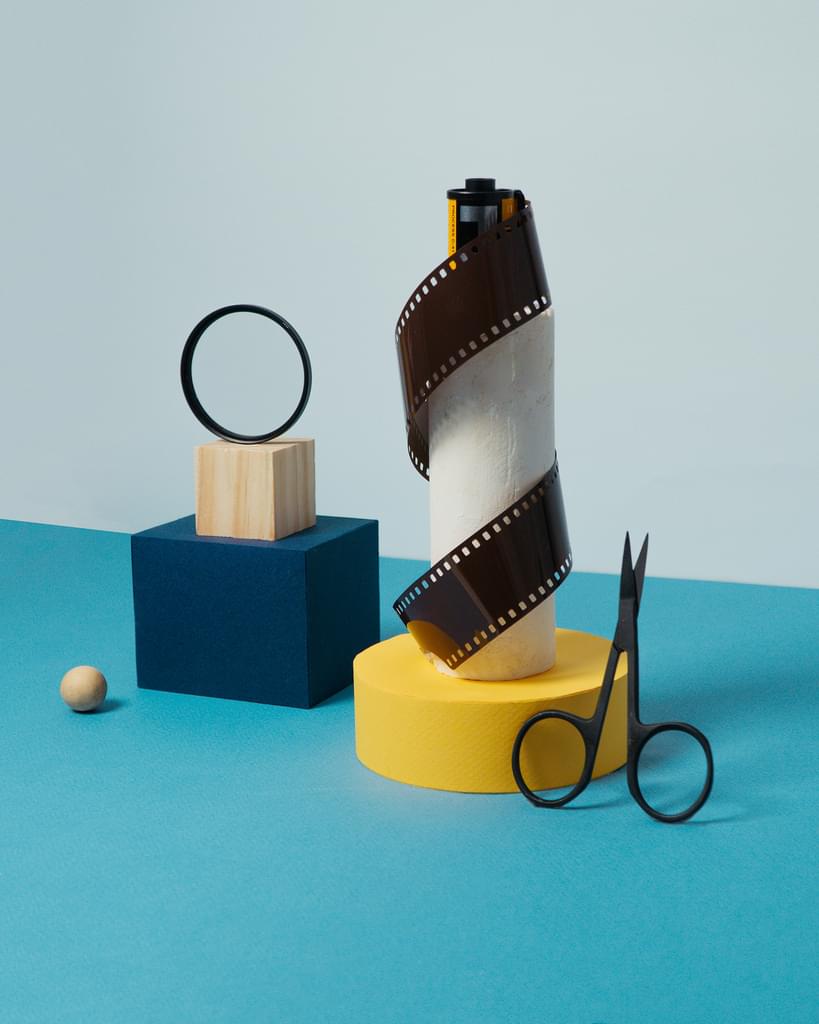 Get your complimentary copy of the 2021 Gartner Magic Quadrant to learn why Zendesk is recognised as a Leader.
It can be easy to feel overwhelmed by the number of customer experience KPIs. Learn how to identify the ones most important to your company.