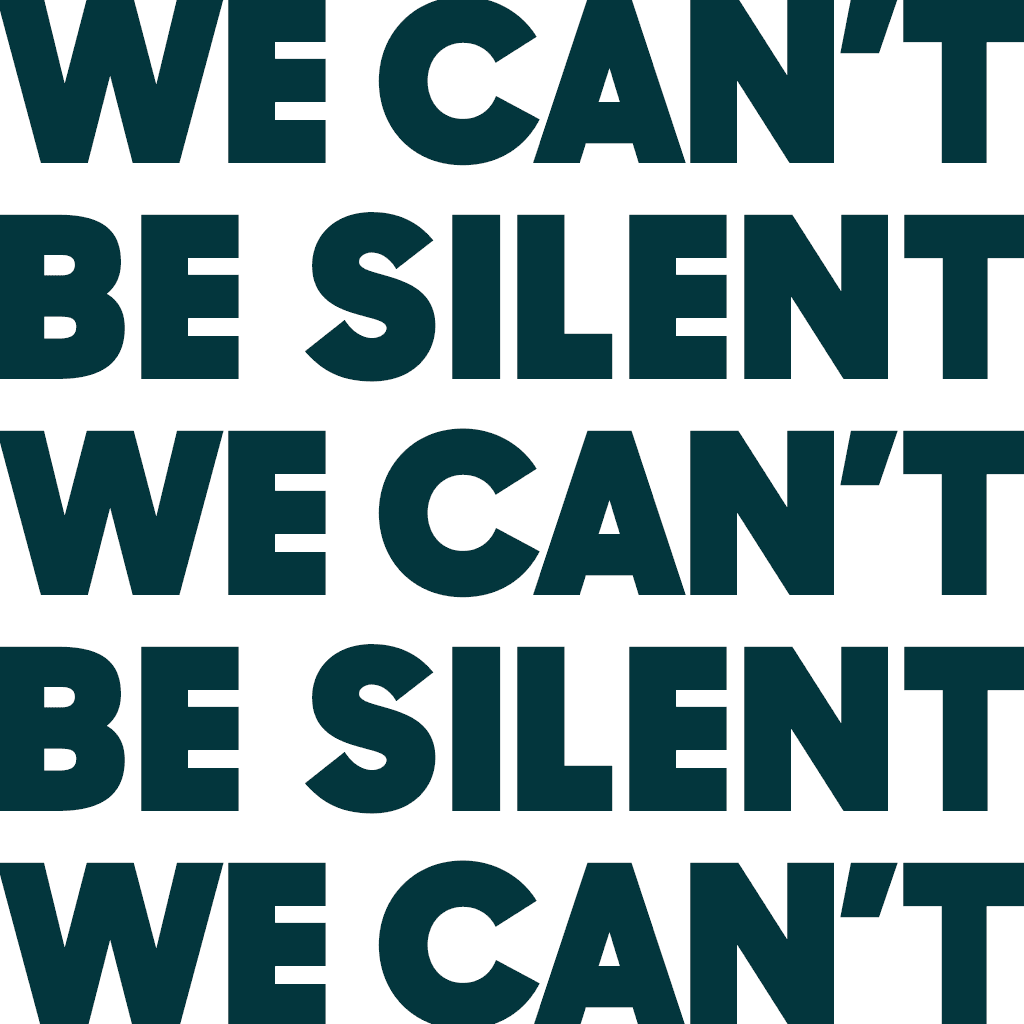 Article
Silence is complicity. Speech is not enough. We're committed to being an ongoing catalyst for change. Here are the latest steps we're taking
Editor's picks
Article
The world will keep changing, and now is the time to embrace it. Change can be…
Guide
Once seen as an industry steeped in tradition and with little hands-on customer support, financial services…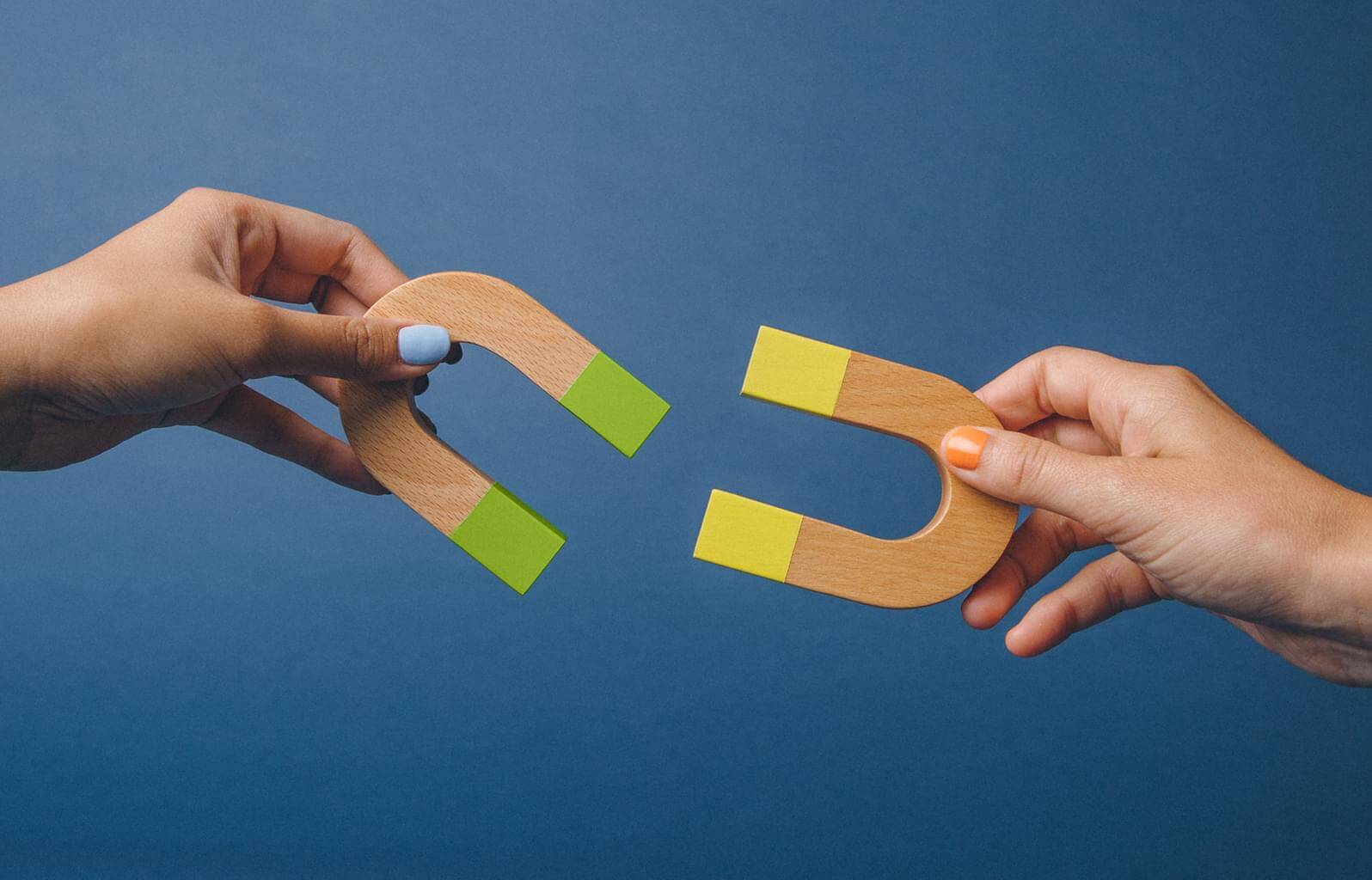 Article
To help sales teams make personalized lead outreach more efficient, we're launching new sales engagement automation tools for Zendesk Sell
Guide
With this ebook, you'll learn how to use an email automation tool to build a sales outreach process that saves time, keeps your messaging consistent, and connects you with leads the moment they're ready to buy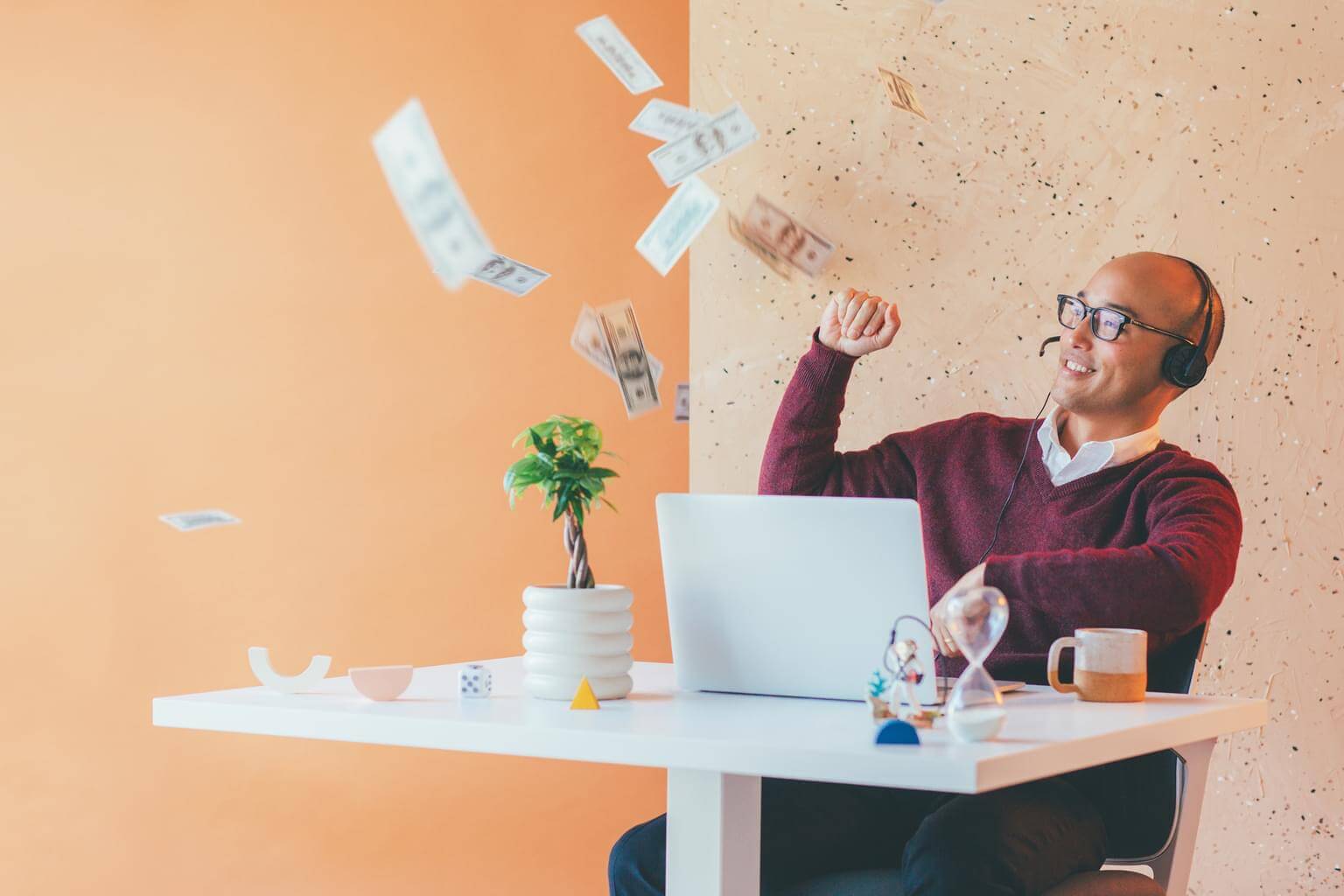 Guide
Simplify your sales software so your reps can spend more time developing relationships and less time on apps
Guides, research, and more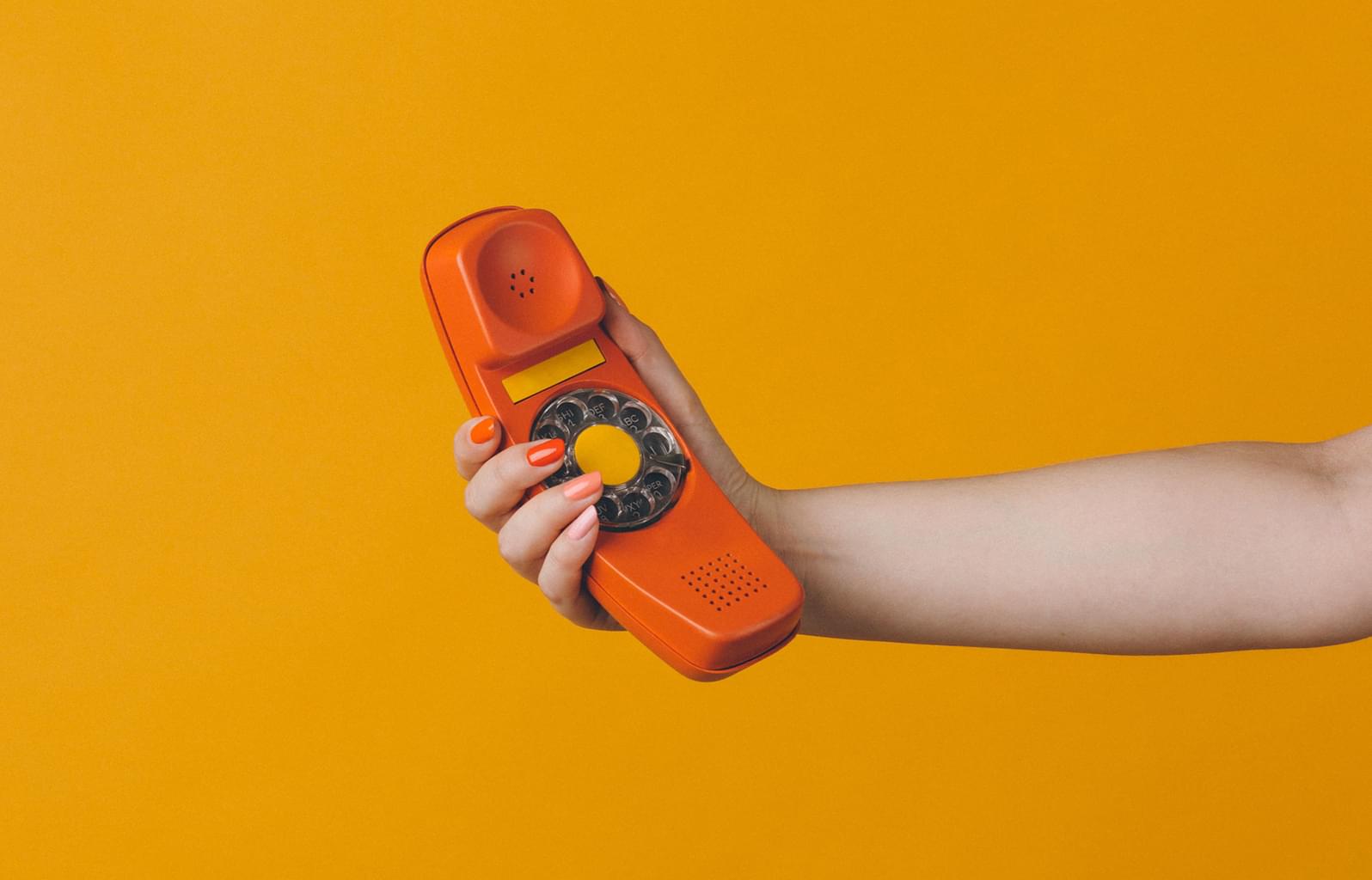 White Paper
While the general use of customer relationship management software (CRM) has become the industry standard, it…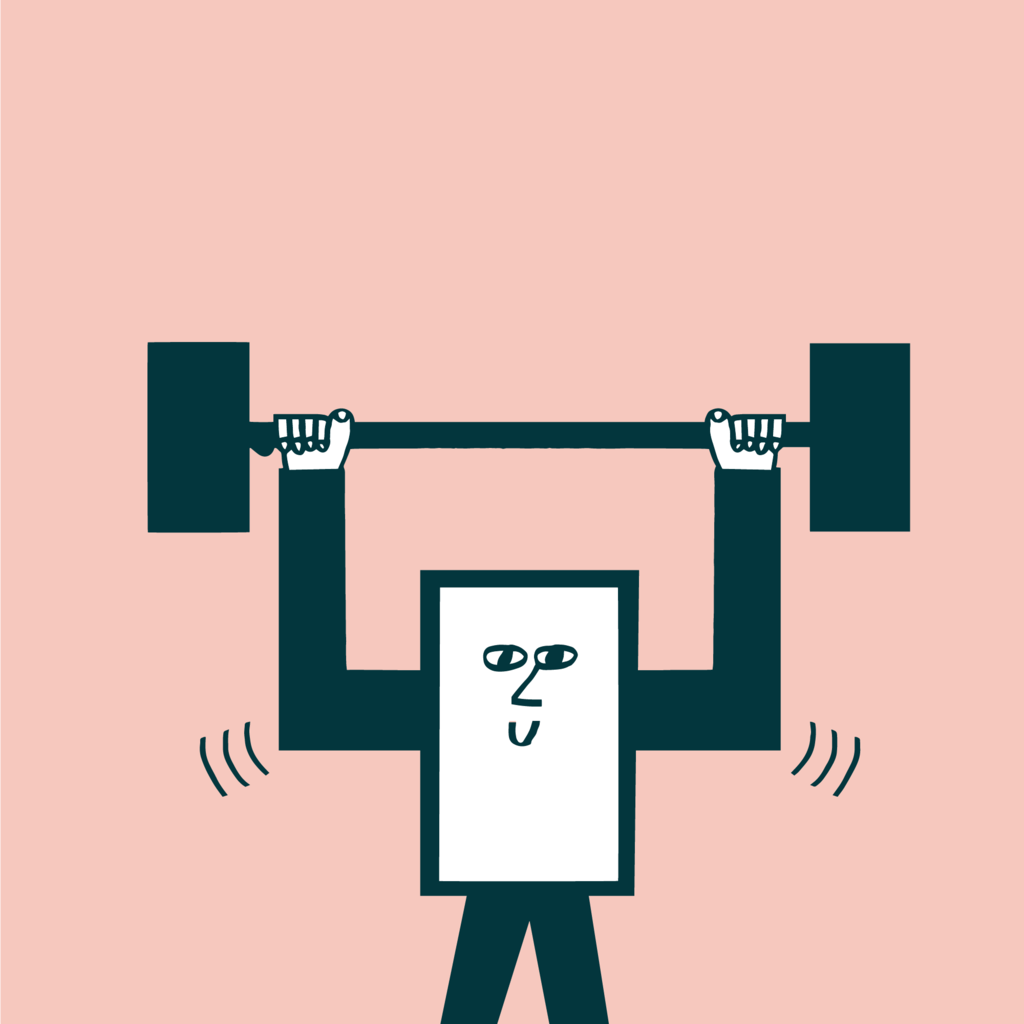 White Paper
In this whitepaper we take a look at what has changed for SMB sales teams in recent years, the main issues facing SMB sales teams, and the role of technology at small and mid-sized companies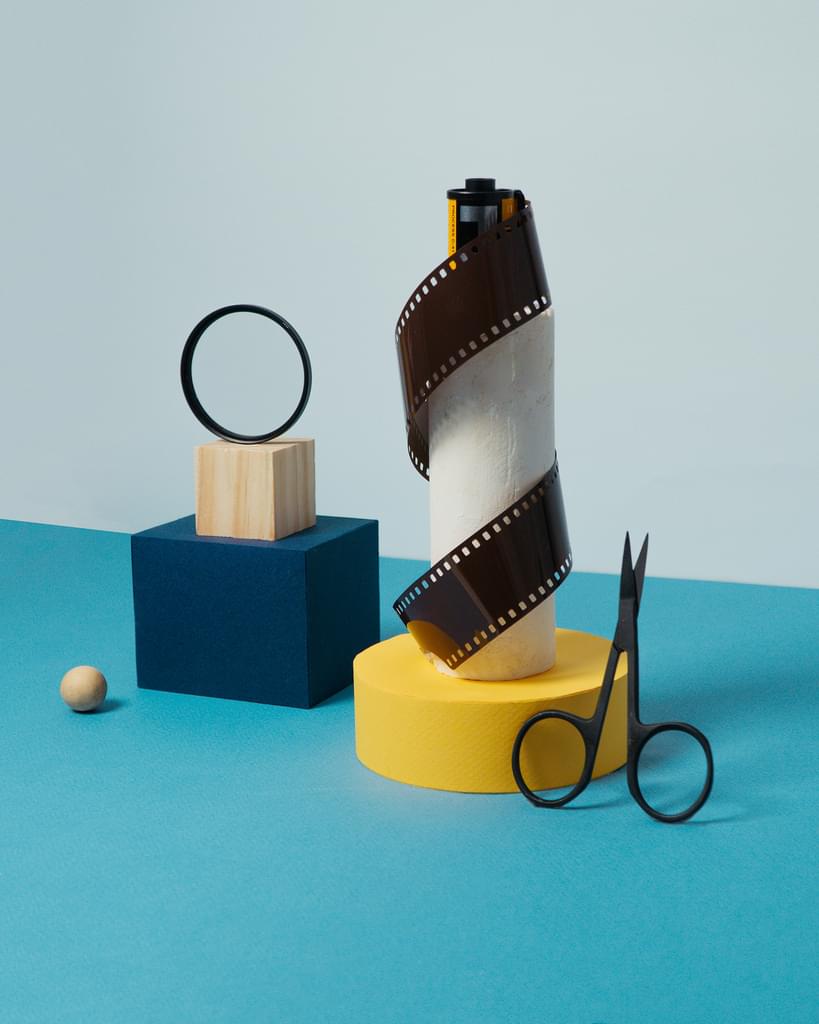 White Paper
Zendesk is named a leader in the 2020 Gartner Magic Quadrant for the CRM Customer Engagement…
Browse The Library
Want to go deep on a subject? We've got you covered.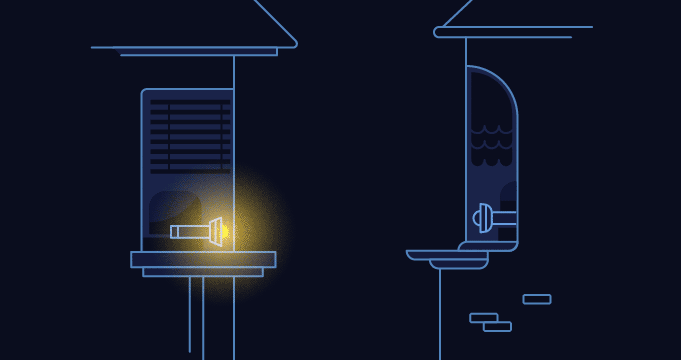 Article
The question is no longer "Should we use chatbots?" so much as "Where and how should we use chatbots?" to better serve our customers
Article
As with any communication channel, there's a right way and a less effective way to offer…
Trustpilot makes content easily accessible, improving agent efficiency and harnessing actionable analytics that can lead to the kind of self-service that drives scalability
Article
Multiple moving parts can come together like a well-oiled machine, and group messaging is quickly becoming the way to do just that.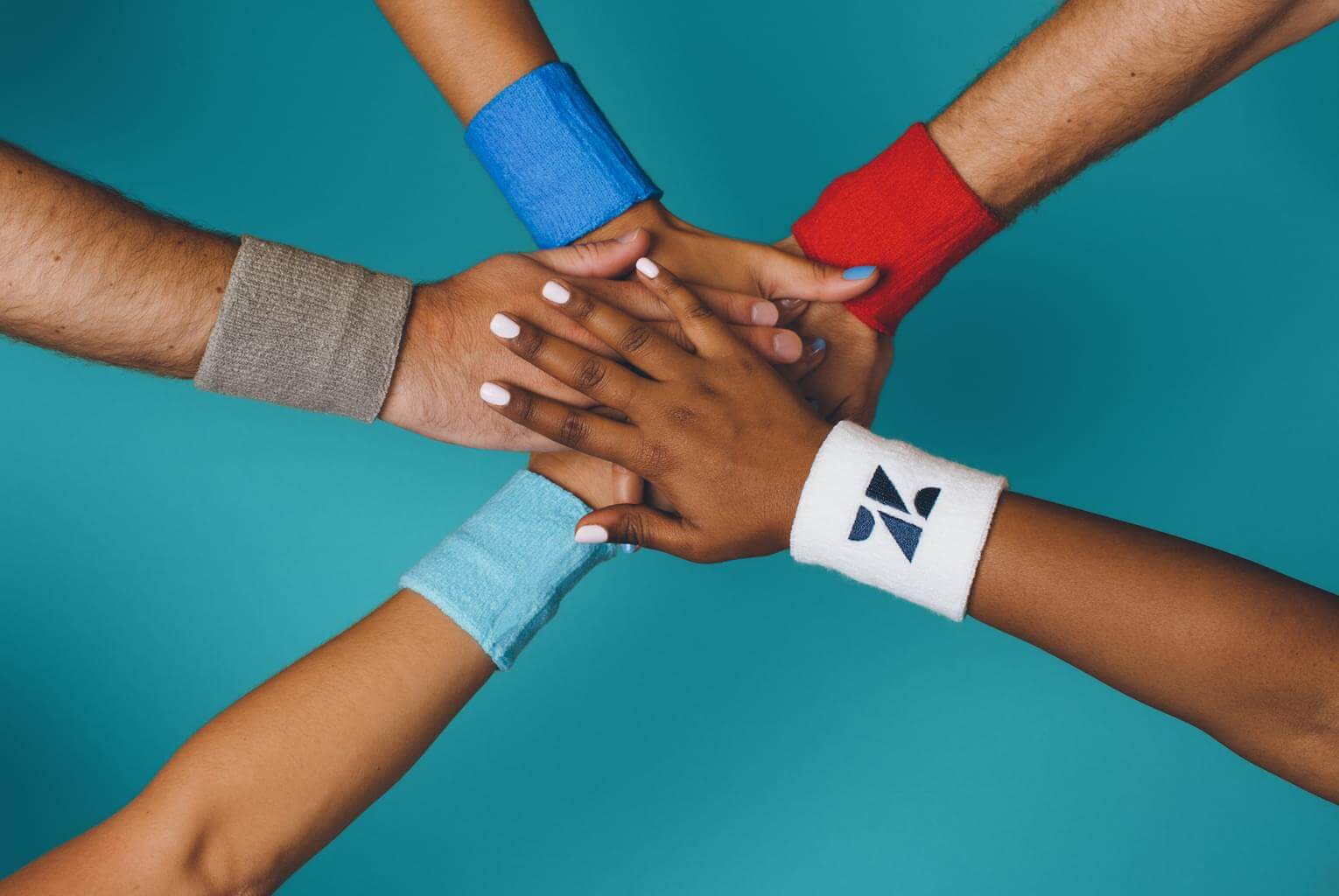 Article
Zendesk supports several organizations that provide essential services to refugees, migrants, and asylum seekers. This World Refugee Day, learn how you can help, too.
Article
Customer requests are increasingly prone to volatility, putting pressure on support teams as ticket volume fluctuates during the COVID-19 outbreak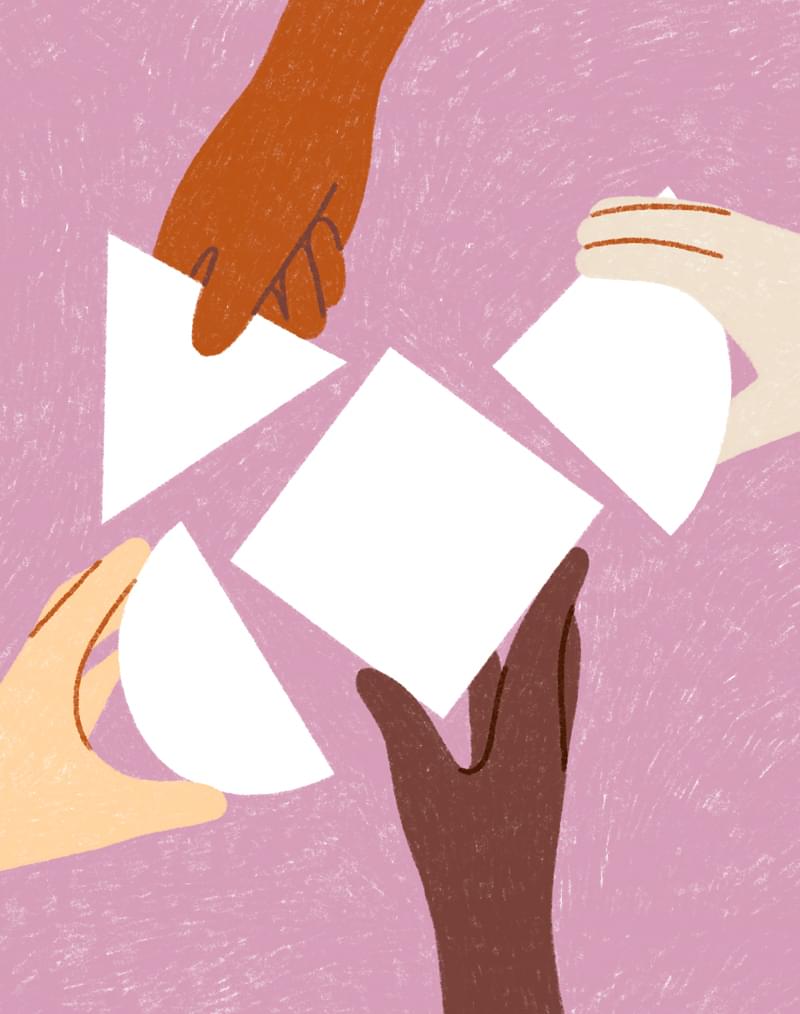 Article
The key is to find the right mix of knowledge base article templates for your customer-audience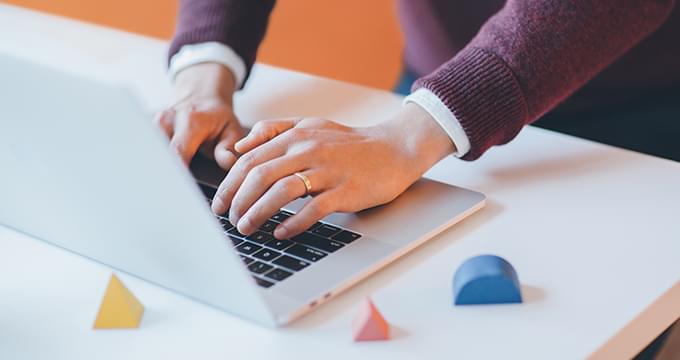 Article
Learn more CX trends we're seeing in 2020 and find out how CIOs are in a unique position to drive their organizations toward customer centricity.