Guide
With original data and actionable insights, this agility playbook will help enterprise businesses stay ready, no matter what comes next.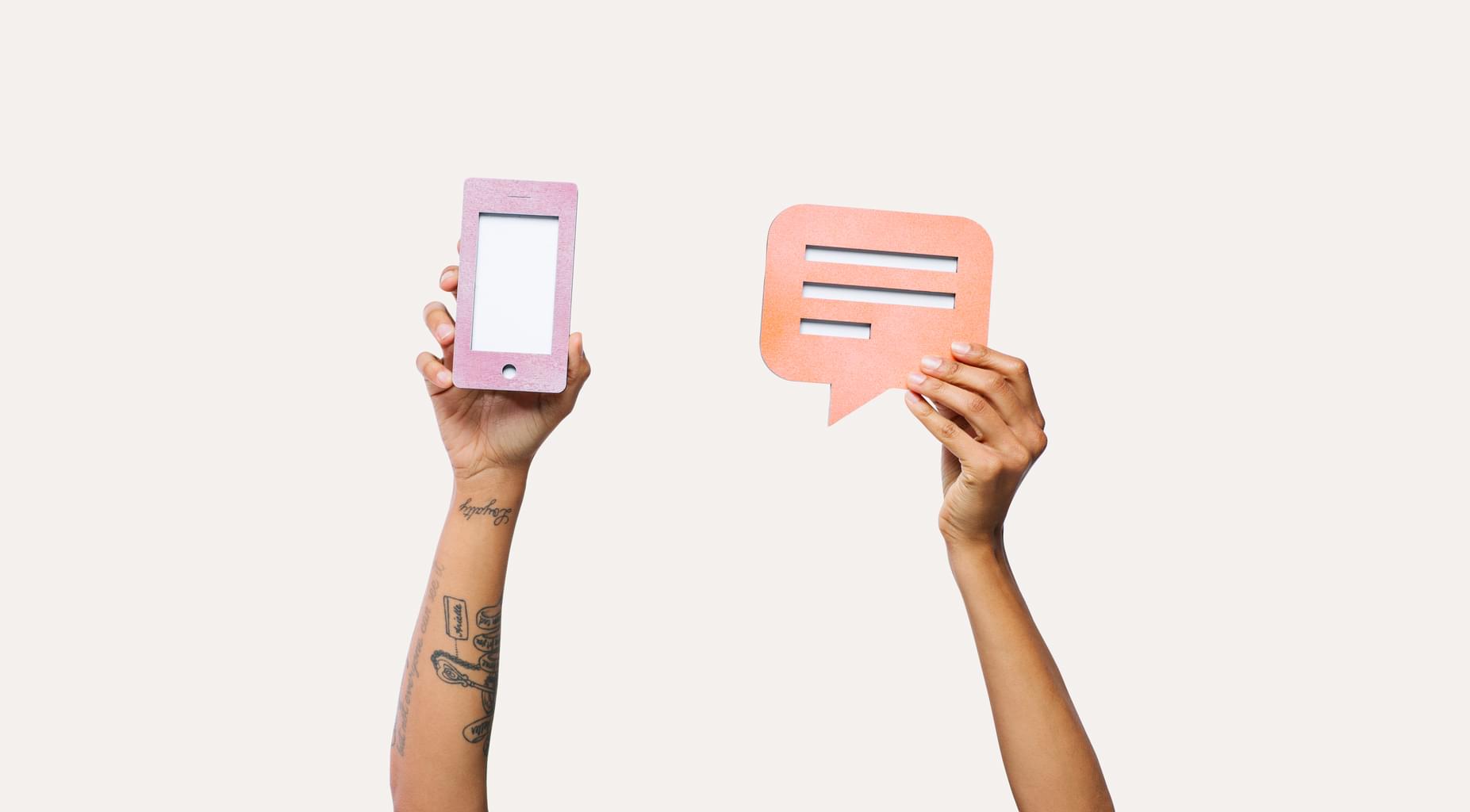 Article
Being there for customers on Instagram and other messaging apps can set retailers apart.
Article
A healthy sales pipeline is critical to boosting sales and building strong customer relationships. Dive into the sales pipeline and how to use it effectively.
Article
Sales analytics doesn't have to be complicated. Get the lowdown on what it means, how to do it right, and why it benefits your team.
Article
Learn how sales enablement empowers your sales team to sell effectively.
Article
Top sales professionals share their best tips, tricks, and techniques to help you close more sales.
Article
IT teams don't always get the credit they deserve for keeping the company running smoothly; they also don't always have the tools they need to work effectively and provide a seamless experience.
Article
HR teams have a pivotal role to play as companies navigate profound changes to their workplaces and workforces. But 1 in 4 say they don't have the tools they need to succeed.
Article
Zendesk chatted with Snap's Technical Program Manager, Robert Siniscalchi, about best practices for keeping customers happy during periods of rapid growth.
Article
Send a gratitude-filled message with Thank You Machine in honor of WorldPride and the work of the Human Rights Campaign.
Guides, research, and more
Guide
When your agents can deliver a great experience, customers are more likely to do business with…
Guide
The future of work pivots on people, tools, and communication. This ebook clearly explains how Zendesk empowers HR and IT teams to help every employee, focus their talents on complex projects, and to scale with ease
Guide
Our 2021 Employee Experience Trends Report explores how over 90,000 global companies are harnessing the collective power of their people to get ahead.
Browse The Library
Want to go deep on a subject? We've got you covered.
Article
Collect and analyze consumer insights to better understand your buyers, improve your business, and build meaningful relationships with your customers.
Article
Cloud computing is the norm in our distributed, digital-first world, and startups need digital-first support strategies to help them grow by gaining and retaining customers.
Article
RCS messaging is the next generation of text messaging. With advanced features like suggested replies and rich media, RCS messaging presents many opportunities for sales and support teams to connect with customers.
Article
The best way for your brand to manage and prioritize customer requests is to provide a single entry point to your customer service channels. Learn how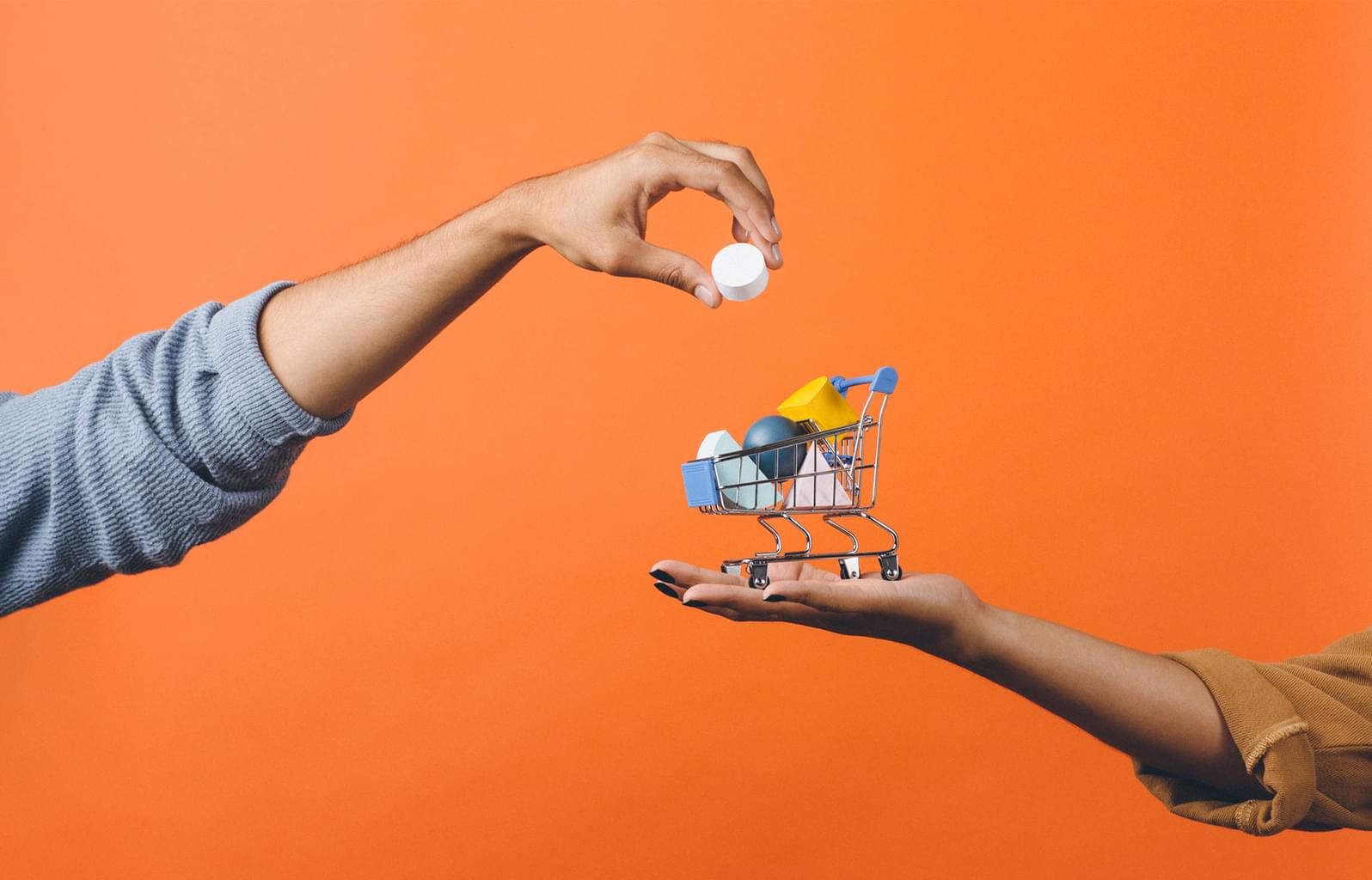 Article
New Zendesk app integrations are here. Learn all about how these new integrations can ease workloads for your sales and support teams.
Article
Automation is dominating the conversation in customer service right now. Automation does not come without challenges, though. Here are the key questions and how to solve for them.
Article
The ability to readily adapt to world events and evolving customer expectations is more important than ever—here's how you can stay agile in your industry.
Article
WhatsApp is the most popular chat app in the world and the top messaging app used by companies. Here's your complete guide to WhatsApp Business.