Everyday conversations with customers become revenue-generating opportunities.
From bootstrapping through acquisition, Lipson advises balancing conventional wisdom with entrepreneurial spirit.
Arm your business with the tools you need to boost your income with our interactive profit margin calculator and guide.
See how Zendesk partners are creating more equitable workplaces, advancing women's careers, and empowering women across the globe.
Guides, research, and more
This guide contains a detailed overview of Zendesk AI offerings that service teams are using to…
Learn how to deliver data-rich personalization at scale by integrating customer insights, apps, and AI in Zendesk.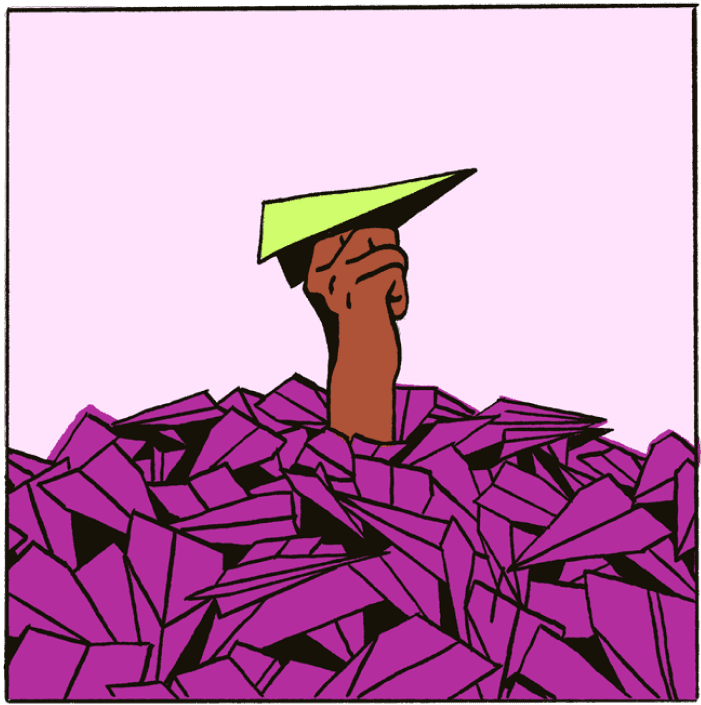 Boost your productivity. Future-proof experiences. All without compromise. Find out how AI is the best investment and a critical strategy for controlling costs.
Popular guides
Want to take a deeper dive? Choose a topic.
For businesses, resilience isn't a mantra, it's a must have. That's why many are turning to AI—and their CX teams—to help them navigate challenging times.