Article
To ensure your customers continue to get the best possible experiences while safeguarding the well-being of your workers, we have assembled some of our own best practices for a remote work environment
Editor's picks
In an increasingly mobile-centric world, more and more consumers are using apps. In 2019 alone, 204…
Article
With automation and organization features, CRMs empower sales teams to work more efficiently and serve their customers more thoughtfully
Article
The CRM tool itself is what provides the data and functionalities your team needs to execute this strategy—and ultimately turn leads into customers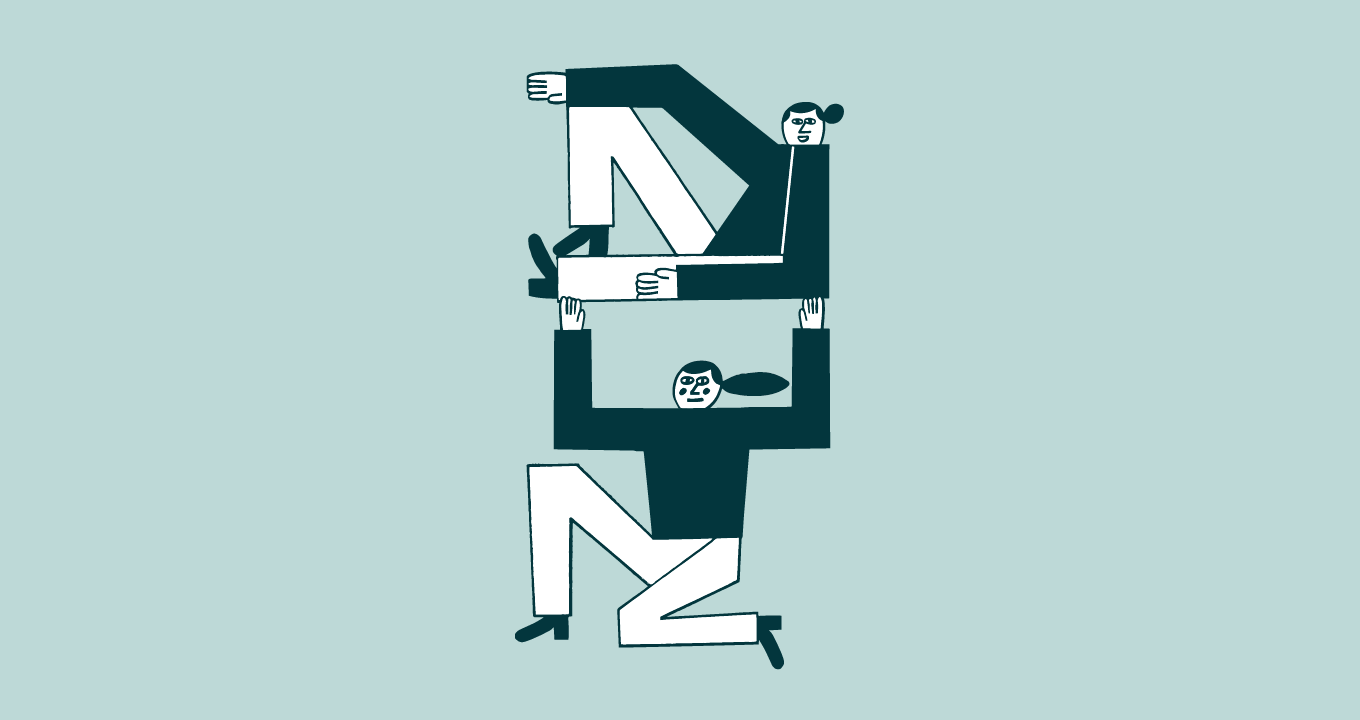 Article
Sales reps can spend hours scouring channels like LinkedIn for potential leads to add to their pipeline. Even then, there's no guarantee they'll find the right contact information for the leads they do generate
Article
In this post, we'll take a deeper look into what the sales pipeline is, along with how to track and manage it with a CRM
Guides, research, and more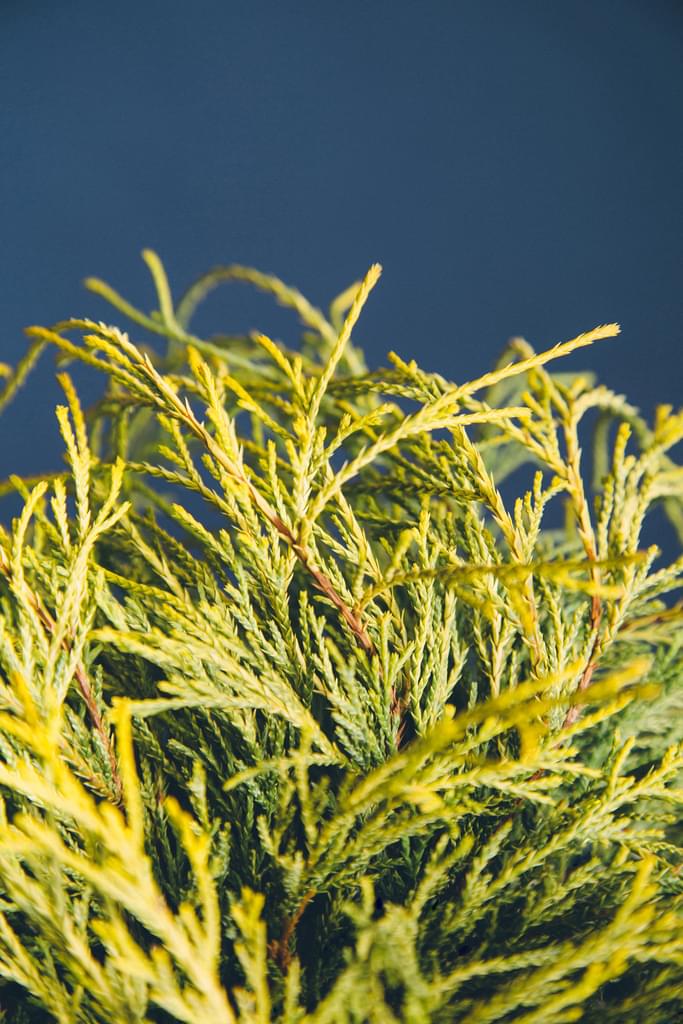 With businesses managing three times as much data as they did five years ago, delivering the…
Guide
The UK's Junkyard Golf Club went from a cheeky pop-up to a growing business--to scale its customer support, the company enlisted the Zendesk Support Suite
Guide
The Groomsman Suit had a classic SMB problem--how could it streamline and improve support as its business grew? The company turned to the Zendesk Support Suite
Browse The Library
Want to go deep on a subject? We've got you covered.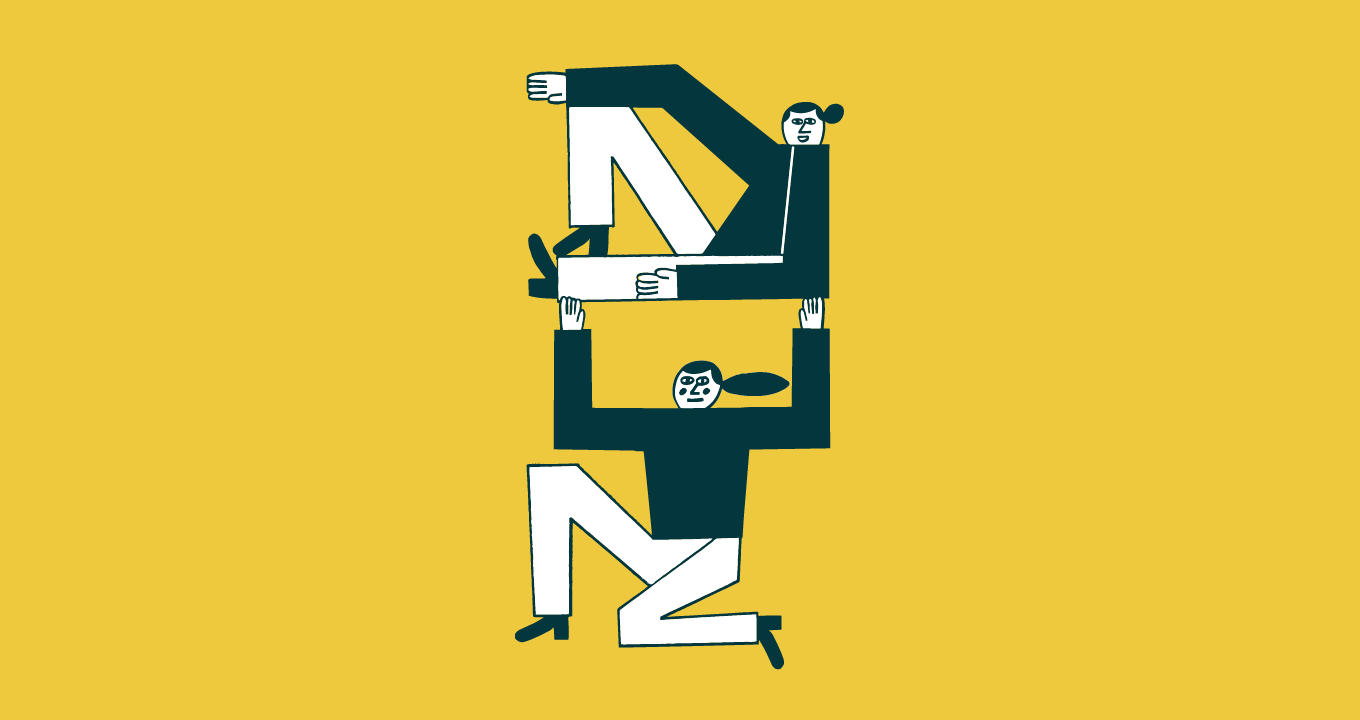 Article
Real connections with customers can improve customer satisfaction, sales, and retention. A customer engagement platform helps businesses manage complex customer relationships.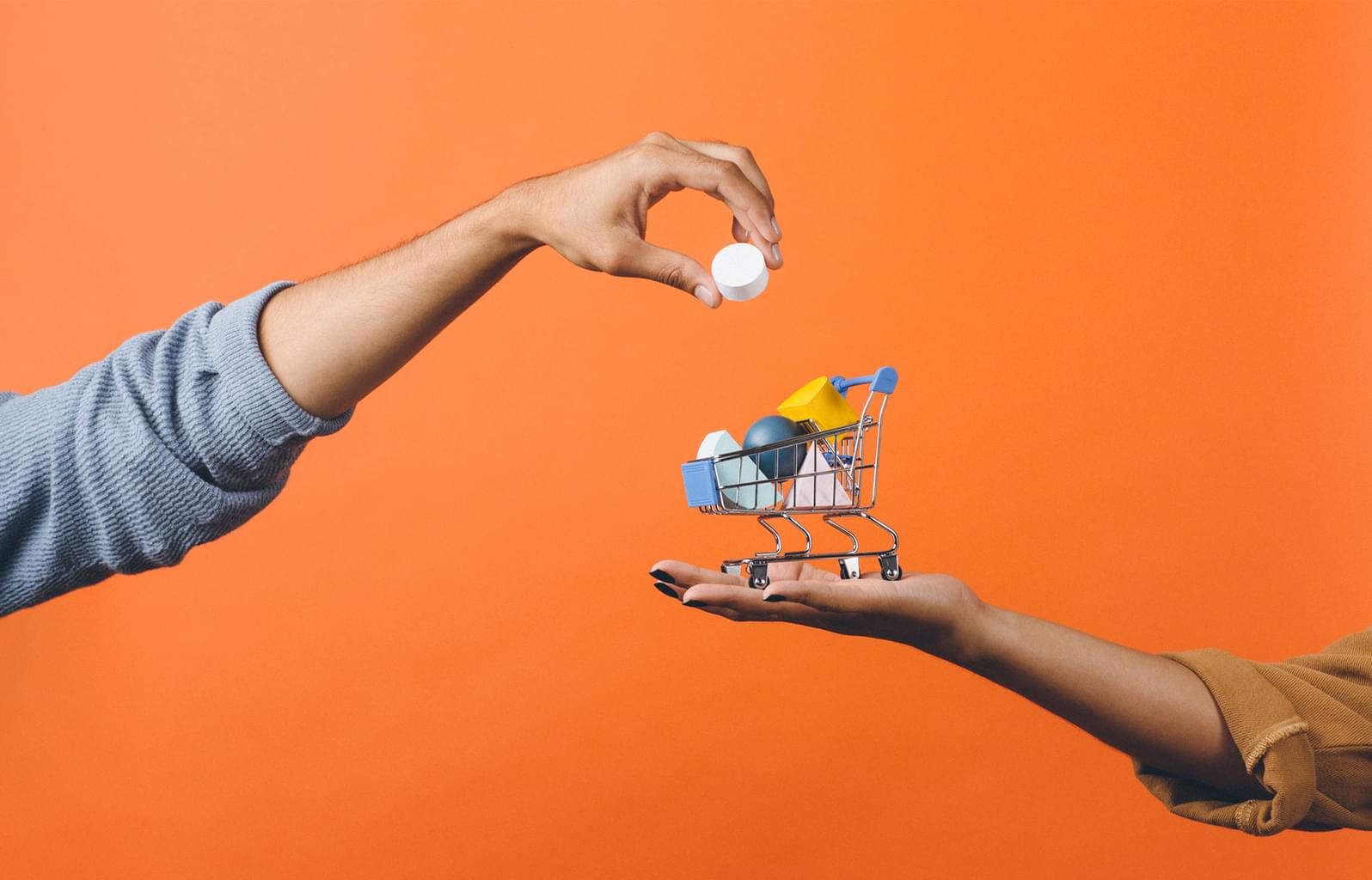 Article
New Zendesk app integrations are here. Learn all about how these new integrations can help your agents
Article
Improving your self service content can help you decrease ticket volume in times of crisis and beyond. Follow these steps to identify impactful changes.
Article
With better comprehension than before, Answer Bot can help you deliver accurate answers to customers while reducing the effort required by agents.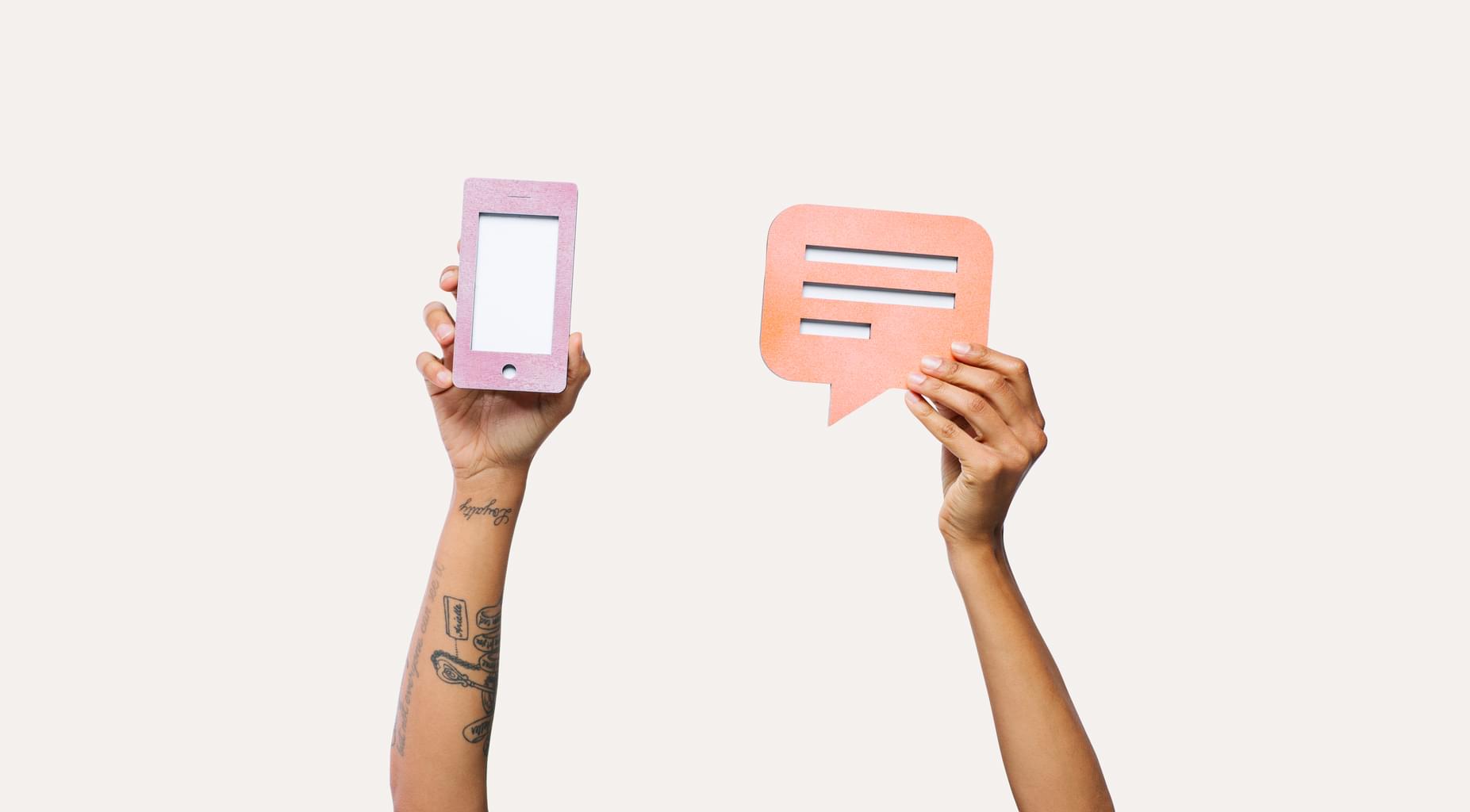 Article
Mobile help desk software can give agents the tools they need to do their job from anywhere with an internet connection
Article
Mobile optimization is an important part of any business success strategy
Article
Few have felt the impacts of COVID-19 more than small businesses. But there are opportunities to build a CX response that punches above your weight.
Article
Here are our favorite knowledge management examples and perhaps the kind of knowledge base your company will want to develop