Article
This customer service philosophy is more relevant than ever, but it doesn't mean what you might think.
Article
Automation got a bad reputation pretty quickly in the customer service world. Since the 1980s, customers…
White Paper
Managing a sales team is never easy, but massive upheaval made the task harder than ever…
Guide
Sales emails need eye-catching subject lines, engaging introductions, and customized messages that speak directly to the…
Article
Learn how sales process automation helps teams be 52% more productive, convert 47% more leads, and generate 45% more referrals.
Article
Tighten up your pipeline with custom stages and criteria requirements
Article
For International Women's Day on March 8th, the theme is #ChooseToChallenge, prompting both men and women around the world to call out gender bias and inequality when they see it.
Article
Why Zendesk adopted food insecurity as an area of focus in 2021
Article
A contentious election, protests, and the storming of the U.S. Capitol captured the world's attention in…
Article
We've heard it a thousand times: "the pandemic is unprecedented." And it's true—COVID-19 has changed the…
Guides, research, and more
White Paper
A lot changed in 2020, customer behaviors included. Not only did they reach out to companies…
White Paper
This report from Forrester gives CX and IT leaders the tools they need to calculate the benefits, costs, and ROI of an enterprise-wide CX transformation.
White Paper
As your approach to customer service matures, the complexity of your customers' issues increases.
Browse The Library
Want to go deep on a subject? We've got you covered.
Article
Employers must adjust to new ways of working so that employees have the tools they need to perform and collaborate effectively. Enter the internal help desk
White Paper
The retail industry is no stranger to disruption, but consumer preferences and shopping patterns have never shifted as quickly as they have in 2020.
Article
Millions of people are waiting for a shot at returning to a more normal life. Here's how Zendesk is helping the vaccine distribution effort
Article
The road to unhappy customers is paved with vague intentions. Okay, so that's not precisely how…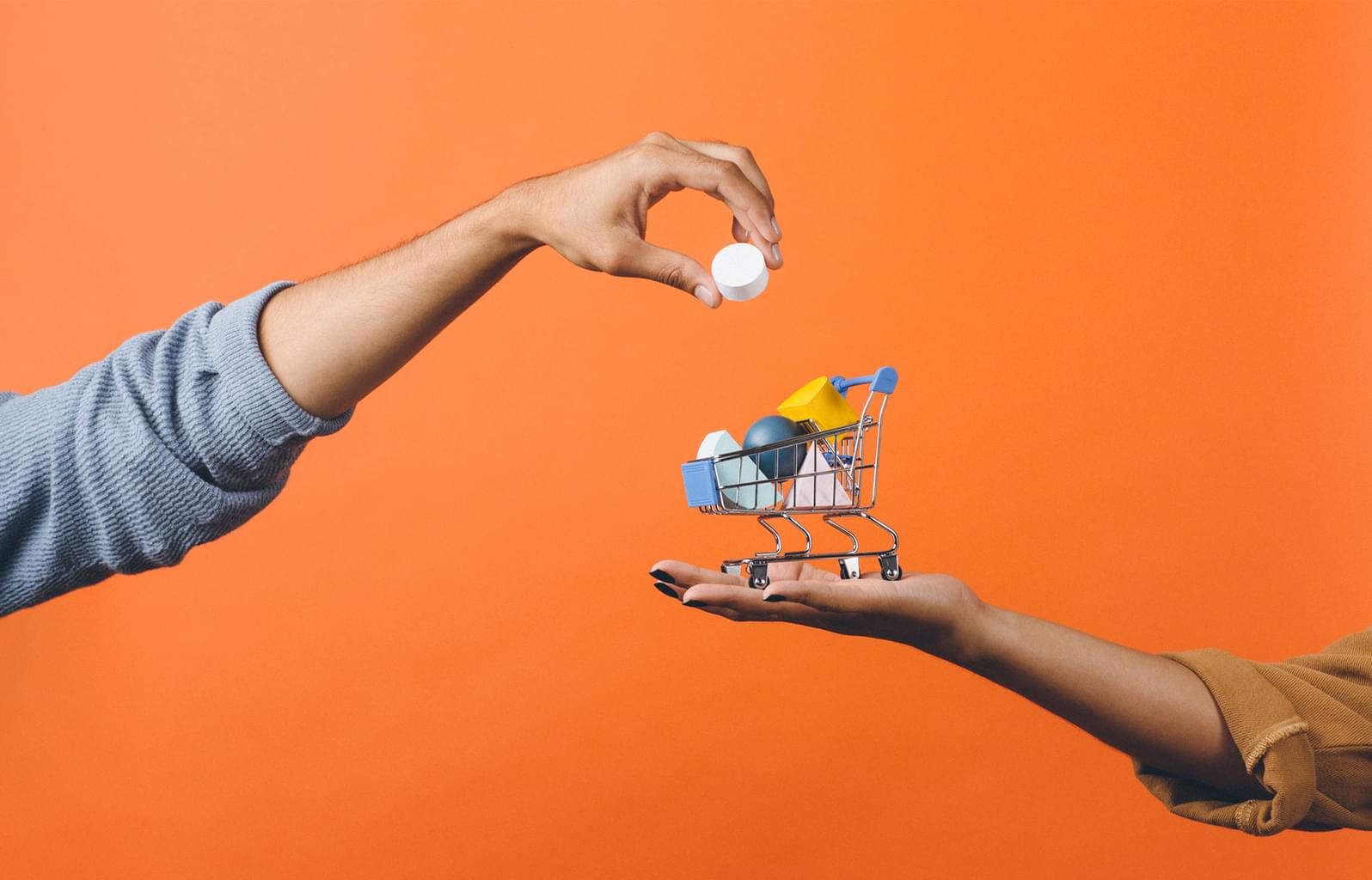 Article
Here are the newest integrations from Zendesk to help your agents provide great customer experiences. eZSign…
Article
Different customer service channels offer unique sets of benefits to a business and to customers. Here's what to keep in mind when weighing live chat vs. phone support.
Learn the secrets of great customer service on Facebook with our downloadable guide. customer service on facebook
Article
As companies broaden CX technology investments, IT leaders are in a unique position to drive CX forward.