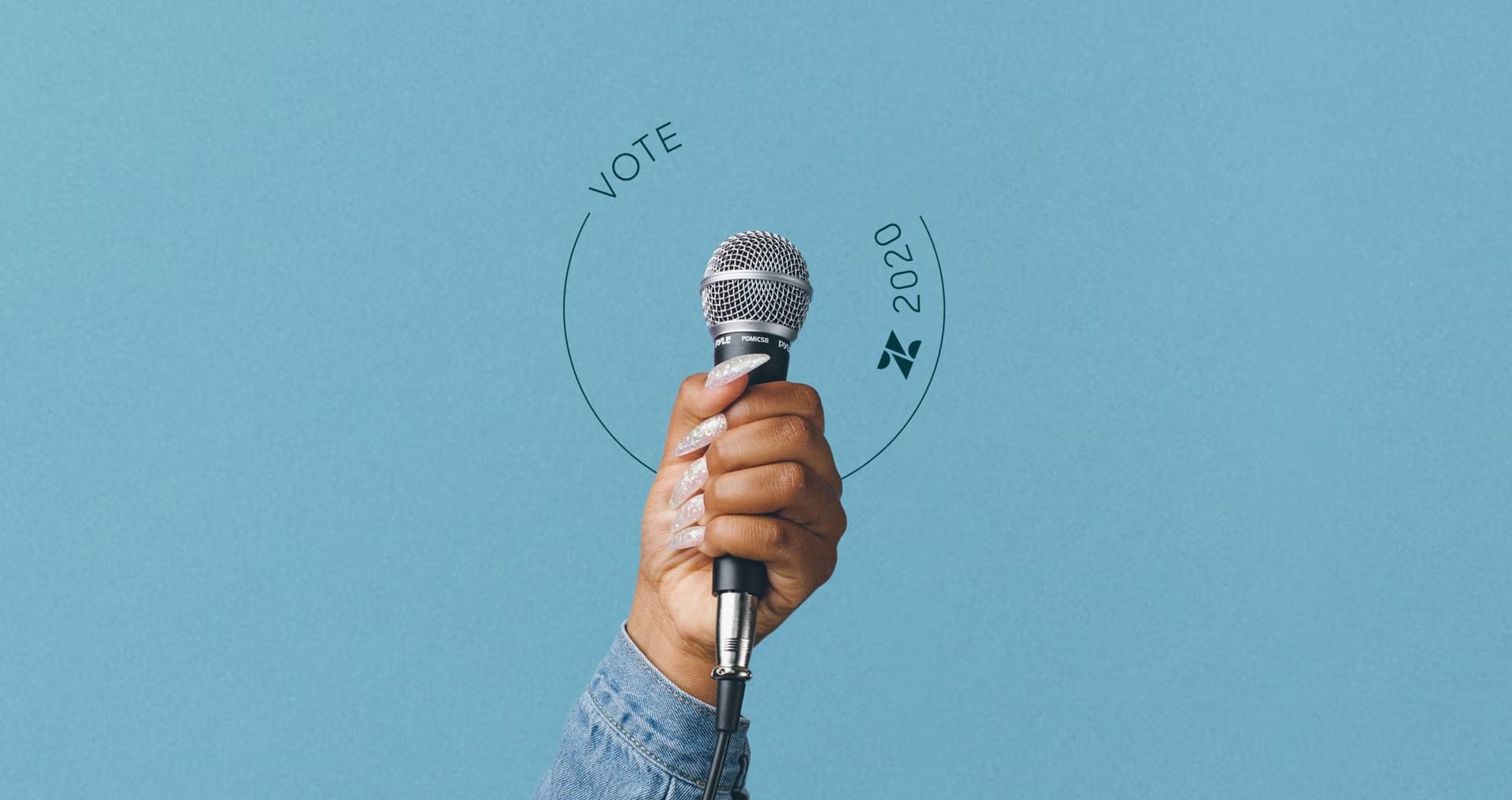 Article
Accessibility is more than one of our business principles—it's also a core value. At Zendesk, we support safe, fair, and accessible elections in the U.S. and around the world.
Article
Leading CX orgs are customer-centric to the hilt, using technology in smart ways to support agile processes.
Article
Your sales team needs a step-by-step plan to make sales and increase revenue. Here's how to create a sales strategy that works.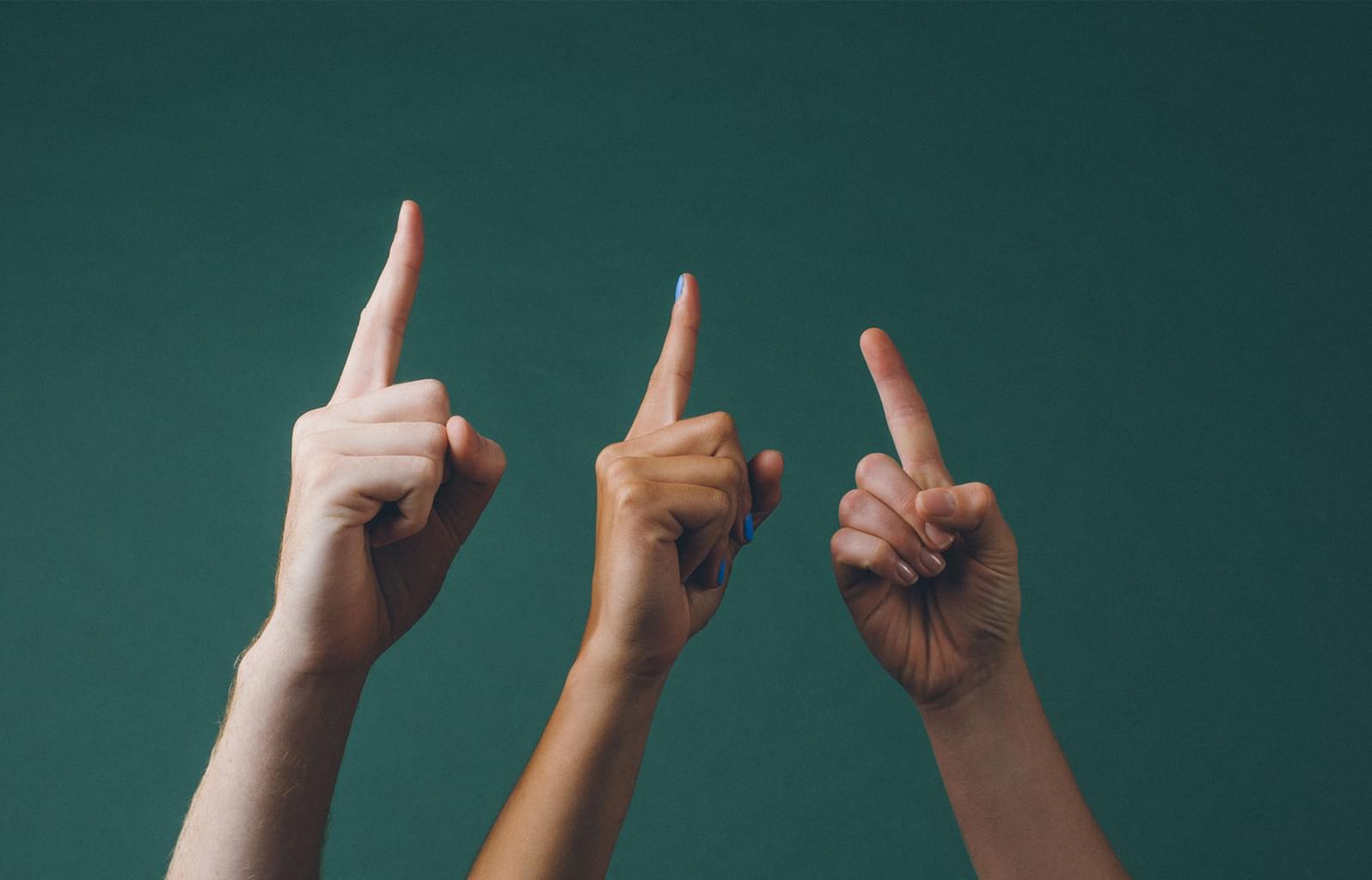 Article
96% of sales reps struggle with some stage of the sales cycle. For the majority of…
Article
Keeping track of the sales funnel is an essential part of any sales and marketing strategy.…
Get your sales team on the right track by building a clear, easy-to-adopt sales process.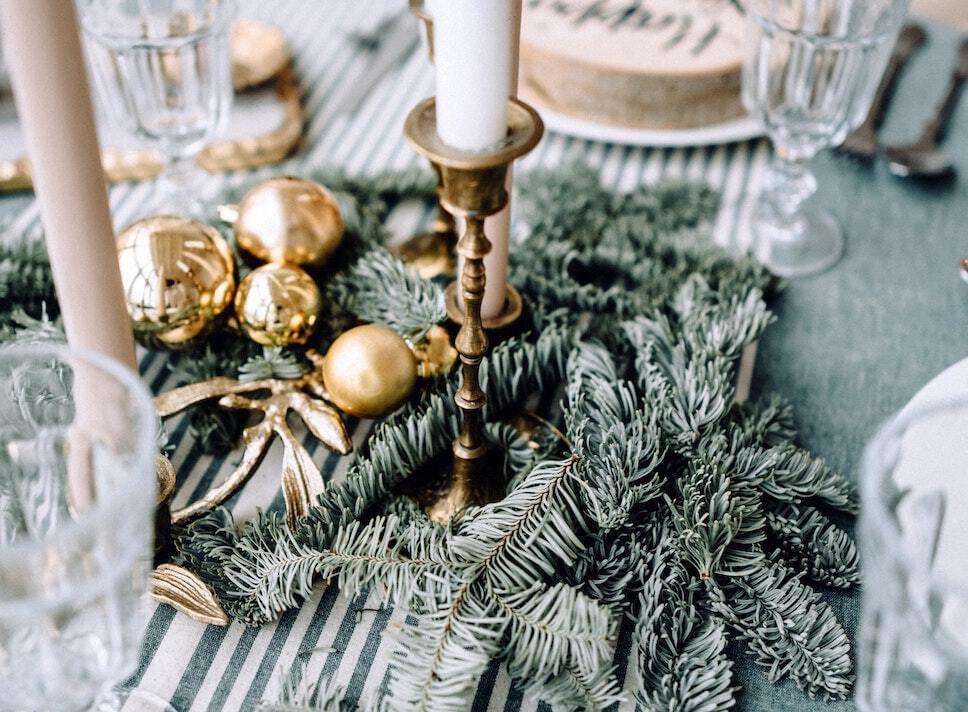 Article
The most wonderful time of the year will look a bit different in 2020. The holidays…
Article
"The future of work is often presented as a binary choice: a hunger game between organic…
Article
Not so long ago, the general consensus was that you didn't bring your personal politics into…
Article
Staying connected to customers has always been important, but maintaining a connection that's exclusively digital is…
Guides, research, and more
White Paper
Verimatrix switched to Zendesk and scored big Frustrated with their legacy support solution, which took months…
Guide
An increasing number of organizations using Salesforce for support are switching to Zendesk in order to…
White Paper
Returning to Zendesk paid off big time for Mediaocean After being forced to switch to another…
Browse The Library
Want to go deep on a subject? We've got you covered.
Article
Have you been thinking about conversational commerce all wrong? Here are the top mistakes companies make, and how to avoid them.
Article
Nearly half of startup leaders we surveyed for the Startups CX Benchmark Report 2020 said they…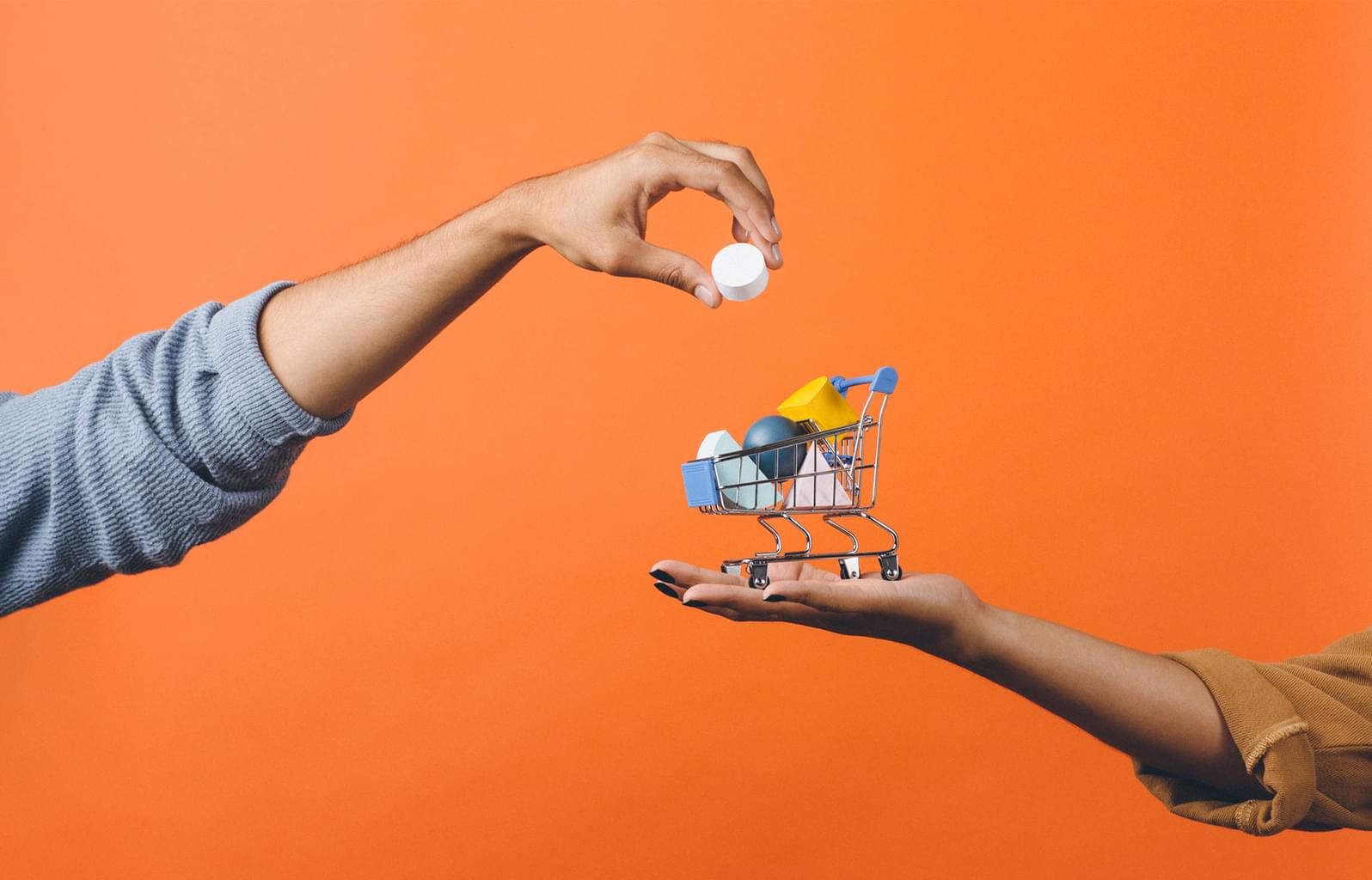 Article
Here are the newest integrations from Zendesk to help your agents provide great customer experiences—and to…
Article
Chatbots are most successful when customer service leaders use them to empower agents. Learn how to foster agent-bot partnerships
Article
This planning guide will help you create a CX map that gives your team the insights they need to deliver excellent customer experiences.
Article
Is your support team missing out by not using WhatsApp? Here's how the WhatsApp Business app and API can bolster your customer service.
Article
How to track and leverage customer data to improve CX.
Article
Using segmentation to better serve your best customers.