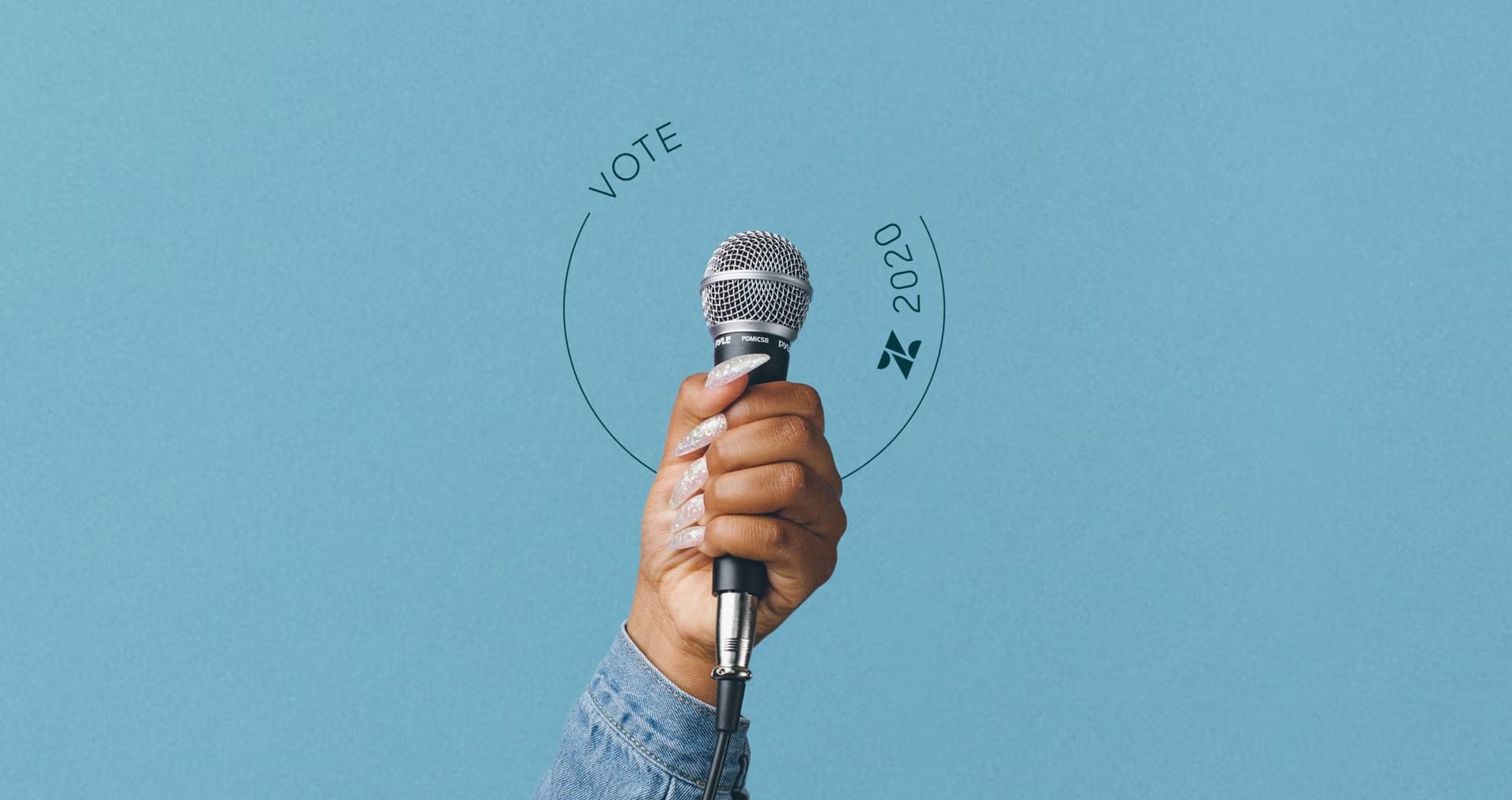 Article
Accessibility is more than one of our business principles—it's also a core value. At Zendesk, we support safe, fair, and accessible elections in the U.S. and around the world.
Article
Leading CX orgs are customer-centric to the hilt, using technology in smart ways to support agile processes.
Get your sales team on the right track by building a clear, easy-to-adopt sales process.
Article
One of these six popular sales methodologies can help your sales team turn more ideal prospects into customers.
Article
When you set off on a road trip, you have a vehicle and a road map.…
Article
It's time for we need a new "ABCs of Sales" strategy. Here's what we recommend.
Guides, research, and more
Article
Zendesk partnered with ESG Research to build a framework around SMB CX maturity and CX success. Download the complete report.
Article
Zendesk partnered with ESG Research to build a framework around CX maturity. Learn how the leaders are driving CX success.
For some governments, crisis is an opportunity for improvement. While business as usual has proven to…
Browse The Library
Want to go deep on a subject? We've got you covered.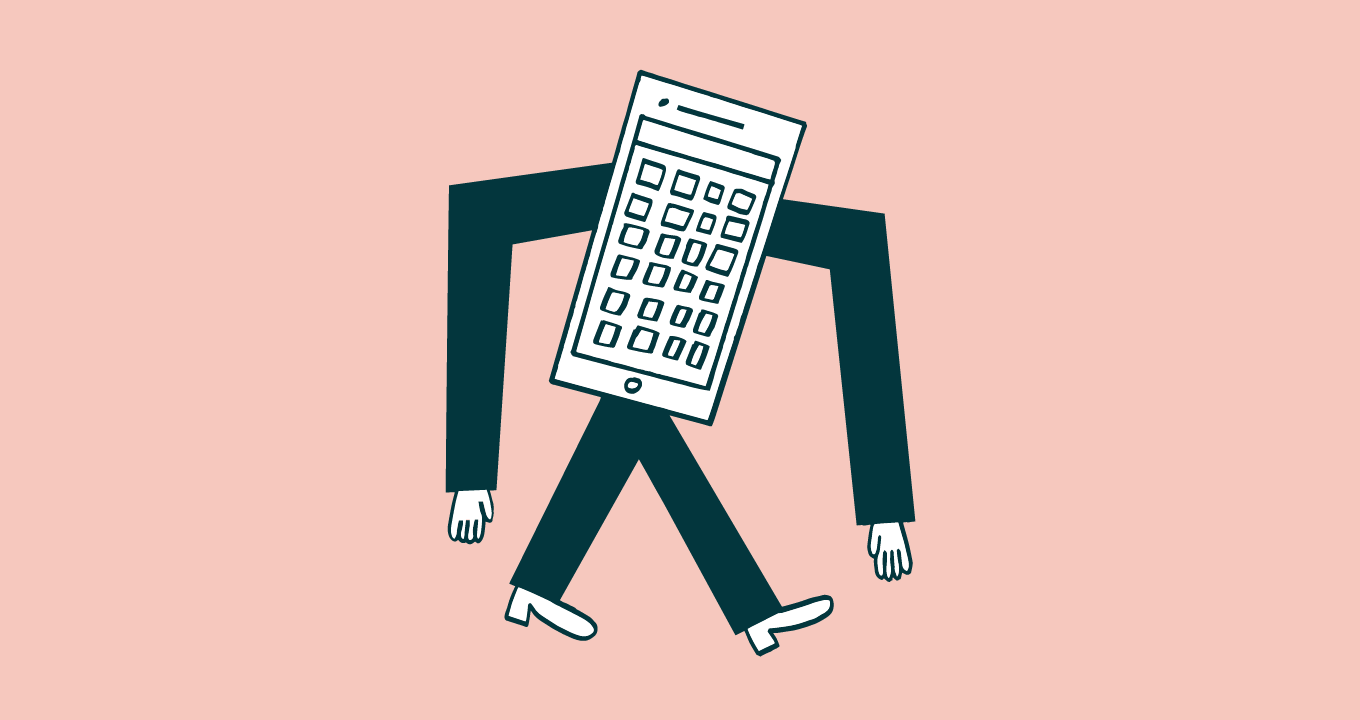 Facebook's Messenger API now supports Instagram, which means businesses can manage customer conversations that start from their profile, Shops, and Stories — with the help of automation, live agents, and solutions like Zendesk.
Article
Here are four questions you should ask before getting started with an outsourcer.
Article
As the Covid-19 pandemic pushes the limits of our global economy and healthcare systems, another, quieter crisis underpins it all—the toll it's taking on our mental health.
Article
Stories of great customer experiences often go viral because they're exceptional outliers. An airline saves the…
Article
For IT leaders, customer experience was already a hot topic, but the pandemic has amplified the…
Setting up your customer support organization for success is the first step towards offering excellent customer…
White Paper
IT leaders are at the forefront of delivering exceptional customer and employee experiences, while keeping operational…
Article
Experts share the CX strategies that make a real difference.