Doing More with Less: How a Connected Sales Org will Help Your Business Thrive
Thursday, August 18th @ 10AM PDT//1PM EDT
About
The worst of the pandemic may be mostly behind us, but sales leaders are now faced with the dual challenges of market uncertainty and record high customer expectations. Sales leaders are under pressure to hit lofty revenue goals, even as hiring slows and budgets tighten. Sales leaders will now need to find efficiencies within their existing teams and resources. One way they are approaching this is by looking for ways to connect their teams and tools across the organization to build deeper (and more profitable) customer relationships.
Join our webinar on August 18th to hear more results from our latest sales trends report and get insight into:
● The current state of CRM, including a look into areas for innovation
● The biggest challenges sales leaders face in building a more connected sales organization
● How leading companies overcome new challenges and connect their teams
We hope to see you there!
Speakers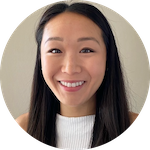 Candace Marshall
Director of Product Marketing, Zendesk Sell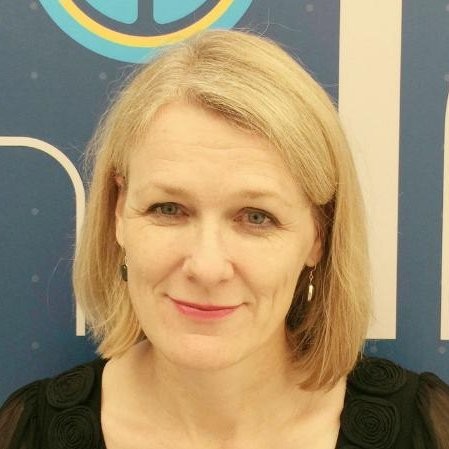 Paulette Chafe
Head of Consumer Insights & Research, Zendesk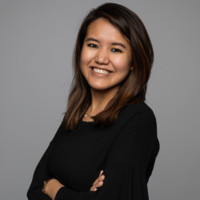 Kalsang Tanzin
Head of Enterprise Relationship Management, NAMER, Sales Solutions, Linkedin
Channing Berry
Sr. Enterprise Account Executive at Asana
Thanks for registering! Check your inbox for an email with your unique registration confirmation.