Our people
are your people
Our team offers an effective combination of broad customer service expertise and deep product knowledge to help you deliver a differentiated customer experience. From a strategic implementation to always-on service, we make sure you get the best value out of Zendesk.
Together we're better
Relationships are built on understanding. We use support data to continuously improve our understanding of our customers and to create impactful success programs. This helps us deliver innovative ways to better serve you, at every step of our journey together.
Our approach
We will design a solution around your unique business and customer service goals. Regardless of where you are in the journey, the complexity of your operations, or how quickly you're ready to make changes, we will partner with you to find the right approach.
Here's how we can help
We're with you at every stage of your journey
We're in this for the long haul
Zendesk Assist
If your company is growing, you're doing something right—but when growth happens quickly, things can get a little messy. With Zendesk Assist, you can stay on top of things that may slip through the cracks. Whether it's building reports on Explore or getting hands-on help using Zendesk best practices, our Professional Services team has got you covered.
Learn more
The best customer experiences
are built with Zendesk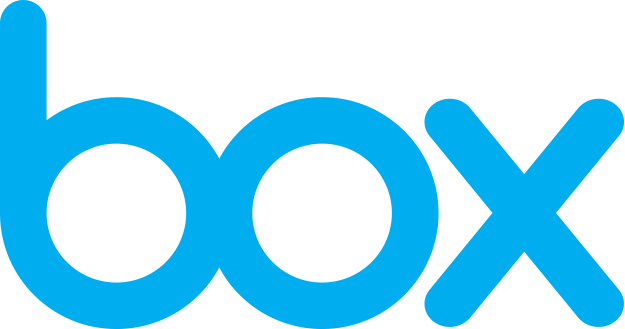 What you get from partnering with us
Get up and running quickly
We'll work with you to implement a solution that delivers results — we do the heavy lifting so you can reduce time to value and deploy with confidence.
Build a roadmap to success
Our partnership goes beyond the software. We have the customers and experience to back up our expertise, and we take what we have learned and put it to work for you.
Turn your team into experts
We empower your teams with training so that you're equipped with the product knowledge to run a smooth operation. Through our online academy and onsite workshops, we offer flexible options to fit your needs.
"Working with the Zendesk Services team allowed us to move to Zendesk in record time and gained a lot of great customer experience tools without a huge engineering lift from our teams. The team put together a strong strategic plan and helped us gain a better understanding of our key support metrics."
– Premila Anand, Director of Support Operations, GitHub
Learn more
"In addition to sharing knowledge of Zendesk products and capabilities, our Assist lead can recommend strategies and configurations from the standpoint of a technician, administrator, or help center."
– Ryan Easton, AVP of Technology Services, PURE Insurance
Learn more
Learn more
Tell us a bit about yourself so we can start a conversation.