Strike
up a

conversation

Reach your customers instantly via web, mobile, and messaging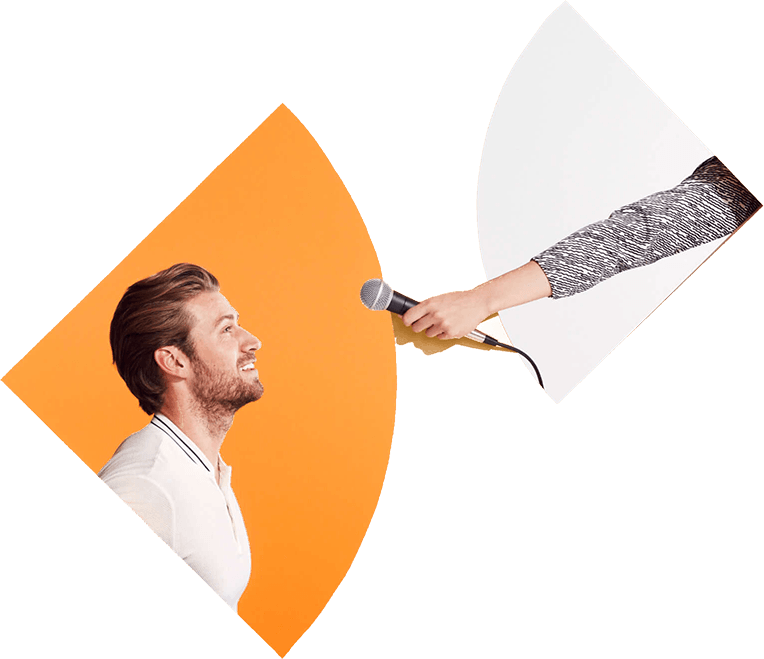 Let the good convos flow
Zendesk lets you add support to your website or mobile app so you can have rich conversational experiences with customers.
Messaging
Form relationships with your customers by offering rich, modern conversational experiences on any device, supported by bots and automation.
Learn more
Live chat
Give your customers real-time support as they browse your website and answer questions quickly.
Proactive engagement
Reach out in real time
Reach out and talk to customers before they even ask a question. Innovative clothing rental company Le Tote uses an automated trigger to offer help to customers who are lingering on the checkout page. By proactively engaging customers during the buying process, Le Tote is able to reduce cart abandonment and increase conversions.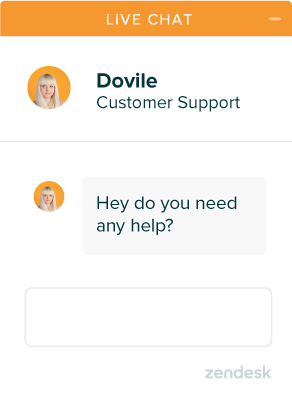 Powerful metrics
It all adds up
Live analytics play an important role in understanding customer communications. It sheds light on customer satisfaction, agent performance, and helps identify issues before they become problems. Better numbers and quality reports let you measure successes and stay on target.

"Live chat lets agents handle multiple chats at once, so the wait time is reduced and customers have a better experience."
Jorge Vernetta
Read the story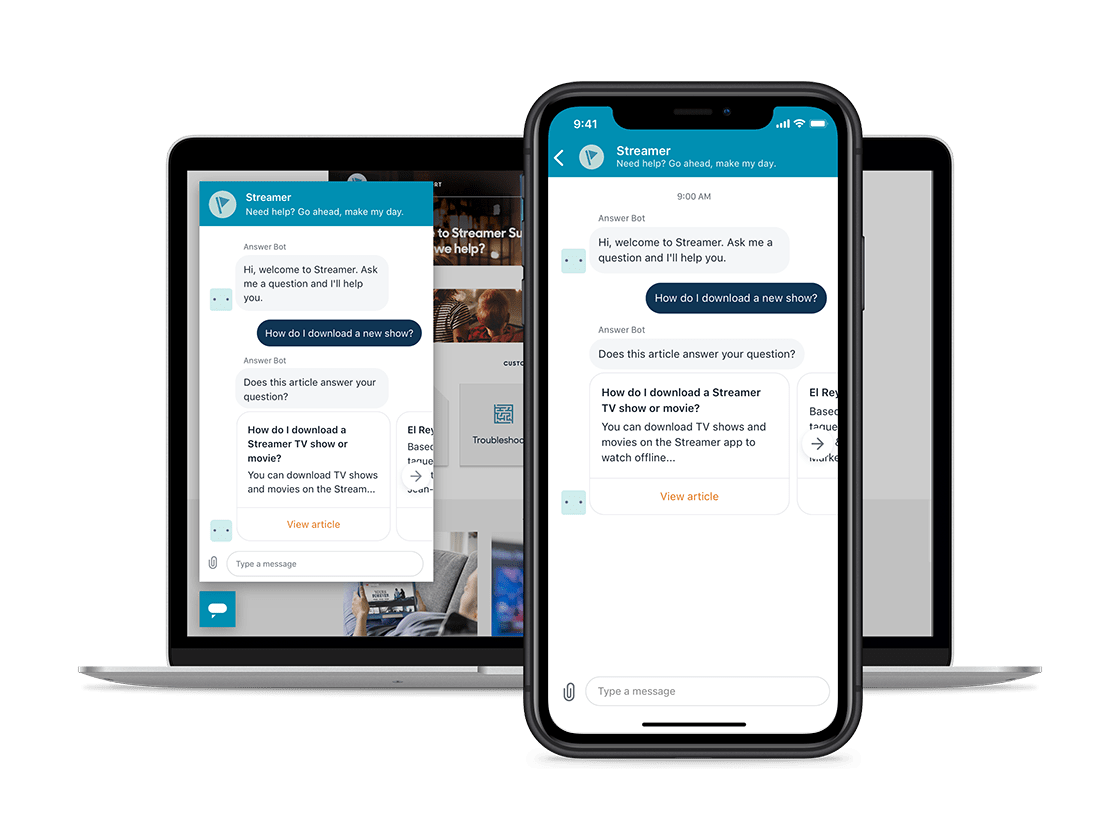 Multichannel
Take things as they come
Customer support isn't limited to live chat and messaging. Zendesk lets you deliver conversational experiences out-of-the-box on any channel, including voice, email, social, and self-service.
Go with the flow
We're making Answer Bot even smarter with Flow Builder in messaging. Flow Builder allows you to build AI-powered flows that provide instant answers at all times, even when your agents are logged off. You can build a flow that responds to common customer questions and requests without writing a single line of code. It's a pretty neat way to reduce costs and boost team productivity.
Build, view, and preview flows to create a custom tailored experience for your brand. Click to configure, no code required.
Provide a list of common topics that guide customers to self-solve. Let users respond quickly without typing by using quick reply buttons.
Collect essential information from your customers before routing and escalating to your team.