Coffee Break: Unleash the power of data with Explore
Tuesday, June 13, 2023 @ 10AM PDT
About
Zendesk's Coffee Break webinar series is bringing a collection of Top Tips with your morning cup of joe and in under an hour.
With so much data at our fingertips, it's hard to know which insights will help organizations make informed decisions, gain competitive advantages, and drive operational excellence.
That's why in this episode of the series, we're diving deep into data insights within Explore to show you how data can help lead the way to CX success.
In this webinar, we'll discuss:
• Overview of Explore: Dive into the basics and learn how you can leverage Explore to let data lead the way
• Capabilities and optimization: Understand how to get the most out of the tool and how you can measure success
• Demo: We'll walk you through customizations and how to build your own reports
• Live Q&A: Take advantage of our experts and ask your questions live
Speakers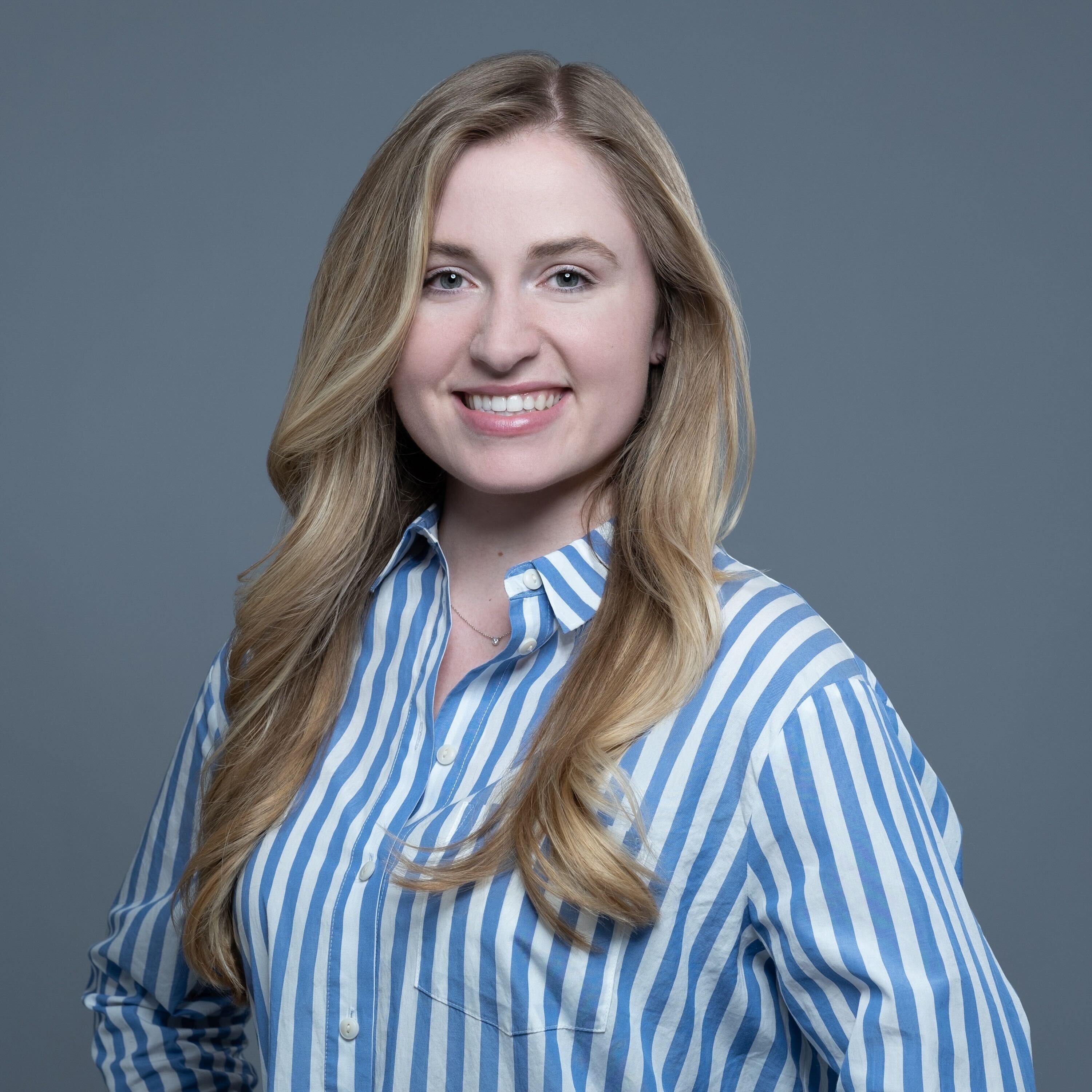 Grace Maxon
SMB Customer Success, Zendesk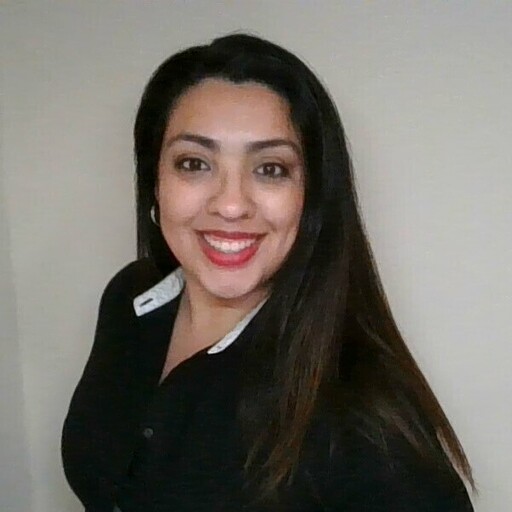 Amanda Kurth
SMB Customer Success, Zendesk