Zendesk for marketplace and subscription businesses
Zendesk helps marketplace and subscription-based companies build better relationships with their customers.
The best customer experiences are built with Zendesk
Zendesk is a leader in helping large organizations achieve their CX transformation objectives. We help enterprises deliver a frictionless customer experience, achieve agility and innovation, and see a faster time to value.
Provide personalized, omnichannel support at scale
Be on all the channels your customers expect and give your agents a unified view and context of your customer.
Manage your advanced support workflows to maximize productivity
Seamless workflows allow you to efficiently manage day-to-day operations as well as streamline communication and collaboration with internal and external teams.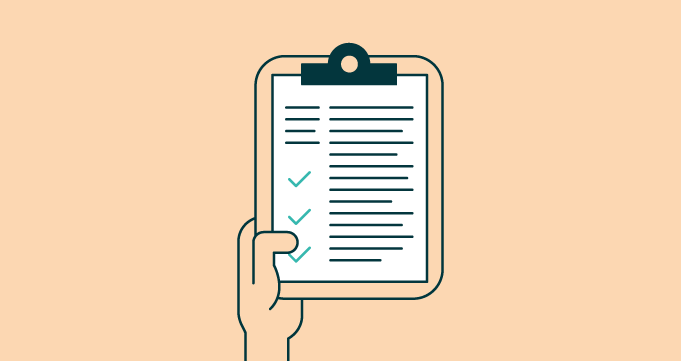 Customize and maintain your support operations with ease
With Zendesk, you have the flexibility to customize your support solution to fit the needs of your business and seamlessly integrate with your existing tools.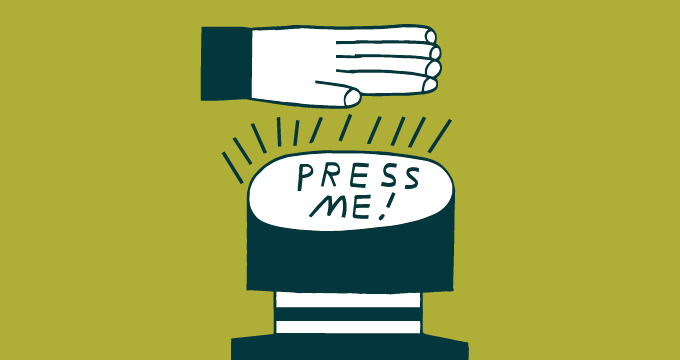 Neat + Zendesk: 24/7 omnichannel support for startups
"Ultimately, customer centricity really drives each and every decision we make on a daily basis. Having a tool that maximizes and optimizes our ability to engage and communicate with customers is of key importance."
David Rosa
CEO
Read customer story
Keep exploring the world of community software and knowledge bases.